Cemile Göçmen | Hadiye Kuradacı School of Science and Art | Maths Teacher
Back to school after long holidays excites some children and worries others. It may be annoying that certain standards will come for children who are as free as possible during the holiday and can sleep, play, and watch TV as much as they want. For us ,parents, trying to restore order will be tiring. It is inevitable for such children to experience difficulties such as not wanting to go to school, not sleeping, and not being able to adapt to the lessons. In order to, make the returning school process easier, it is necessary to stick to the house-family rules during the holiday periods. . As parents who want our child to adapt easily to school after the holidays, we need to help our children with simple preparations. Let's take a look at these preparations as follows:
1. HAVE HEALTH CONTROLS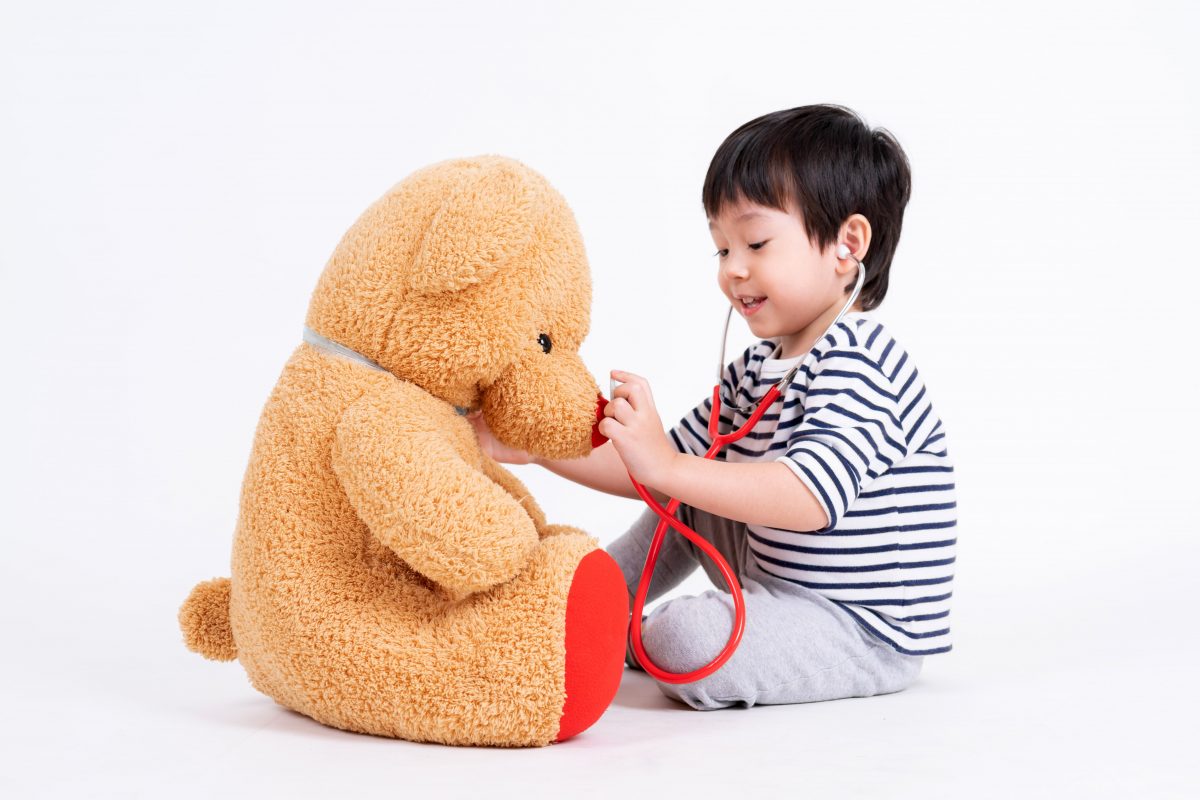 With health checks such as eye examination, teeth control, a final blood test…, health problems that may cause us to miss classes during school should be prevented. It is important for our child to be physically as well as spiritual.
2. REGULATION OF SLEEP AND MEALS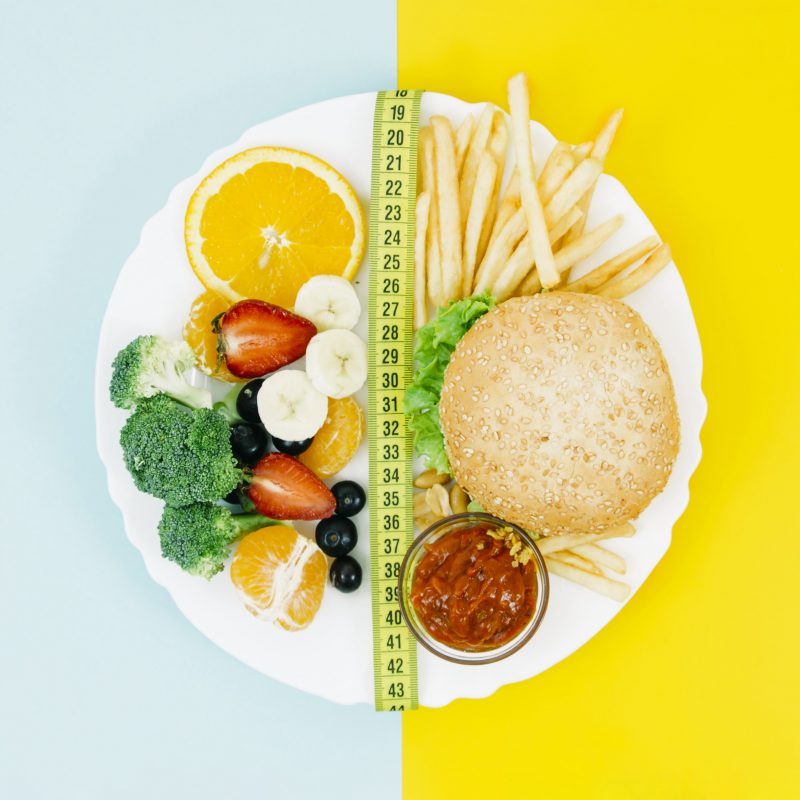 Although it is especially valid for long summer days, our holiday sleep patterns change. It will be very important to adjust the sleeping hours before the holiday ends, so that children do not have insomnia. The contribution of a healthy breakfast to school success is indisputable. Having breakfast in the early hours may be difficult for your child at the beginning. The arrangements you will make at meal times ten to fifteen days in advance will be effective.
3. RULES / RESTRICTIONS
It is necessary to set new rules and limits for games, computers, telephones, television hours. It will be in your favor to make a smooth transition by releasing it to the last day of the holiday and not spreading it. If you talk to your child about the necessity of restrictions by explaining their priorities, they will not see this as a punishment.
4. SCHOOL MEETINGS
If we only connect the school to academic success and limit our expectations in that direction, the anxiety to fail will develop in children. For this reason, chatting about what they want, their skills and abilities, by reminding them that they will have a pleasant time with their friends and teachers, and that they can work in sports and arts, will increase our child's interest in school. Tell him that he is not alone, that many friends like him will start the new era, make him feel that he will miss his friends.
5. FOLLOW OFFICIAL PROCEDURES
Be sure to examine the written documents sent from the school, deliver the requested documents on time. The documents contain important information such as your child's teacher, classroom, materials needed for school, leisure time activities.
6. SHOPPING TOURS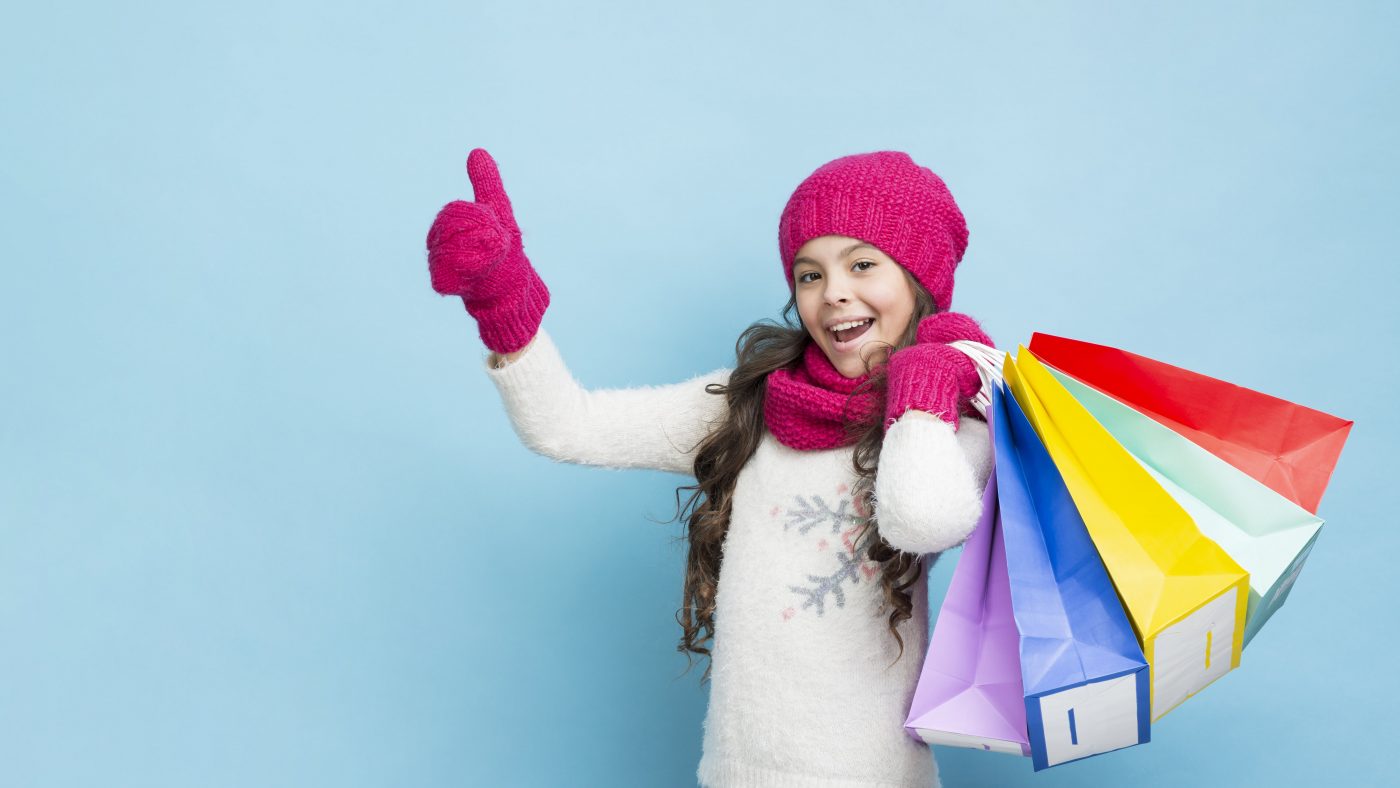 It will be an example for a planned scheduled start to get the basic material preparation that you will need in school early. Thus, your child will not tend to leave any preparations to the last day during the year. Covering books and notebooks and labeling personal belongings can also be turned into a pleasant family activity.
7. PREPARATION OF THE WORKING ENVIRONMENT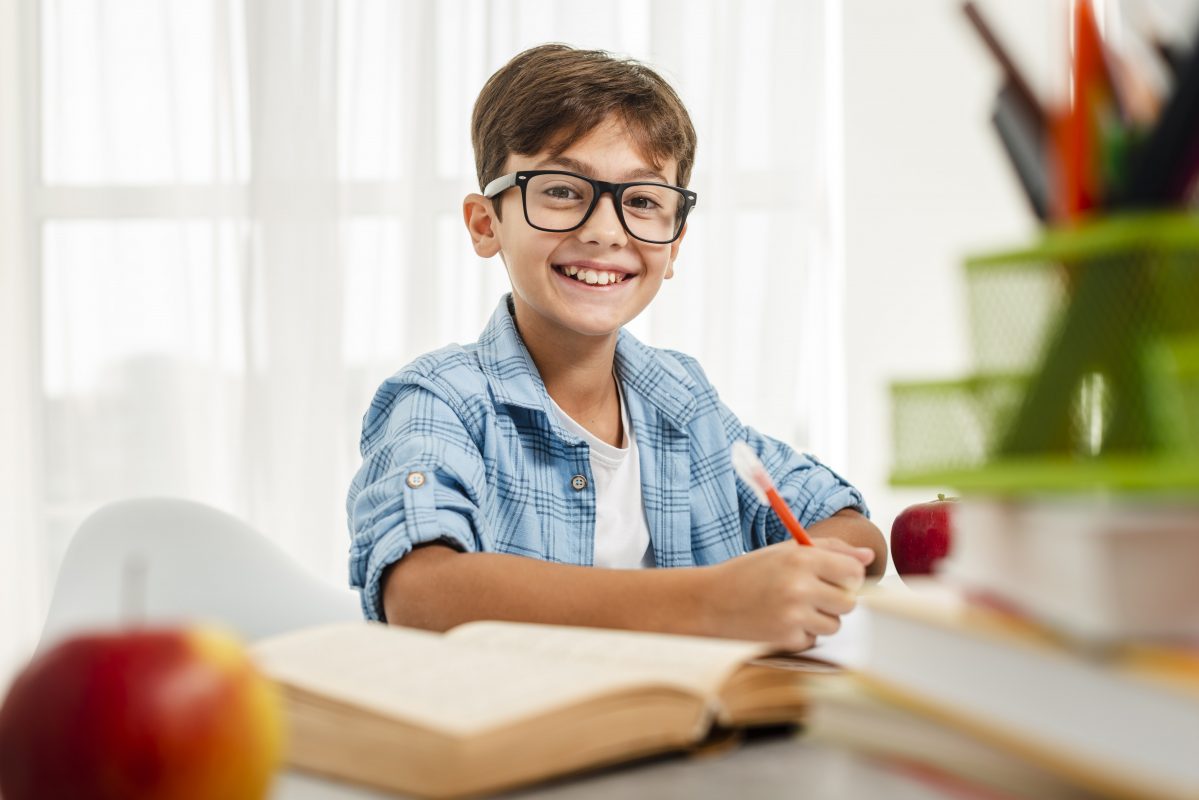 Create a study corner with your child in their room or in a suitable room in the house. Organize his books, pens and desk at his request. Encourage him to do planned work. Do activities such as dealing with the puzzle, painting, and reading books. These activities will help your child get used to the learning process and school order.
8. CONTACT WITH THE TEACHER
Strong dialogue with your child's teacher will surely make your child happy. If they have not met, meet your child with their teacher before the school opens. This meeting, which will take place in a calm time, will be a good opportunity for your child to know his teacher and protect him from anxiety. Have your child visit the school and meet the manager, counselor, canteen officer who you can ask for help when needed in the school. You can also prevent the trust problem by traveling the school together.
9. SPEND TIME WITH YOUR CHILDREN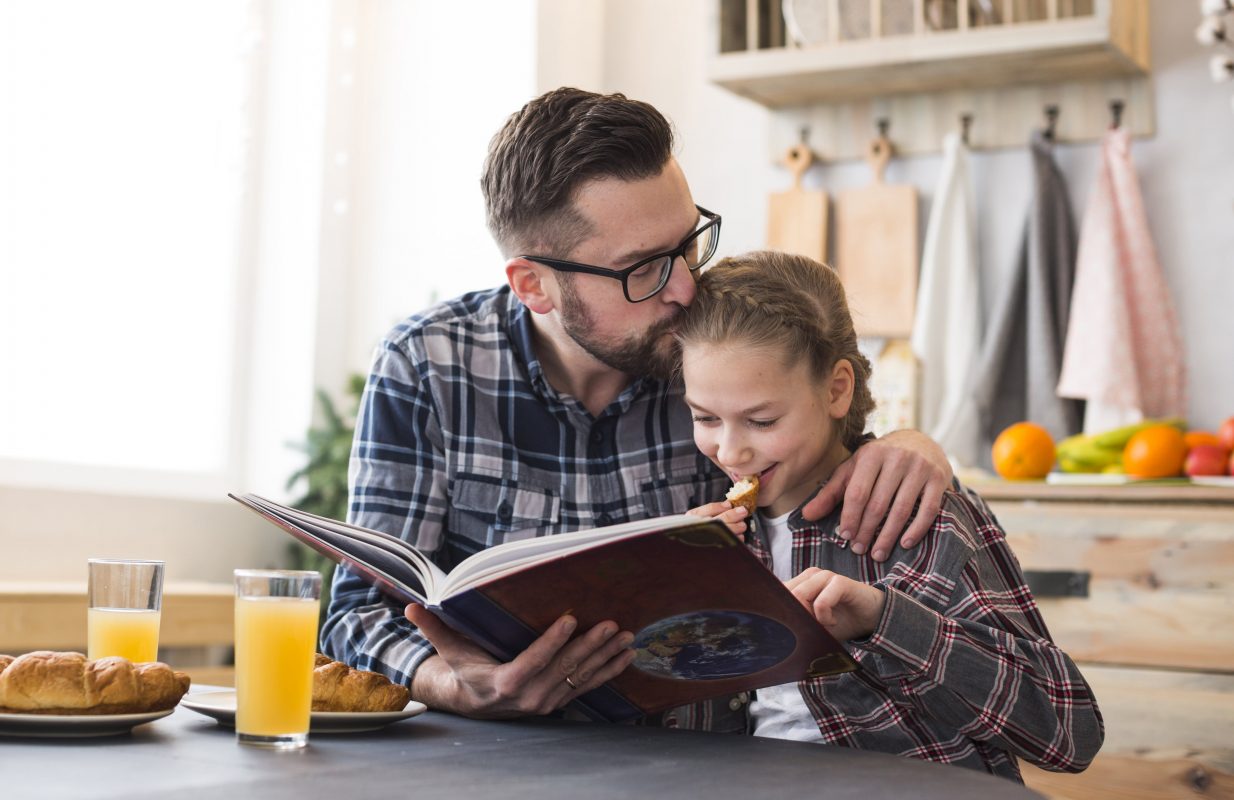 Simplify your schedule as much as possible, especially on the week when the schools open. You may need to spend time together to help your child overcome the anxiety they may feel and help them get used to the school order. If you have the opportunity, welcome back to school. Let him explain what he did and felt during the day.
10. HANGING OUT AFTER SCHOOL
Plan out of school hours with your child. If you are going to get a home service, inform him about this. If you are not going to be home when you are not, tell him what to do.