WHAT IS
CURIOSITY KIT?
Curiosity Kit is a STEM starter kit designed to teach children technological concepts of the 21st century.
It helps building interest towards robotics simply and safely using electronic building blocks and craft materials.
Fosters creativity and sparks curiosity in learning.
Increases attention span and improves motor skills using constructive play.
Teaches problem-solving skills and develops analytical thinking perspective.
Transforms passive learning to active learning process.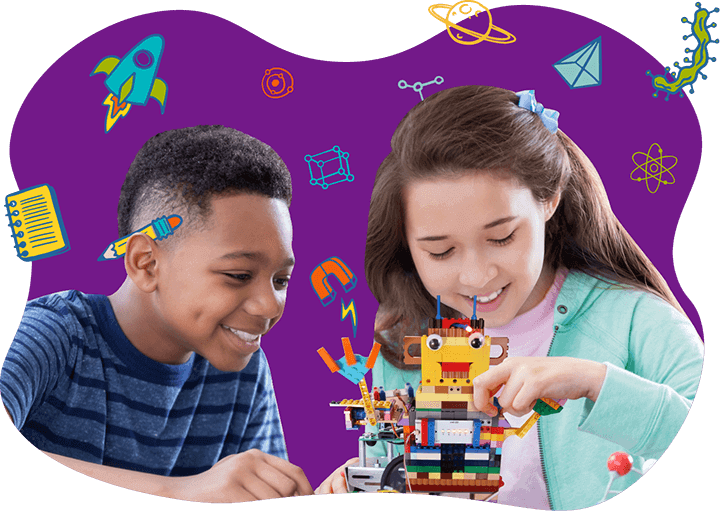 FEATURES
Easy to Build
No need for prior experience or robotics knowledge.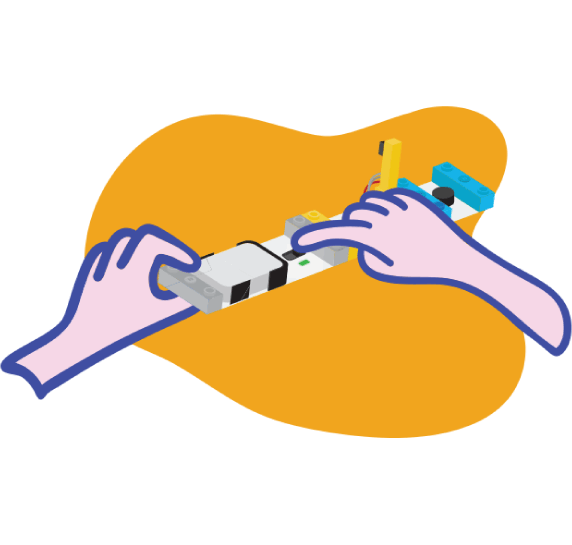 Welding is not required
NO exposure to hazardous gases or high temperatures.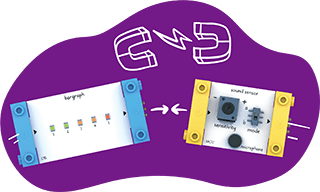 Compatible with LEGO®
Extend projects and build ideas beyond imagination.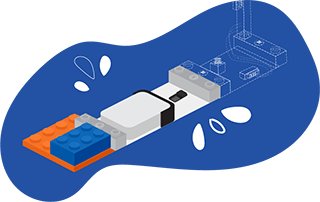 Includes a Guidebook
Kid-friendly instructions and explanations are available.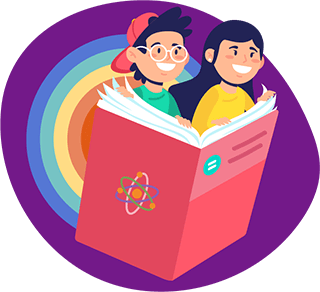 Covers 15 Pilot Experiments
Instant fun while exploring example projects.
Extensible for Coding
Compatible with
Twin Coding Module

to enable programming.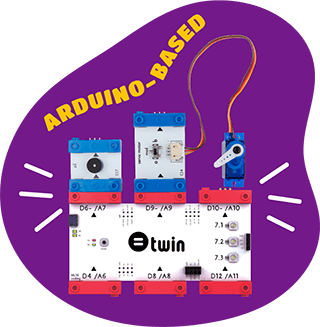 "First, I thought Twin was a maker kit that can only teach a couple of scientific concepts. But after seeing the children develop their own ideas, you realize that they can come up with unique projects you can't even imagine. It is an open-source tech platform for children."

Dr. Mehmet Toner

Harvard & MIT Professor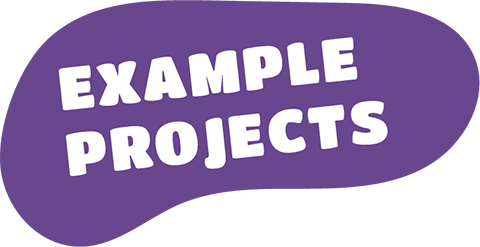 Smart Security System
Design a smart security system to protect your penny bank from intruders.
Parking Sensor
Take your car to the next level by adding a proximity sensor.
Morse Code Project
Build your own buzzer machine and learn how morse code messaging works.
Electronic Building Blocks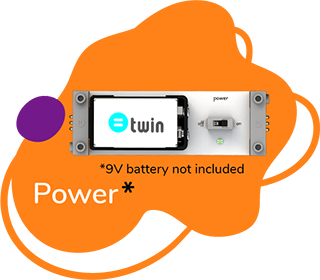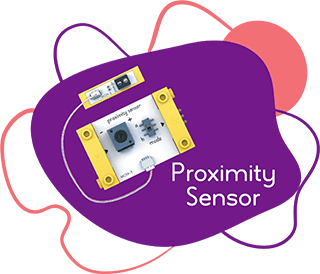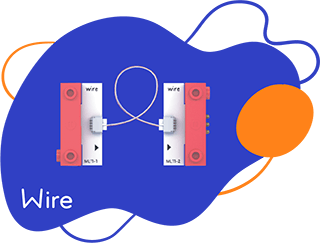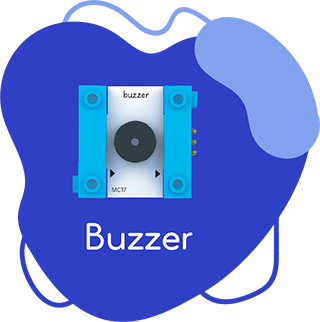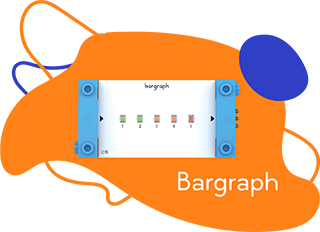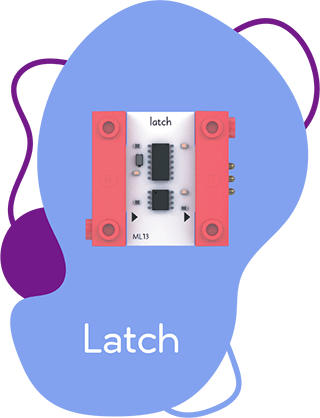 1) Flashlight cardboard 2) Smarthat body cardboard 3) Smarthat base cardboard 4) Projection cards 5) Morse code foam 6) Rectangle foam 7) Straw 8) Popsicle sticks 9) Sticky putty 10) Smart pet feeder cartboard 11) Smart security cardboard 12) Foam slot 13) Door alarm cardboard 14) Visitor at the door cardboard 15) Smart lock cards 16) Morse code cardboard 17) Dolphin patterned lambshade 18) Smart lock box
REVIEWS

"My son absolutely loves this. He has built so many things with this that have just fascinated me. What an awesome invention to inspire children to invent. It was a great experience for both of us."

Taylor Evans

Engineer
"Whether or not your child likes science, they'll probably enjoy this toy. The electronic parts snap together easily and intuitively in different combinations, bringing instant gratification and accomplishment."

Elsie Harret

Teacher
TESTED BY CHILDREN FROM
ALL AROUND THE WORLD!