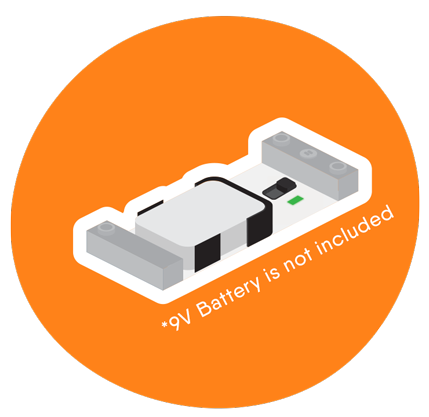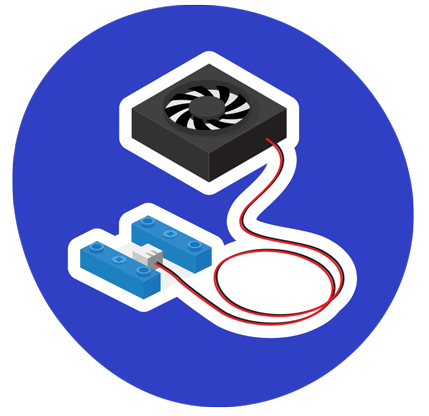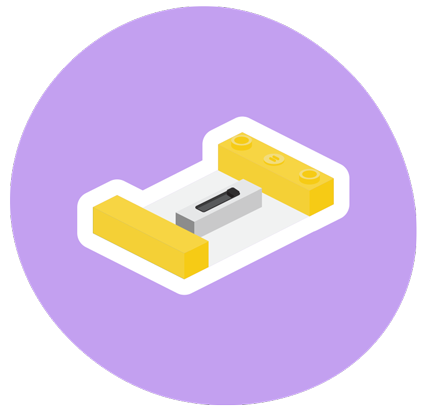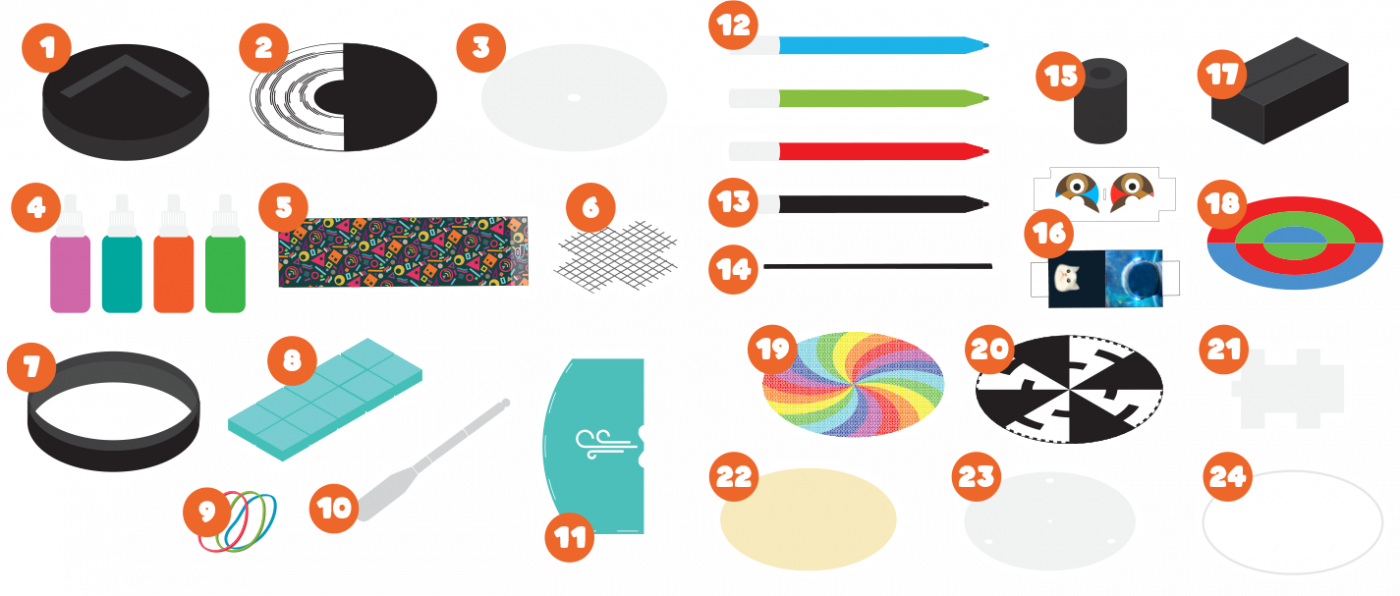 1) Fan Header Foam 2) Benham's Top 3) Small Plate 4) Paint 5) Confetti Paper 6) Fan Filter 7) Foam Ring 8) Sticky Putty 9) Rubber Bands 10) Pasteur Pipette 11) Vacuum Paper 12) Marker Pens 13) Washable Black Pen 14) Drinking Straw 15) Round Foam 16) Thaumatrope Papers 17) Thaumatrope Foam 18) Color Wheel 19) Newton Disc 20) Benham's Top 21) Thaumatrope Plate 22) Filter Paper 23) Big Plate 24) Round Paper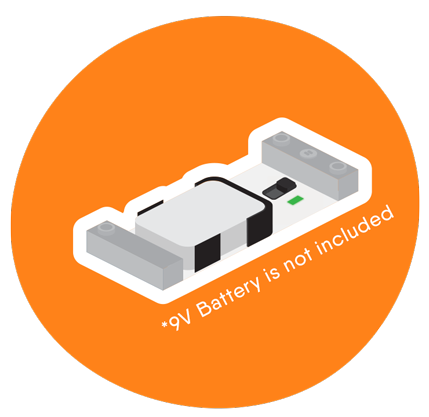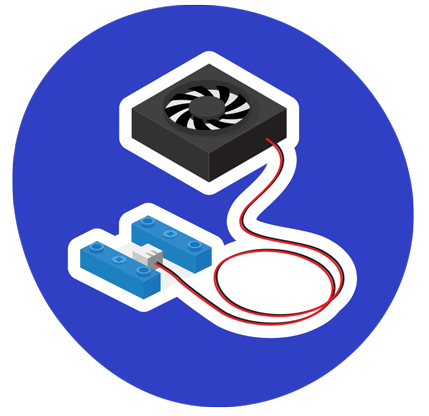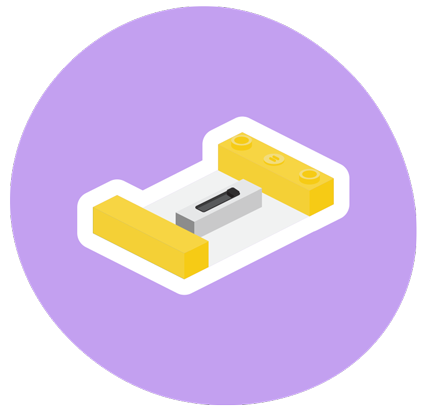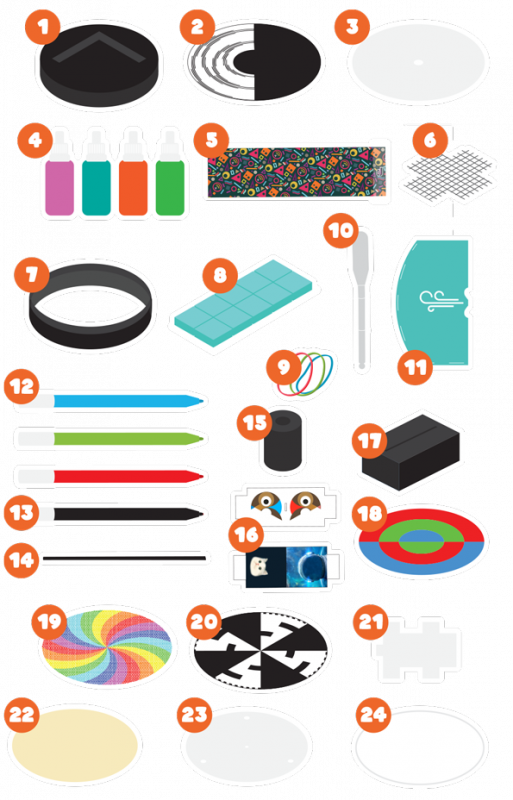 1) Fan Header Foam 2) Benham's Top 3) Small Plate 4) Paint 5) Confetti Paper 6) Fan Filter 7) Foam Ring 8) Sticky Putty 9) Rubber Bands 10) Pasteur Pipette 11) Vacuum Paper 12) Marker Pens 13) Washable Black Pen 14) Drinking Straw 15) Round Foam 16) Thaumatrope Papers 17) Thaumatrope Foam 18) Color Wheel 19) Newton Disc 20) Benham's Top 21) Thaumatrope Plate 22) Filter Paper 23) Big Plate 24) Round Paper
Twin Kits Are Simple, Safe & Sustaining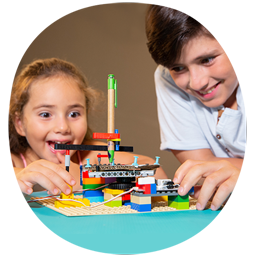 Easy to Build
No need for prior experience or robotics knowledge.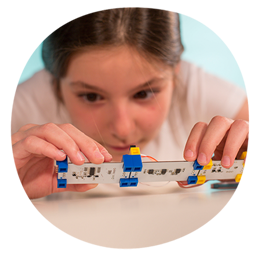 Safe to Play
Modules are magnetic so it doesn't require welding.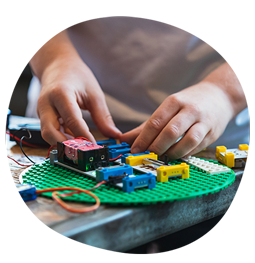 Compatible with LEGO®
Kids extend projects and build ideas beyond imagination.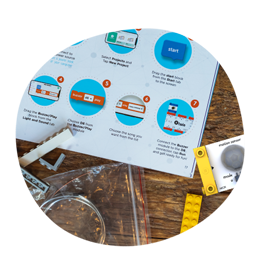 Includes a Guidebook
Kid-friendly instructions and explanations are available.
The Toy That
Gives Back
For every kit purchase, we donate $2.50 to Global Science Movement. You help disadvantaged children access STEM skills.