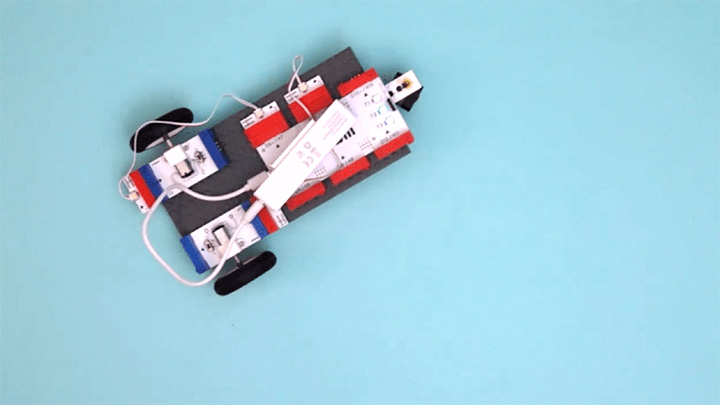 REMOTE CONTROLLED CAR
Build your own remote controlled car using LEGO parts or Twin Discovery Kit. Either program it to drive itself or guide it through remote control using Twinner App.
More info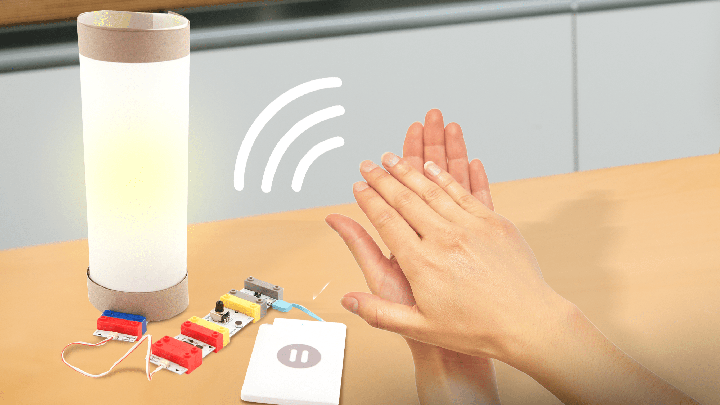 SMART ROOM
Use your creativity to see how you can make daily objects smarter. Use the sensors and robotic modules to engineer your own smart inventions.
More info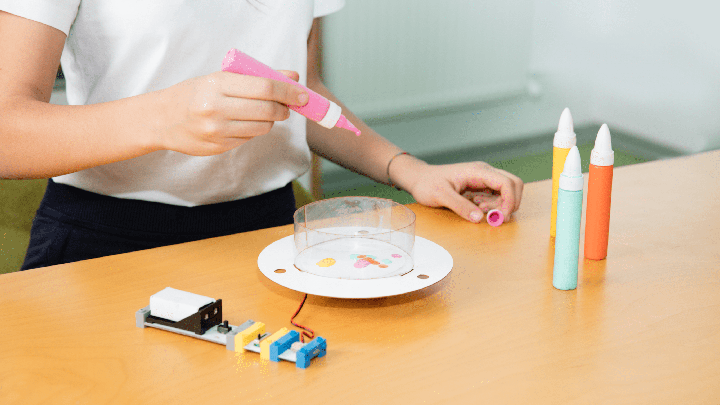 CREATIVE ART
Combine motion with art to create your own unique art pieces. Explore the fundamentals of art, science and robotic technologies using modules and craft materials.
More info