"There is AI or Machine Learning in so many of the most popular websites, apps, and online tools – including the ones kids love! To understand, and to be safe in the modern world it's so important for kids to know how computers can learn. It was great to be invited to join the Who Wants to Be a Twinner show and help the kids explore the world of AI in such a fun way." Brendan Hills (Customer Engineer, Google Cloud)
With the announcement of the global pandemic COVID19, many of the schools were closed all over the world. The children's education was suspended in many places. At this time, as Twin we had the responsibility to contribute kids' growth as much as possible. Thus, we started our STEM QUEST SHOWs in cooperation with Creative Futures Imperial College London and Royal Academy of Engineering. Every week, we welcomed kids from different countries and spent an hour on science.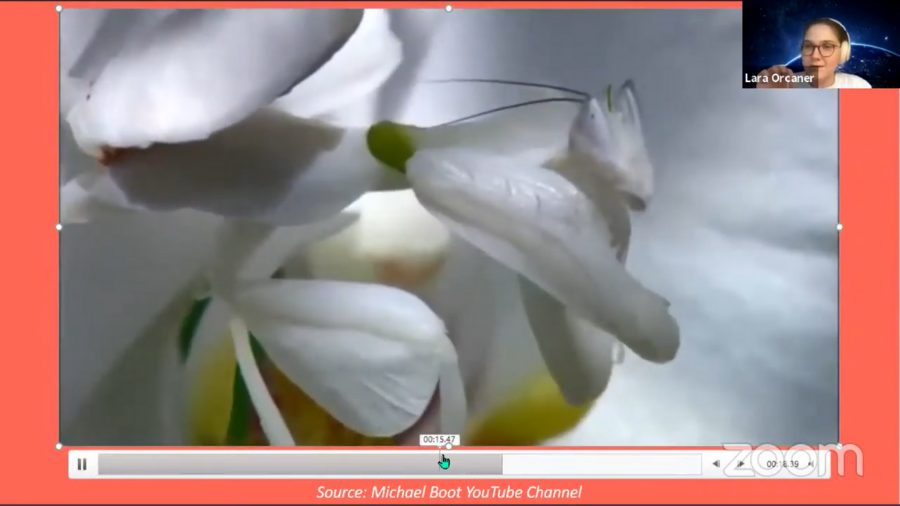 Who Wants to be a Twinner?
The idea of STEM QUEST was to serve kids' different fields of science with fun for an hour. We asked them the right questions so that they can discover the answers themselves. Although there was a Q&A period, the main idea was never a competition. We paid high attention to make sure that kids see this show as a funny lecture rather than a race.
We conducted 12 episodes of STEM QUEST SHOW. We welcomed kids from Nigeria, United Kingdom, Turkey, Ghana, United States of America, United Arab Emirates and many more as our co-hosts. In each episode, we had 200 students joining the session from the live chat besides the co-hosts joining the session directly from zoom. We gifted our robotic art kits to kids joining from the chat. It was wonderful to see their excitement.
We had questions from various fields of STEAM such as arts, space, music, animals and etc. Kids were amazed about space and how a life would be there! They loved figuring out which animal is doing camouflage in the pictures we show. We also talked about activities on our free mobile app Twing in the show. Afterwards, they conducted these experiments at home and shared with us. We learned together, we created together and we had so much fun.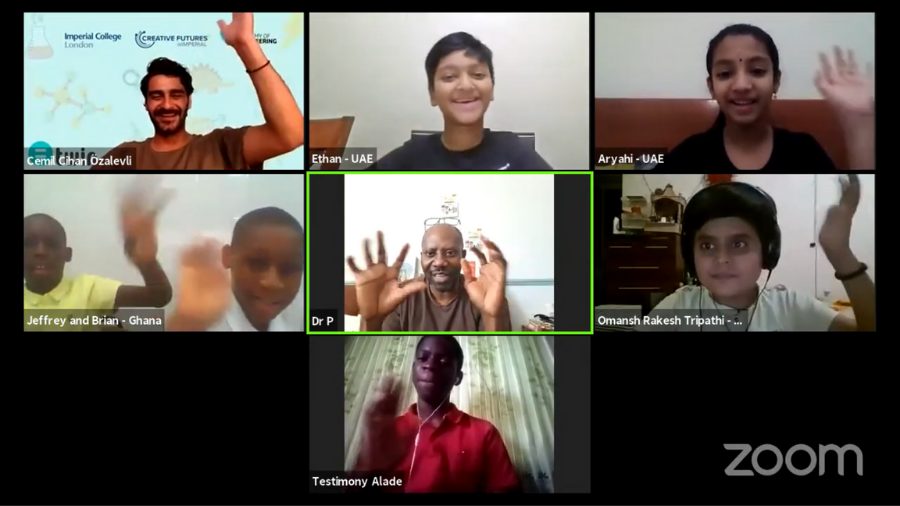 Our team worked to find the funniest and most suitable questions for the kids between 8-13 but we were not alone! Thanks to our dream partners Mr. Sunday, Kamini, Vargini and volunteers from Google, we came up with a different content each show. Volunteers from Google shared their work and view of computer programming as well as artificial intelligence. Their knowledge and perspective of life inspired kids a lot. Their support all the way through is highly appreciated.
What's Next?
We know you all are waiting for the next season of STEM QUEST SHOW. It is coming soon! If you want to join the upcoming season as a co-host send us an email ([email protected]).
Make sure you subscribe to our Youtube channel and follow us on Instagram to get the latest news. Until then, you can watch our very first season here: