What is Twing App?
Twing is a free STEAM application for children. Thousands of DIY projects with step-by-step videos help kids discover new passions and bring out their unique talents.
Transforms passive learning into active learning process.
Develops real-life skills with hands-on projects.
Sparks curiosity in learning and fosters imagination.
Increases attention span and nurtures motor skills using creative play.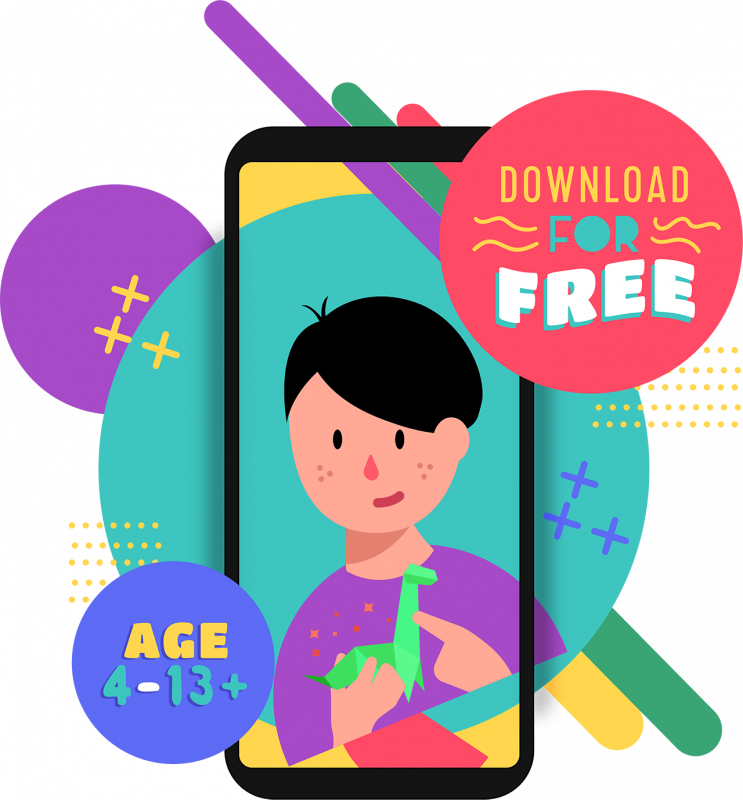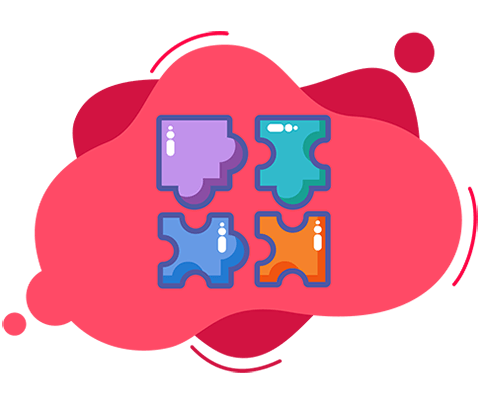 Real-Life Skills
Kids learn by doing with real hands-on challenges.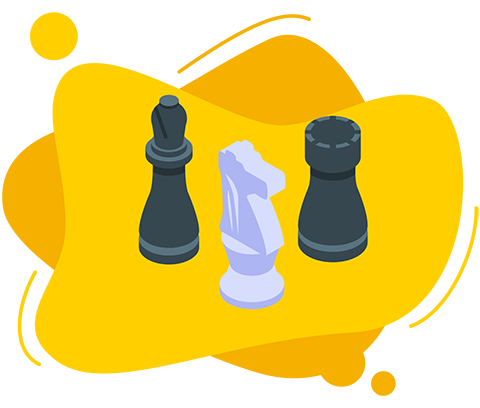 Quality Time
Bye bye mindless activities! It is time to engage in mindful activities.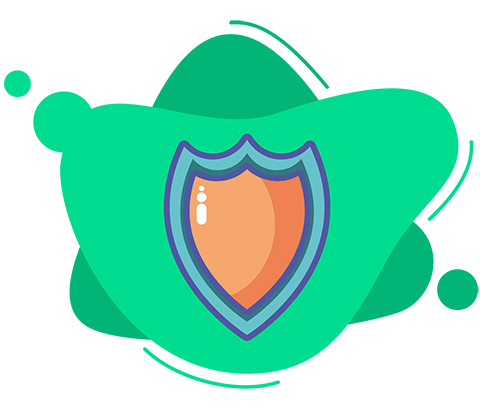 Safe and Secure
Utmost data protection and security to prevent any misuse.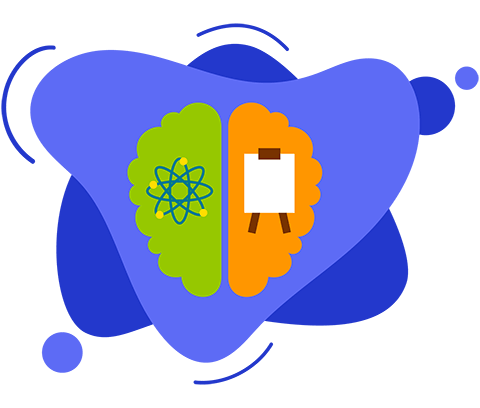 Self-Development
Time to experiment new things while discovering about life.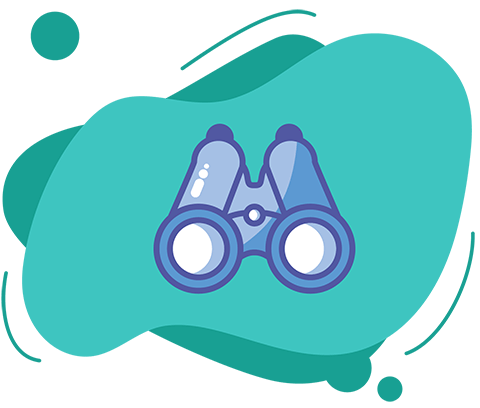 Find Talent
Let children collect insights into their passions and abilities..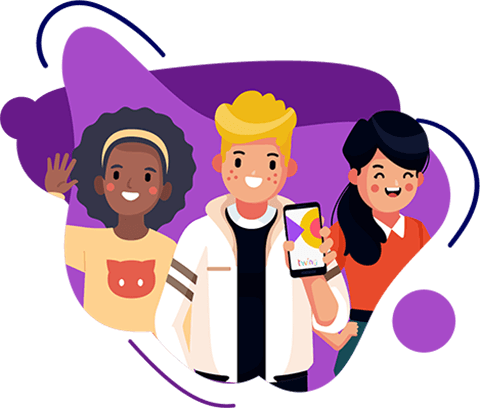 Success Together
A community that inspires to learn
and create together.
Unique Journey For
Every Kid
We give kids the opportunity to become who they are meant to be.
Every kid can find their own unique journey and discover topics they love.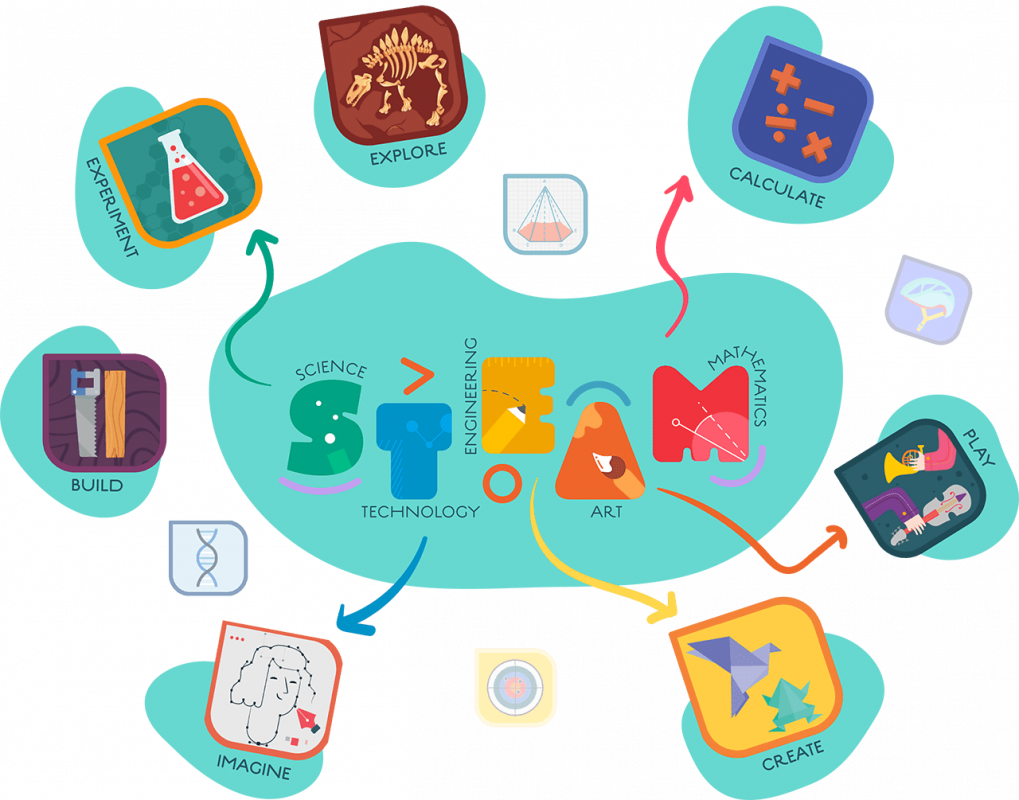 Thousands of
Unique Challenges
Clever and creative projects that get kids off from mindless activities and motivates
them to try new things while creating with their hands and minds.