Our Co-Founder introduced Twin to
Prince Edward, Duke of Edinburgh.
Twin will continue to grow its positive impact
with the support of the royal family.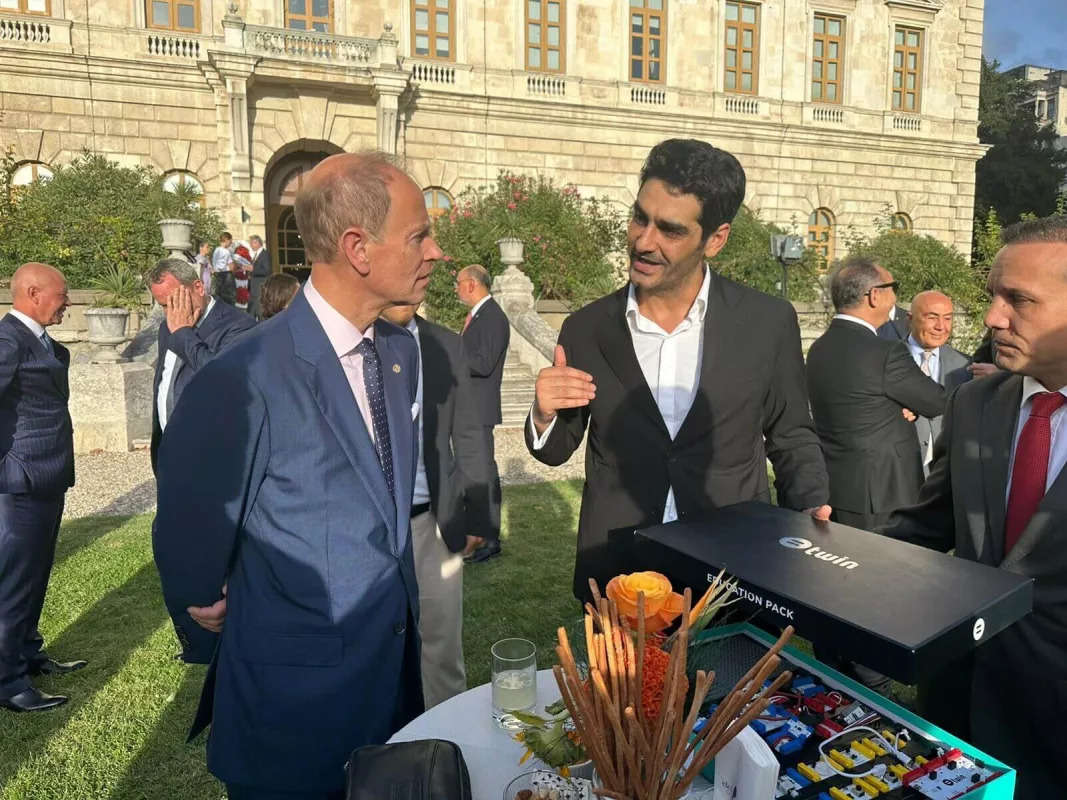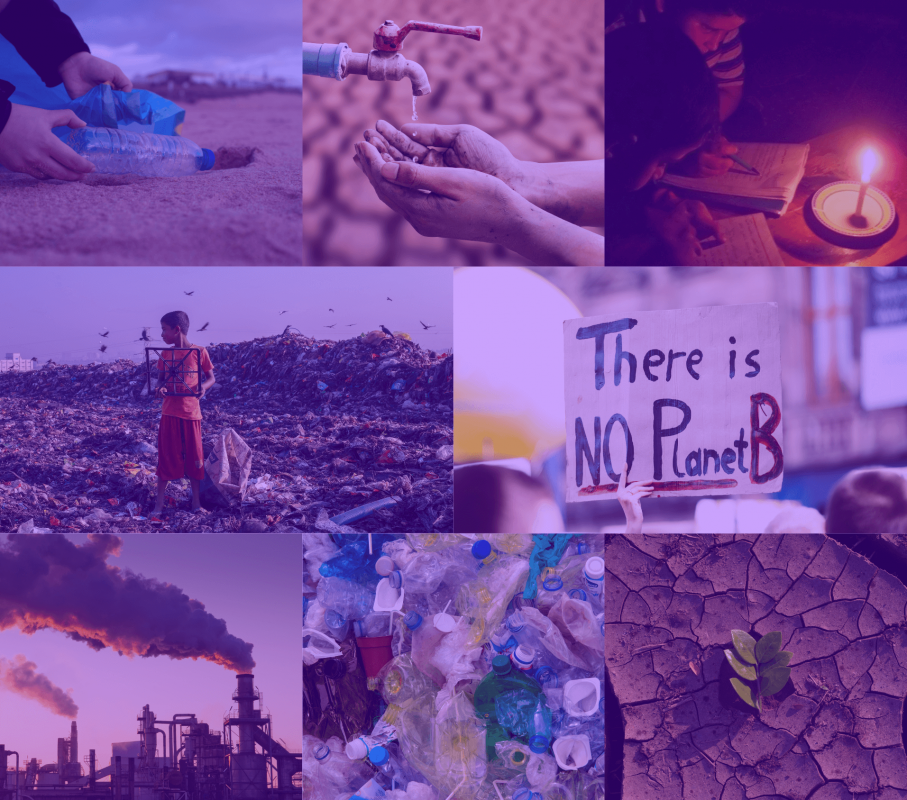 Our Children's

Future Is At Risk!
Let's act now to inspire developing STEM-based solutions to the crises we face, or else the future generations will be left with no solutions!


We are making education equality a reality!
Quality STEM education has reached over 571,000 children with the help of our impact partners! Join the movement today.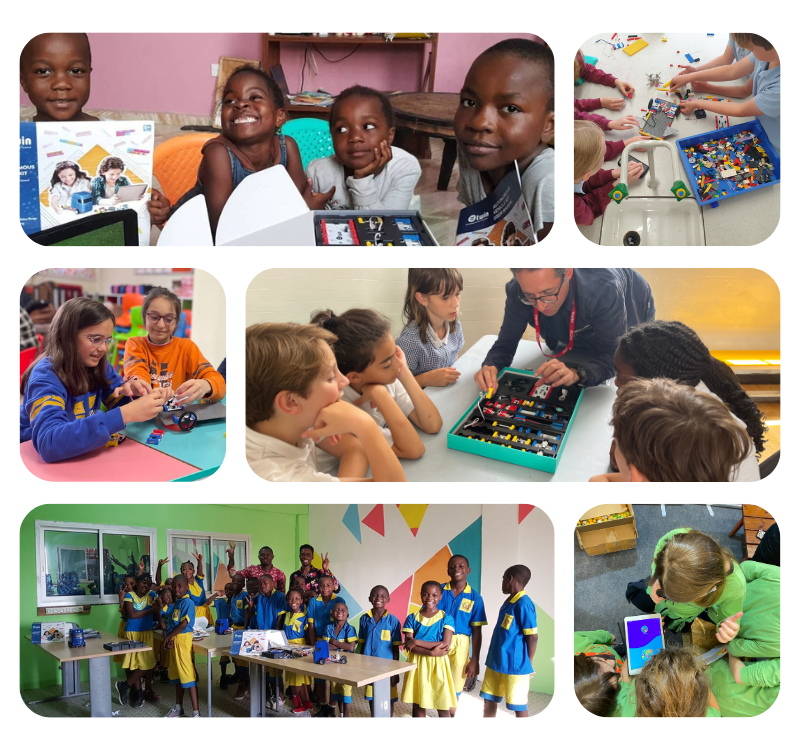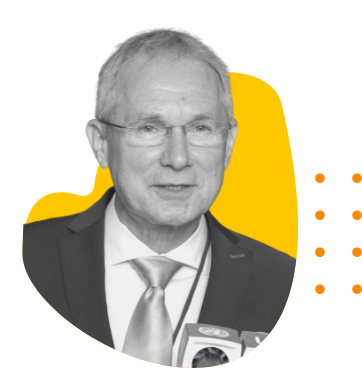 "We are proud of Twin. You created a system to give something for the children to give them the possibility to create. You are redesigning thinking to achieve a sustainable future."
Csaba Kőrösi
President of the United Nations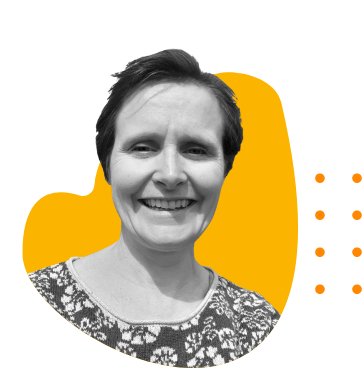 "Twin Science adopts an holistic approach to education and links everything to real life in order to get children to think about how to tackle global problems."
Dr Meryl BatchelderUN Accredited Teacher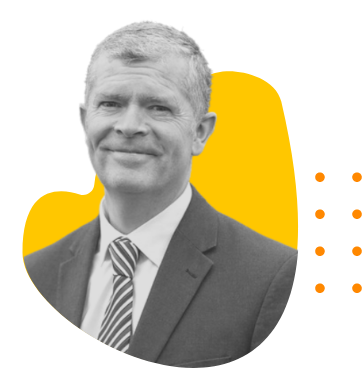 "Twin's STEM for Sustainability solutions are invaluable to our school. I strongly believe that we need to redesign our curriculums to incorporate STEM for sustainability."
Marcus Culverwell
Headmaster at Reigate St Mary's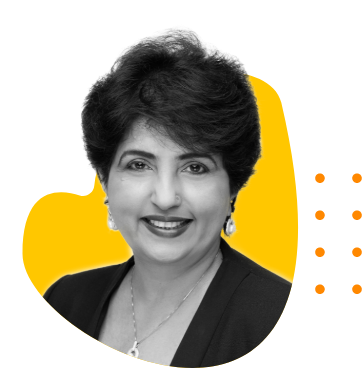 "I see the impact of Twin's education approach on our students. Twin Science created a lot of engagement among our students."
Asha Alexander
GEMS Schools Principal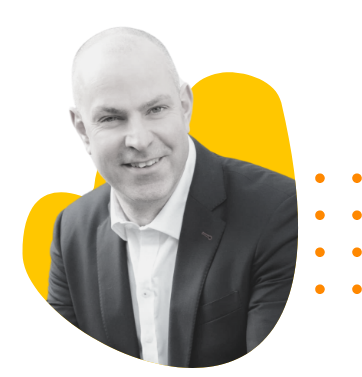 "Twin's learning platform is revolutionising. Twin provides ready-to-use lesson plans with learning outcomes according to your students'."
Ross Morrison McGill
Founder of TeacherToolkit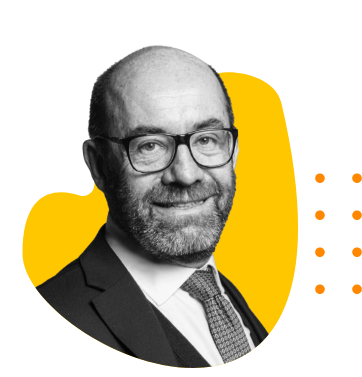 "Leading education company, Twin Science has been selected as a Technology Pioneer by the World Economic Forum! Congratulations."
Lord Jim Knight
Former Education Minister