Join our quest
Let's equip kids with the tools and knowledge they need to overcome tomorrow's biggest challenges!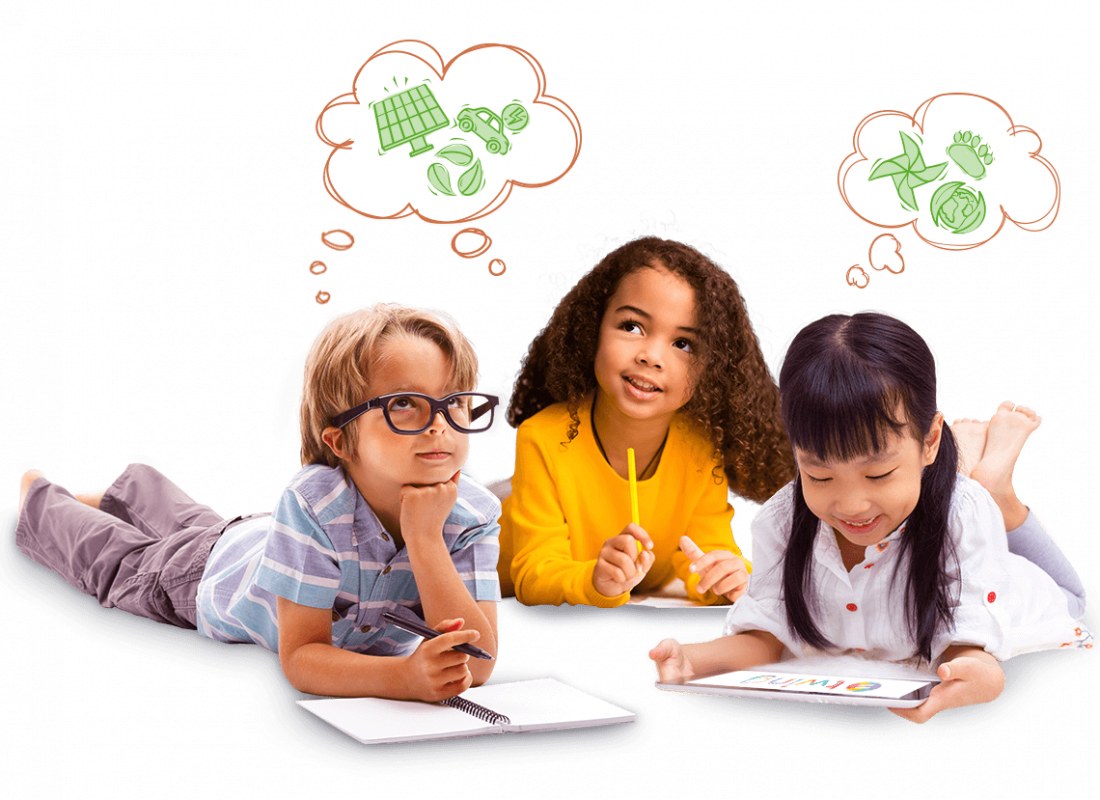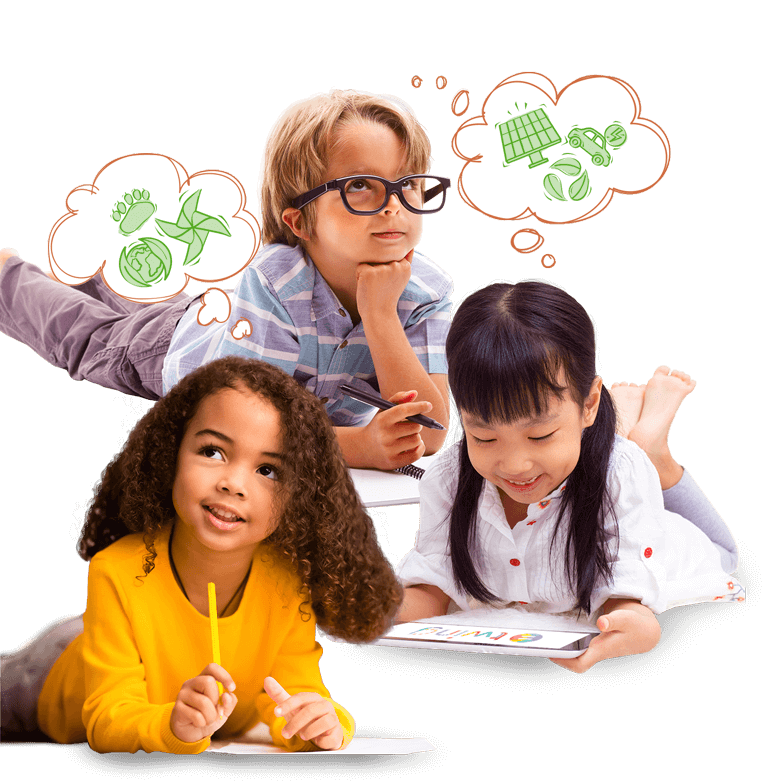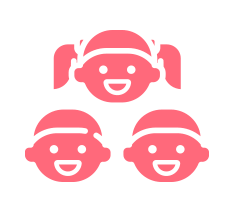 750.000 Kids Taught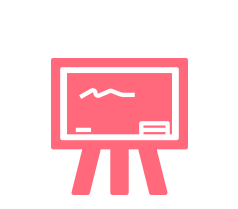 1.500 Schools Supported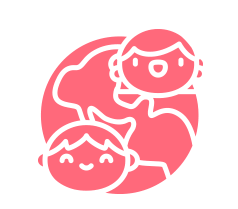 67 Countries Reached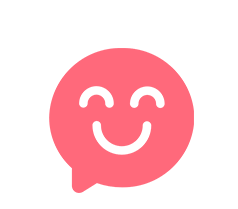 Countless Smiles Created!
Houston,
we have a solution…
Our education system needs a rethink. Right now it's monotonous, one-sizes-fits-all, and incomplete.
It's time for change… Time for learning that is playful, individual, and wholesome. It's time for Twin!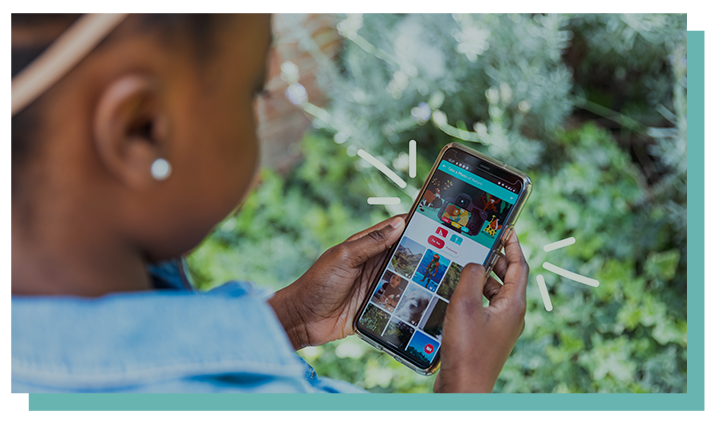 Twin was founded in 2017 by our co-founders who met while working at an NGO called Young Guru Academy. They travelled the world delivering educational workshops, developing science programs, mentoring children, and even running a scientific TV show on CNN!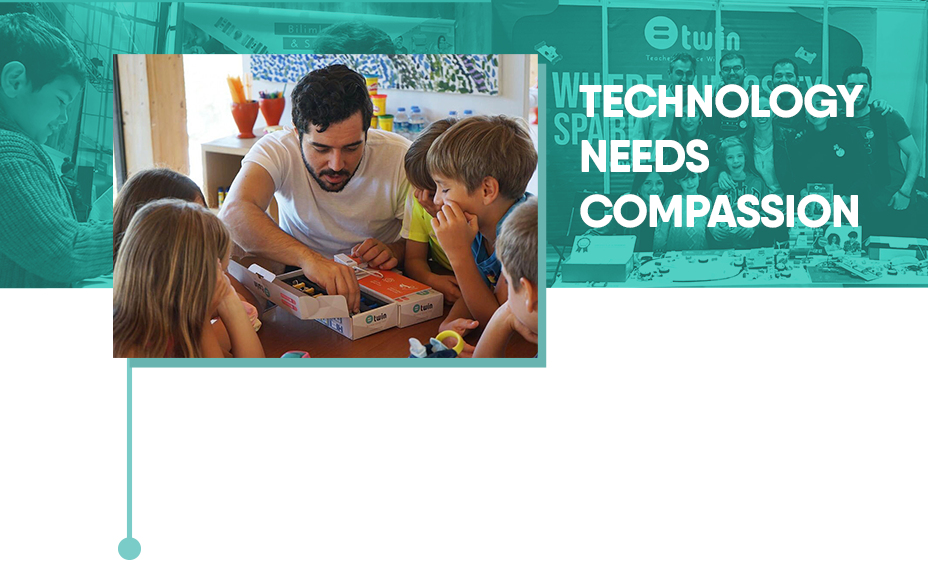 Our co-founders saw that the way we were educating our children was letting them down. It was monotonous, one-size-fits-all, and incomplete. When it came to understanding the intricacies of technology, traditional education failed to stress the need for compassion and technological advancement to go hand in hand.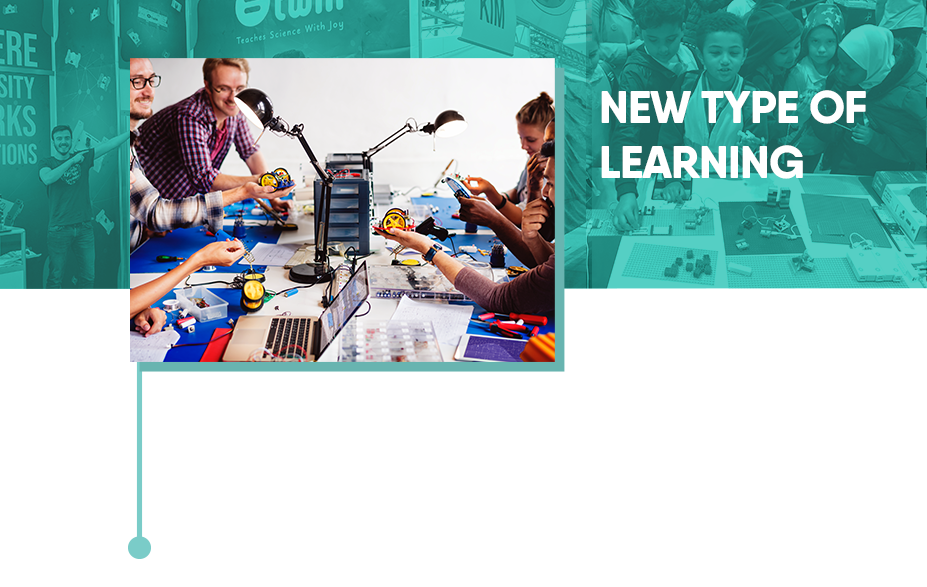 Upon this realization, they founded Twin to develop a new type of learning that is playful, individualized, and wholesome! Their goal was to teach children the power of technology, empathy, and collaboration.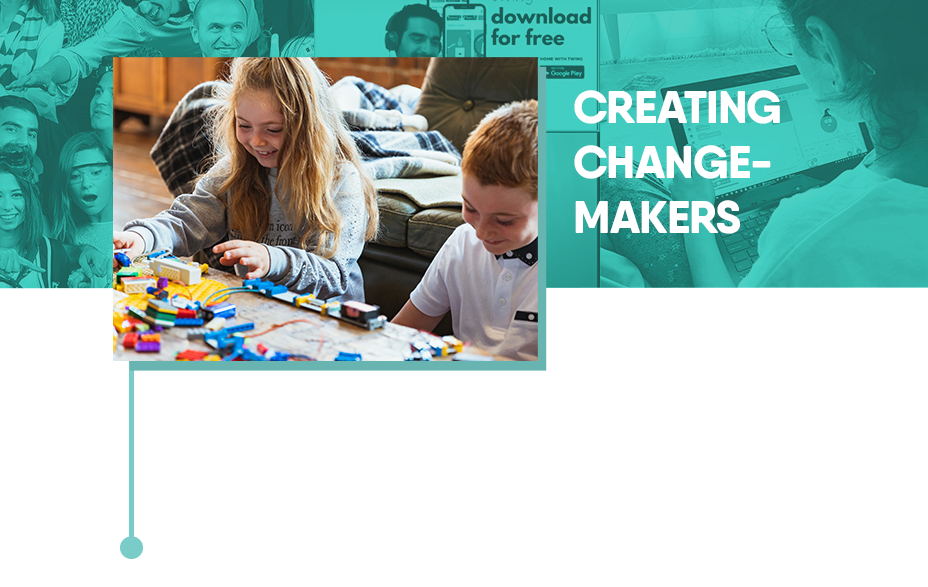 Today, kids around the world use Twin's mobile app, science kits, and curriculum of playful lessons to grow their confidence, interests, and STEAM skills. Our approach encourages kids to solve environmental, social and economic challenges of the 21st century.
Supported by the best
We've developed Twin with the leading institutions, universities, and educators in the world. Our combined knowledge gives kids access to first-rate future skills in a way that's fun.
We believe in the power of learning
That's why for every Twin Kit you purchase, we give economically disadvantaged children across the world better access to STEAM education through our Impact Program.
Read more here.
When developing technology products and services, including those using artificial intelligence and machine learning, our organization adheres to the principles of human dignity, non-discrimination, fair treatment, health and safety, good governance, fair labor practice, fair competition, environmental protection, animal welfare, business integrity, ethical business, anti-corruption, social responsibility, economic sustainability and the rule of law.