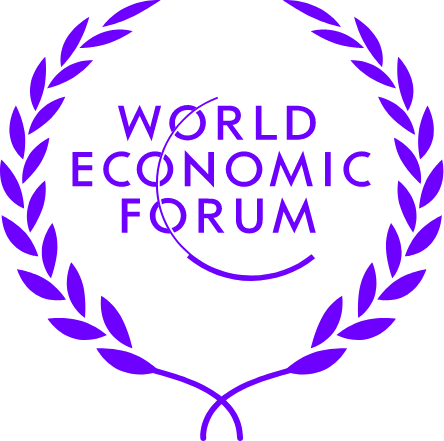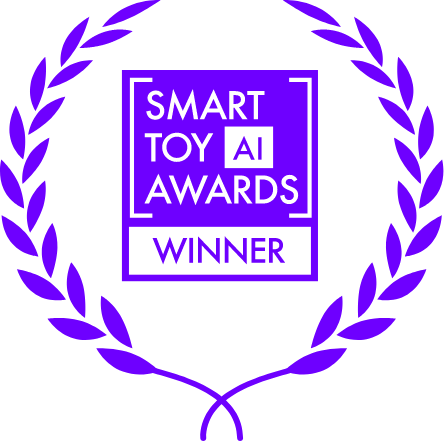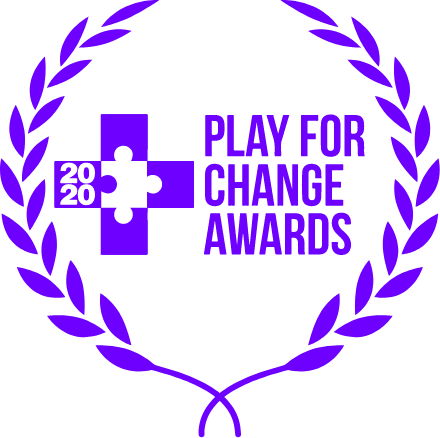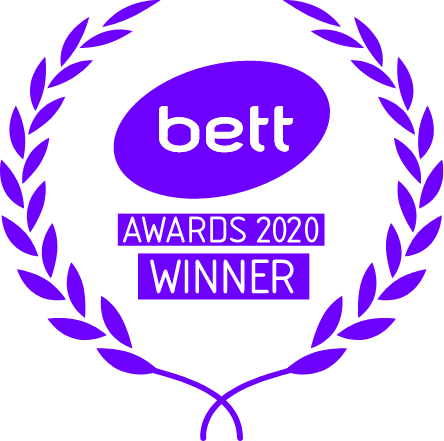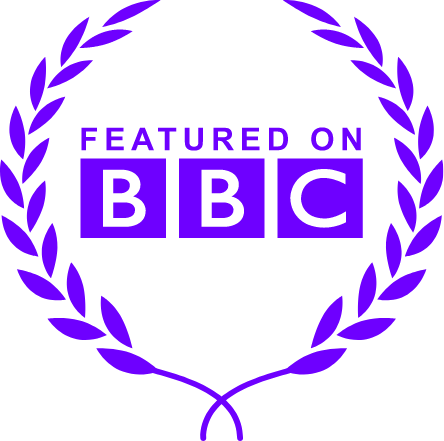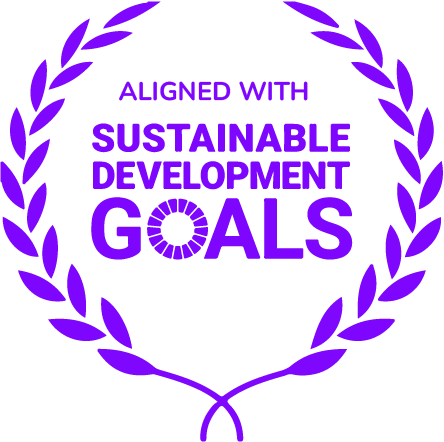 2. Playful Platform
Eliminates the need of pushing students for learning

Creates an organic gamified experience

Helps children develop social and emotional skills*

Enables students to be involved at their own pace

Supports teacher to reduce unnecessary effort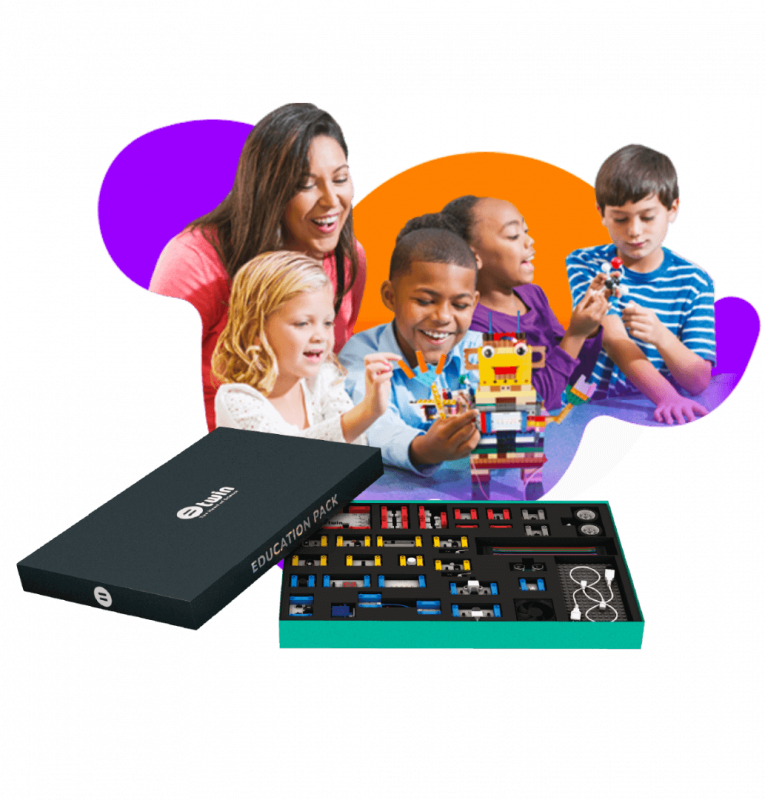 3. Project‐Based Learning
Supportive to the Twin app with hands-on projects

Comes with all the necessary instructions

Easy & safe usage with minimal supervision

Compatible with LEGO® building blocks

Adaptable with Raspberry Pi & Arduino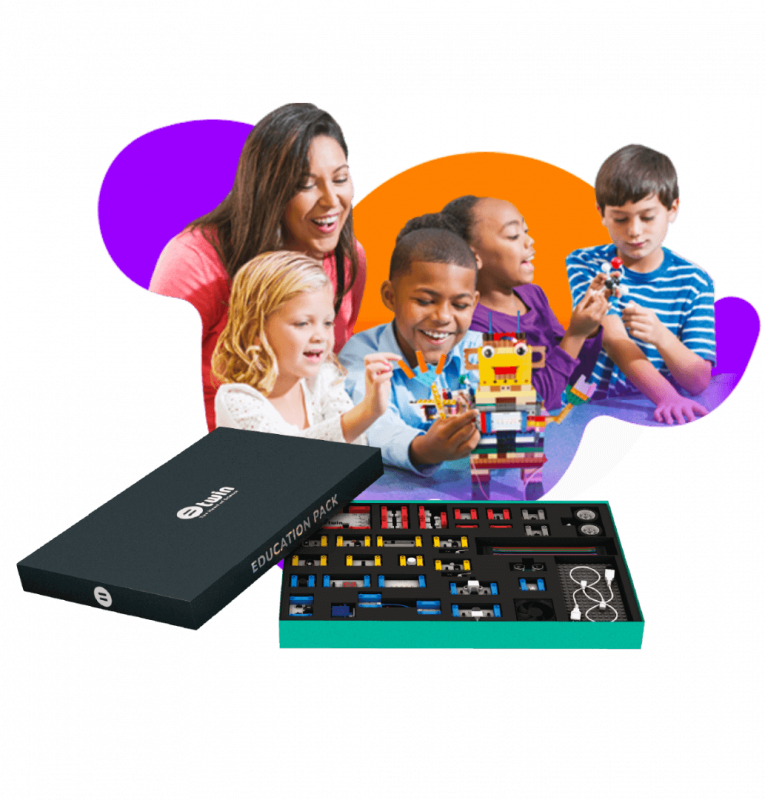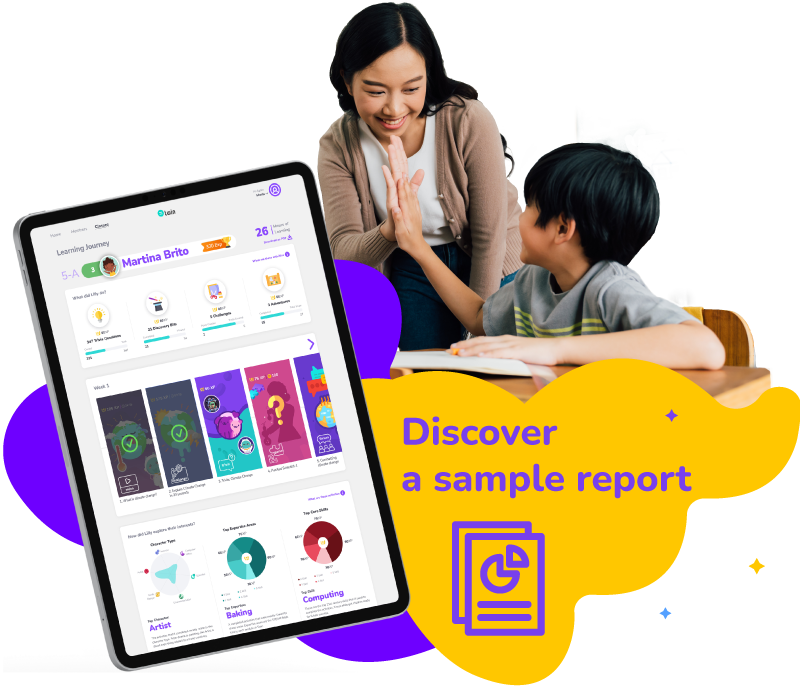 4. Personlized Skill Report
Individual area of interests for each student
Comprehensive insights on skill development
Mapped progress & learning outcomes
Easy to understand and follow-up
"Twin's learning platform is revolutionising how schools can teach, providing ready-to-use lesson plans with tailored learning outcomes according to your students' ability, all aligned to the national curriculum. A fabulous STEM solution. It is ideal for primary schools." Read more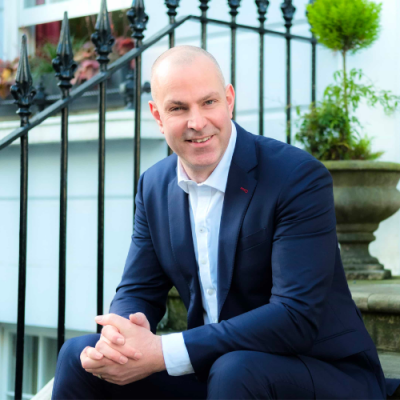 Ross Morrison McGill
Founder of TeacherToolkit
"I strongly believe that we need to redesign our curriculums to incorporate STEM for sustainability and a deep understanding of why the problems of over-consumption, waste and ecosystem resource depletion are so serious. Even more importantly, we need to equip the young people in our schools today, not just with the knowledge, but with the heart and desire to want the change. That is why Twin's STEM for Sustainability solutions are invaluable to our school." Learn more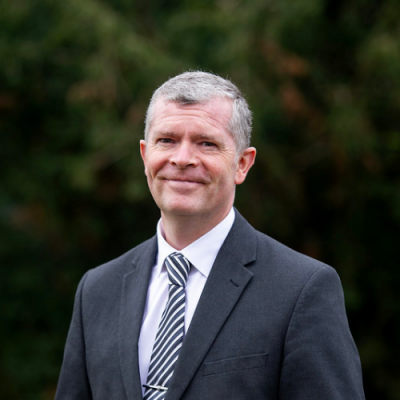 Marcus Culverwell
Headmaster at Reigate St Mary's
"I see the impact of Twin's education approach on our students. Using applications like Twin Science created a lot of engagement among our students as they took part in various activities and challenges. Quality of partnership is the key to our success in education." Read more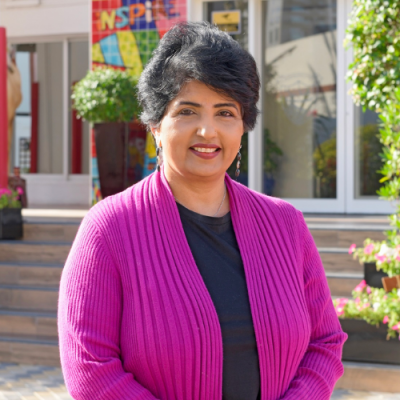 Asha Alexander
Principal & CEO at GEMS Legacy School
"Capturing the awe and wonder of STEM for our Prep School students has been amazing, by using the Twin Curiosity and Coding Kits in our enrichment STEM club. Pupils are able to explore and experiment with the modules and build real-life systems, working collaboratively on their engineering, coding and physics in an interactive way. Students can progress through a series on varied projects and as well an testing their ingenuity to create their own."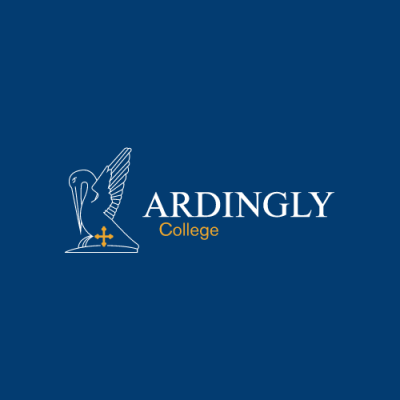 Rose Gowing
Head of Science at Ardingly
"Twin Science adopts an holistic approach to education and links everything to real life in order to get children to think about how to tackle global problems at a systems-level. The app and kits encourage children to actively think, stay curious and keep questioning to prepare them for tomorrow's challenges and jobs" Read more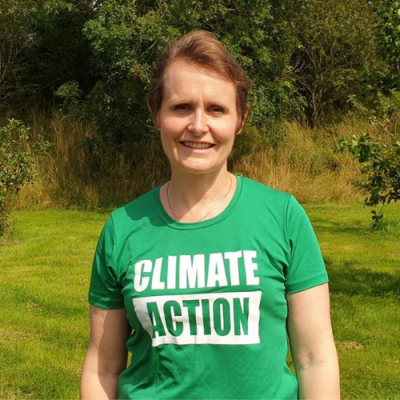 Dr Meryl Batchelder
United Nations Accredited Teacher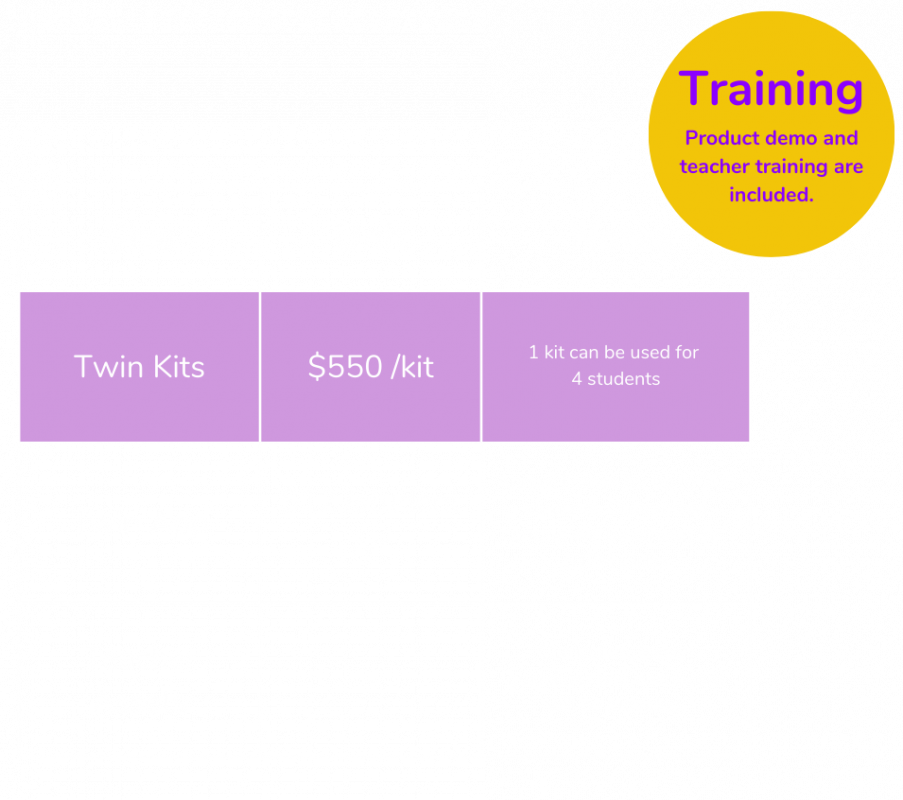 Contact us for a free product demo!