WHAT IS
CODING KIT?
Coding Kit is a creative coding toy that teaches the basics of computer programming. You can write codes that control the robots you build using electronic building blocks and craft materials.
Teaches

constructive problem-solving

and improves analytical thinking skills.
Increases

attention span

 and nurtures motor skills using creative play.
Transforms passive learning into

active learning

 process.
Fosters imagination and

 sparks curiosity

in learning.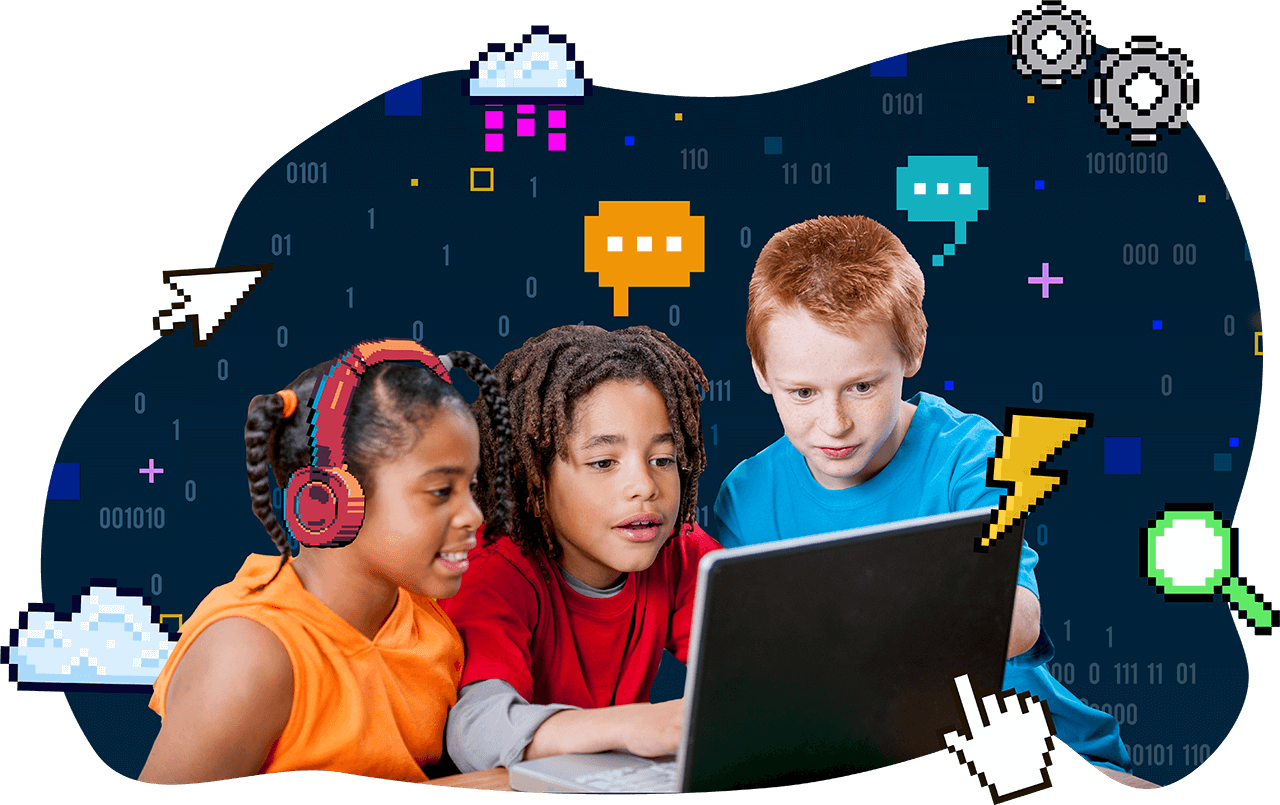 FEATURES
Easy to Build
No need for prior experience or robotics knowledge.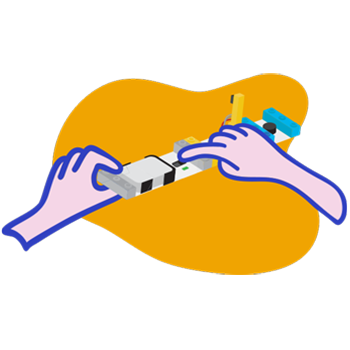 Welding is not required
NO exposure to hazardous gases or high temperatures.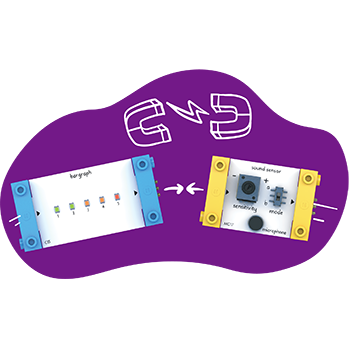 Compatible with LEGO®
Extend projects and build ideas beyond imagination.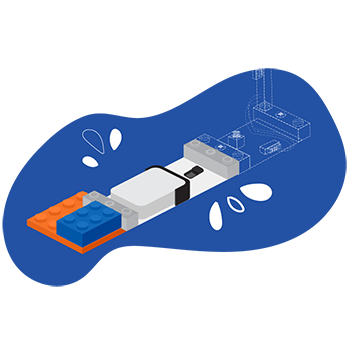 Includes a Guidebook
Kid-friendly instructions and explanations are available.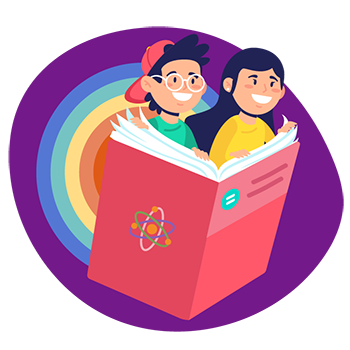 Coding Curriculum
50 hours of downloadable lesson plan teaches all the fundamentals.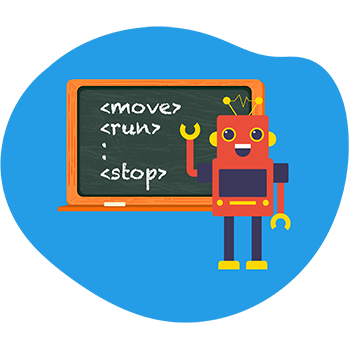 Arduino-Based
Open-source and extensible coding experience.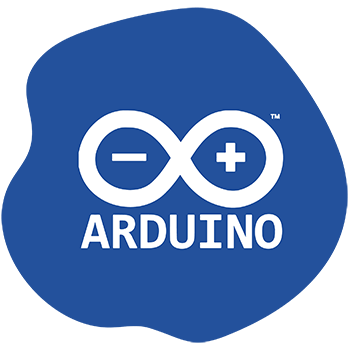 Raspberry Pi Compatible
Design advanced Artificial Intelligence applications..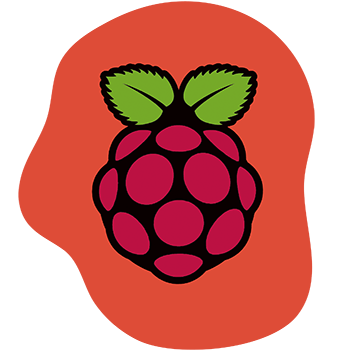 Uses Scratch
Scratch is an open-source block-based visual programming language.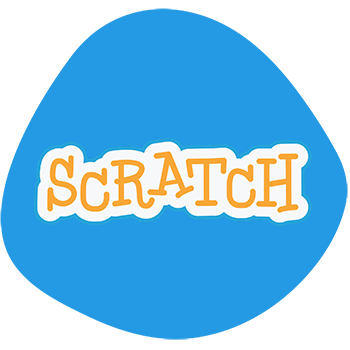 "First, I thought Twin was a maker kit that can only teach a couple of scientific concepts. But after seeing the children develop their own ideas, you realize that they can come up with unique projects you can't even imagine. It is an open-source tech platform for children."

Dr. Mehmet Toner

Harvard & MIT Professor
Twin Coding Module
It is an open-source, flexible and extensible Arduino based development card. Children can connect any of the Twin modules to build and code their ideas.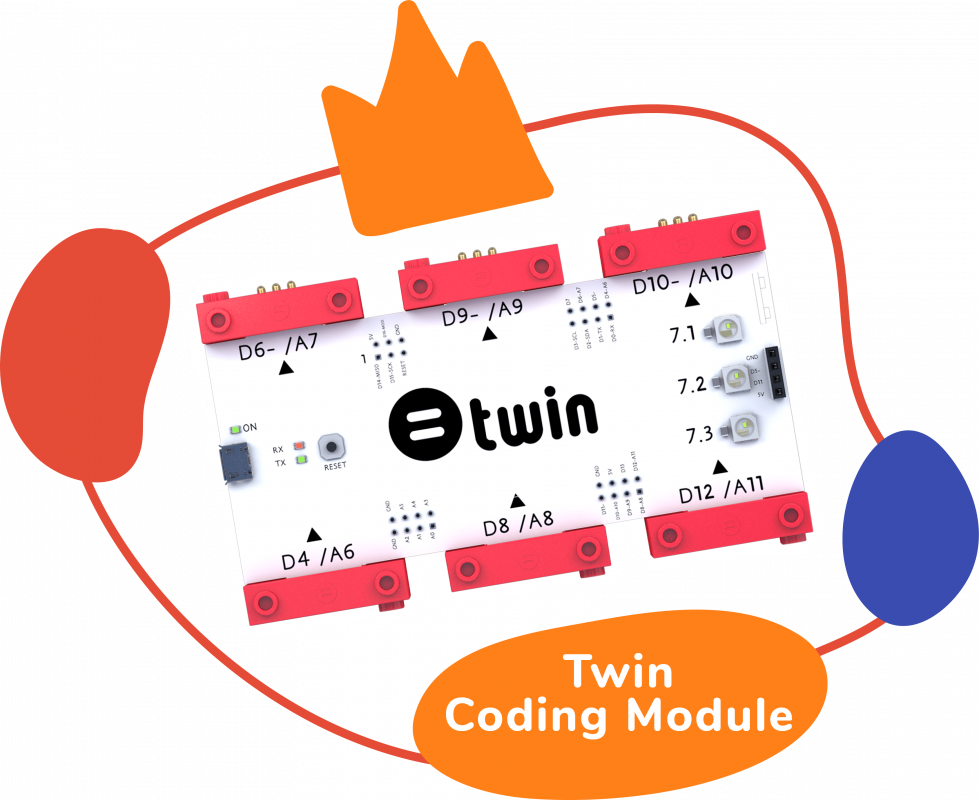 Electronic Building Blocks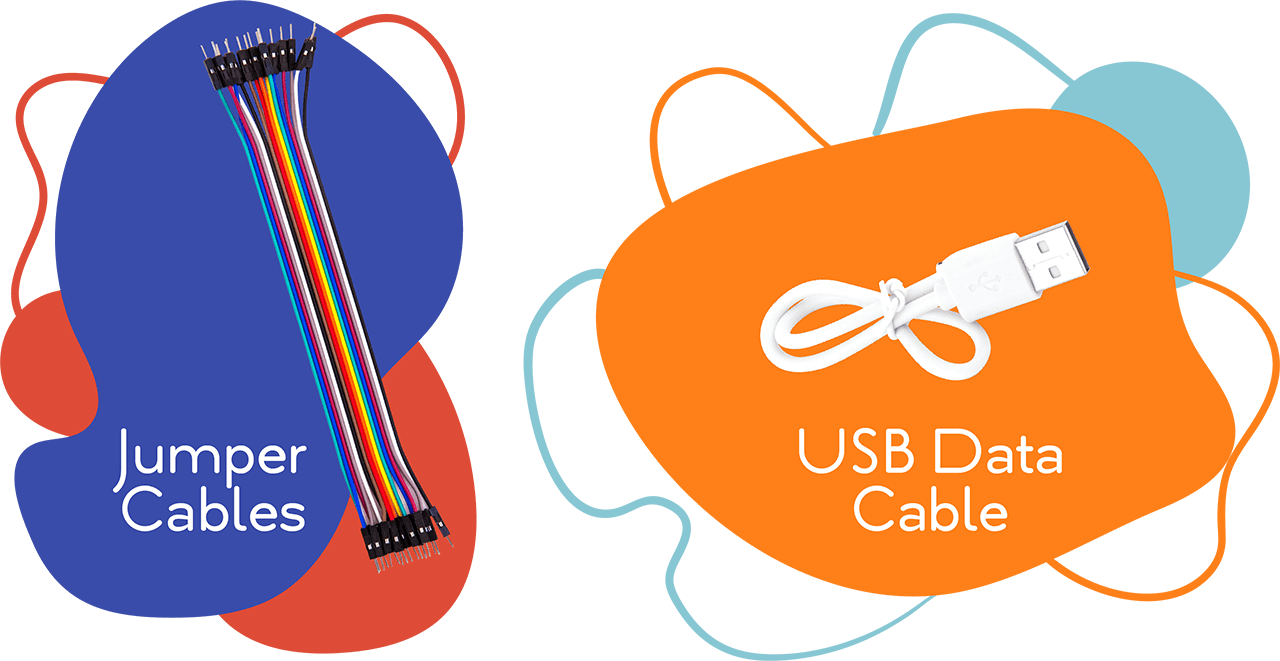 LEARN TO CODE FROM ANY PLATFORM
Write codes and design projects from
Twin Code Lab using a computer or download
Twin Control Center App and use your mobile phone & tablet to operate your robots.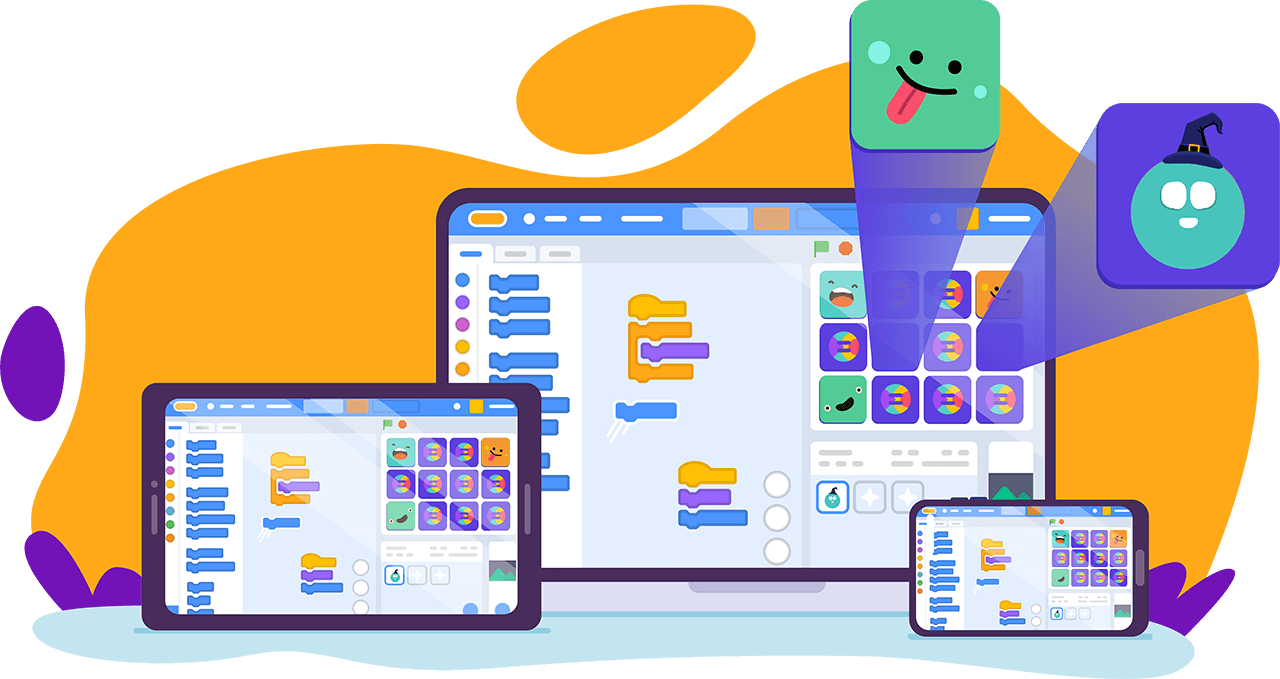 TURN ON ADVANCED MODE
Using the control center app you can explore 21. Century concepts while building your own codes to control hands-on projects.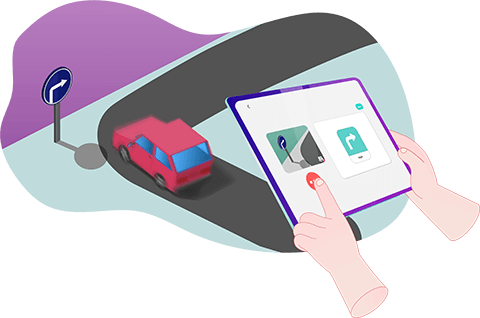 REVIEWS

"My son absolutely loves this. He has built so many things with this that have just fascinated me. What an awesome invention to inspire children to invent. It was a great experience for both of us."

Taylor Evans

Engineer
"Whether or not your child likes science, they'll probably enjoy this toy. The electronic parts snap together easily and intuitively in different combinations, bringing instant gratification and accomplishment."

Elsie Harret

Teacher
TESTED BY CHILDREN FROM
ALL AROUND THE WORLD!