What is Inside the Curiosity Kit?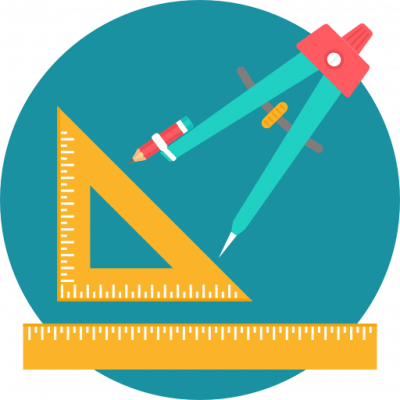 ALL INCLUSIVE
Everything a child needs to give a head start to robotic technologies is in the kit such as modules like sound sensor, bargraph, buzzer, wire, latch, proximity sensor. Free mobile app is also available for download for easy guidance.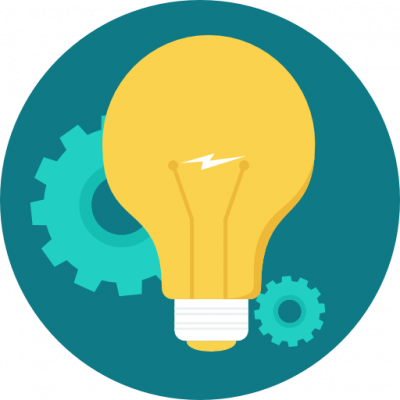 ENDLESS PROJECTS
In addition to the sample projects we provide, children will be encouraged to develop and design their own unique projects to provide solutions to wolrd problems.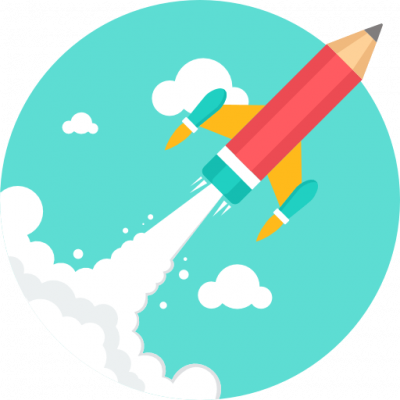 EASY TO BUILD
Using the manuel, children can start building and playing as fast as possible. The modules are produced to be LEGO compatible so that it can be easly designed and played.