What's in the box?
Smart Hat
Eureka! Here's a cool invention! With this project, your kids can make their very own smart hat lights up with a snap of their fingers. They'll light up just more than the hat when this project sparks new ideas for them to invent.

Morse Code
Watch the inventor inside your child come to life as they have fun making secret coded messages with this project! They'll explore the world of sensors and code like never before as they make their own Morse Code machine!

Applaud and Illuminate
Scared of the dark or need a new cool lamp? Give your child the right tools for them to make their own clap on! clap off! mutli-colored lamp! Along the way they'll learn the cool ways they can identify and apply sensor technology in their everyday life!

Smart Security System
What valuable artifacts will your child want to protect? See how your child applies their very own self made smart security system with easy-to-use Twin Modules. And don't be surprised when they start using these handy sensors for their next inventions.

Smart Pet Feeder
Have your child take over your pet's training once they've made their own Smart Pet feeder. They'll see how they can use sound sensors to condition their pets to expect food when they hear the sound of the buzzer. Explore the other ways your kids can use their invention!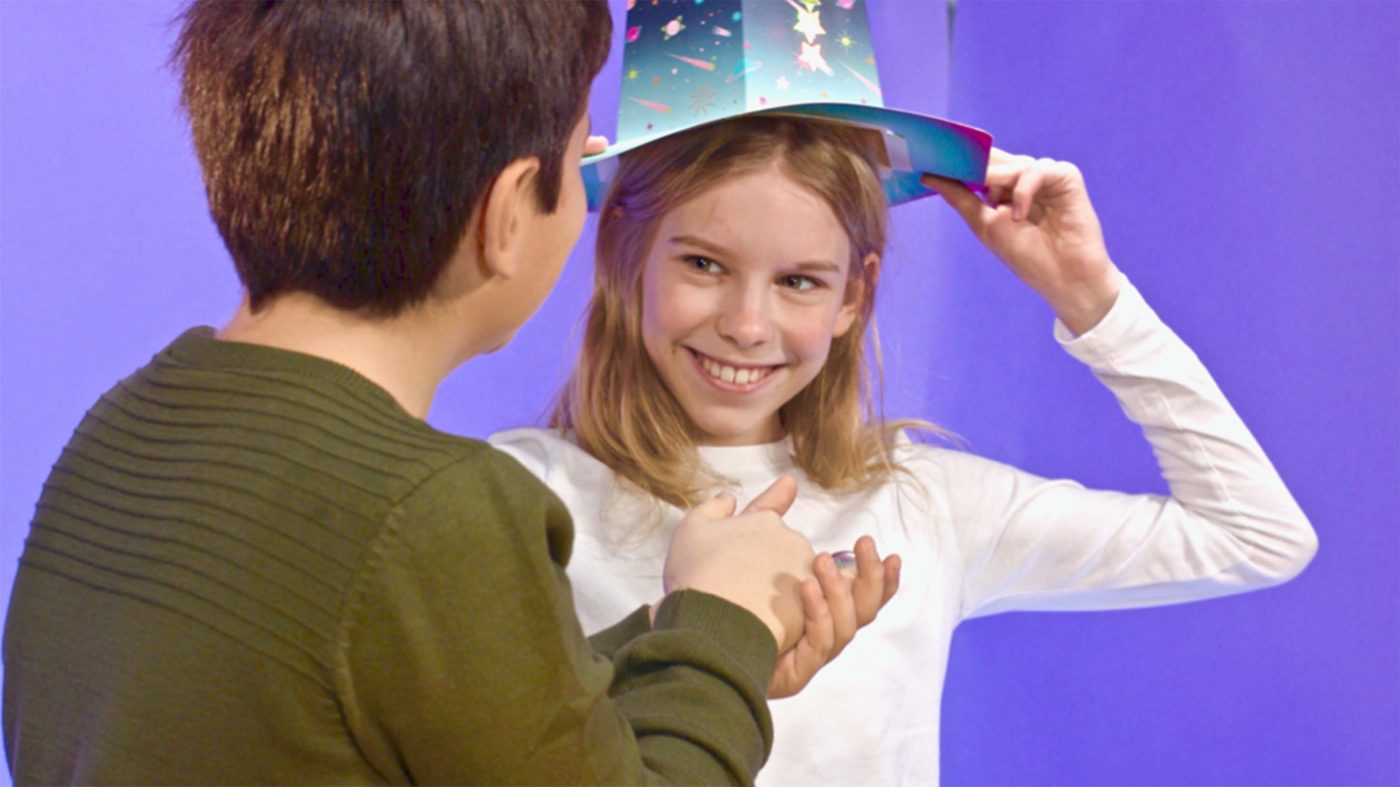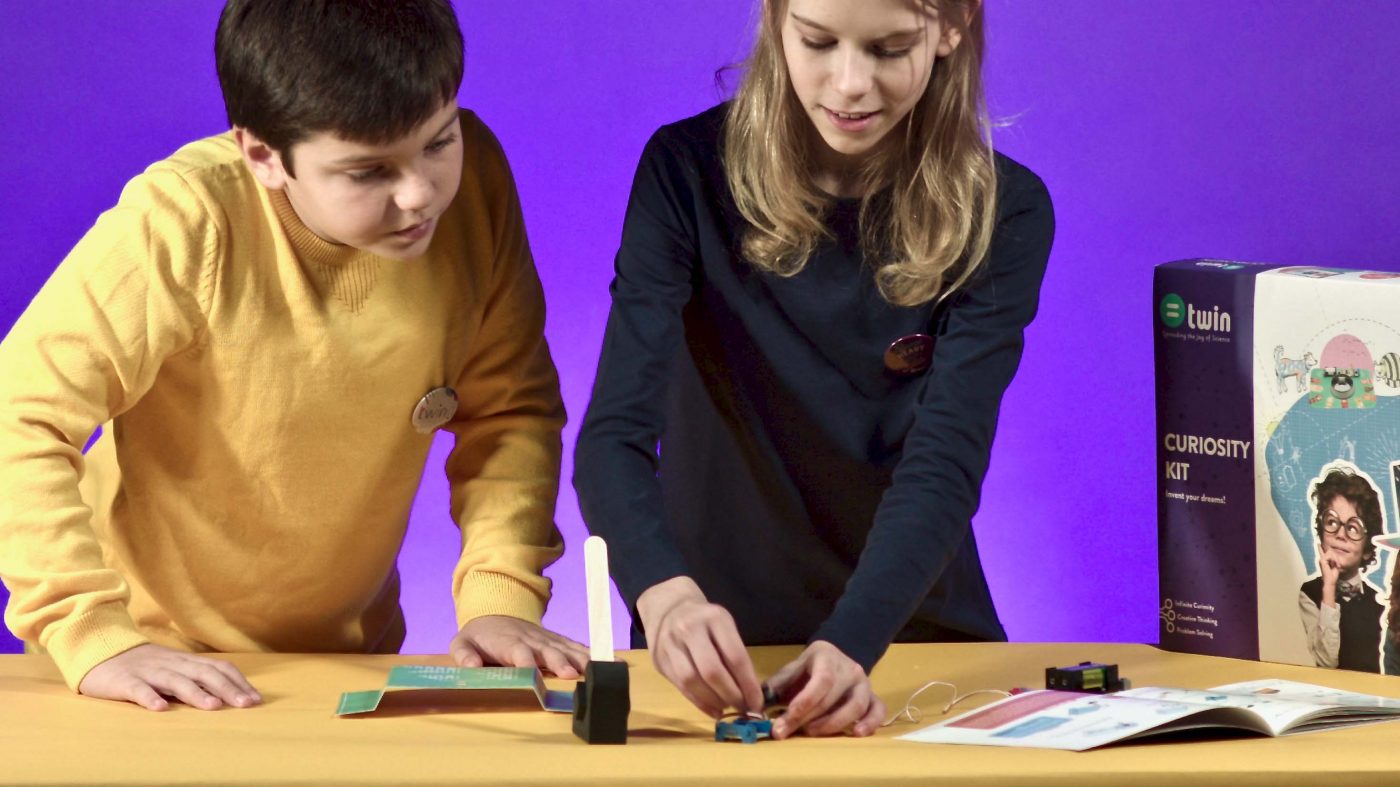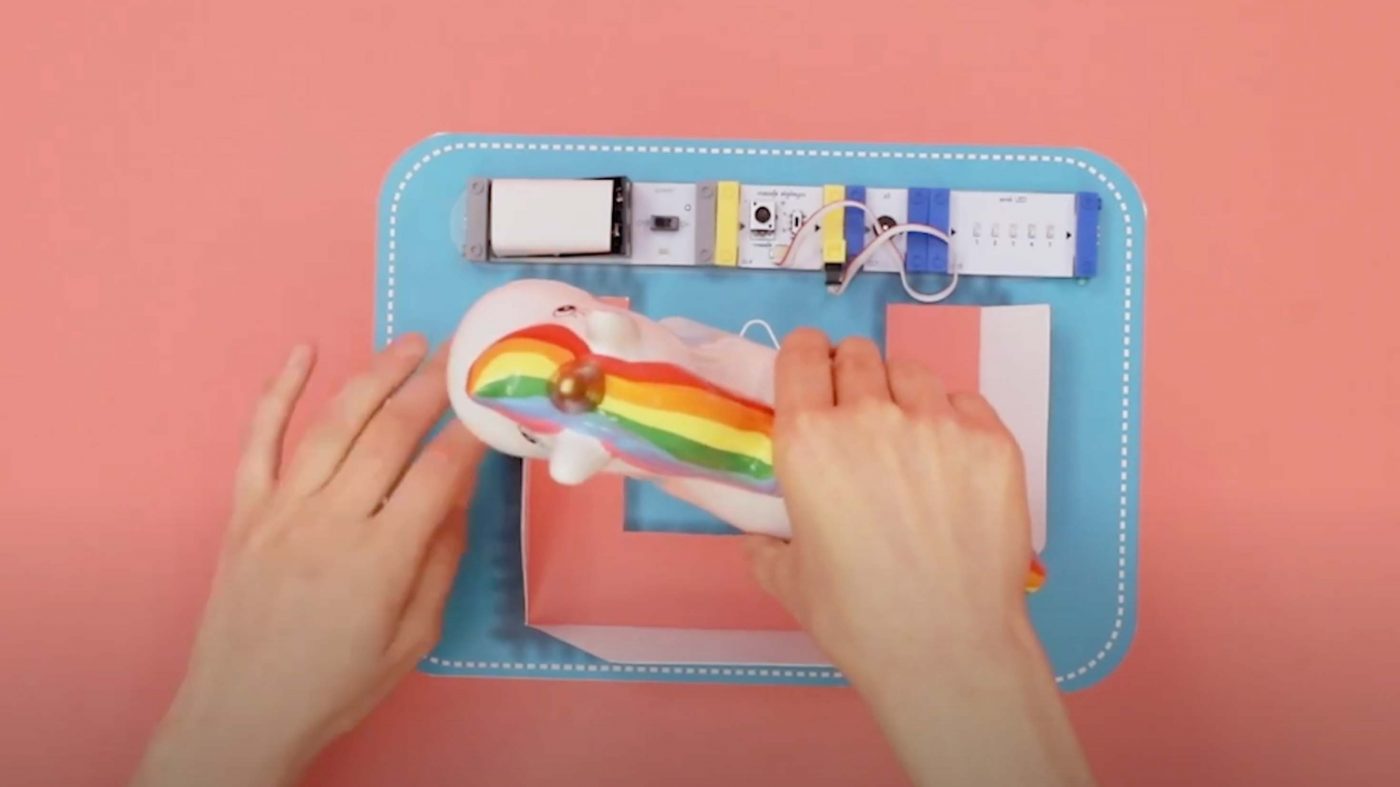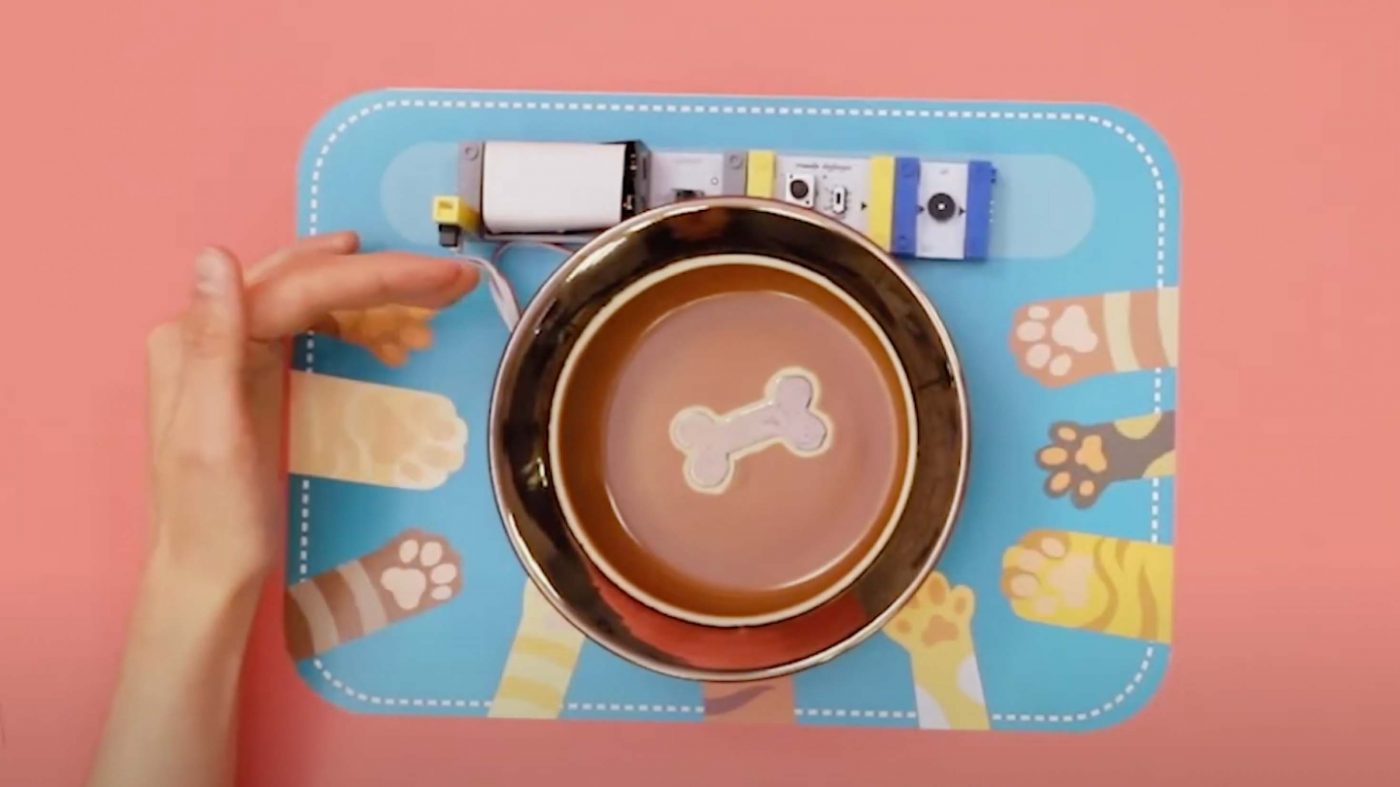 Our Customers Love Us!
My girl loves her Twin Kit! It challenges her and teaches her really interesting material while giving her a sense of pride & accomplishment with each project she makes. We both have a great time tinkering with everything.
Corey R.

Twin Kits offer children a wonderful hands-on learning experience. It's always engaging, well put together and FUN. We love our time doing each activity.
Harley K.

Materials are high quality, directions are fabulous and my 6 and 10 year olds love their Robotic Art & Autonomous Vehicle Twin Kits! It's always engaging and a great way to encourage creative & imaginative play. Definitely recommend it.
Evelyn B.