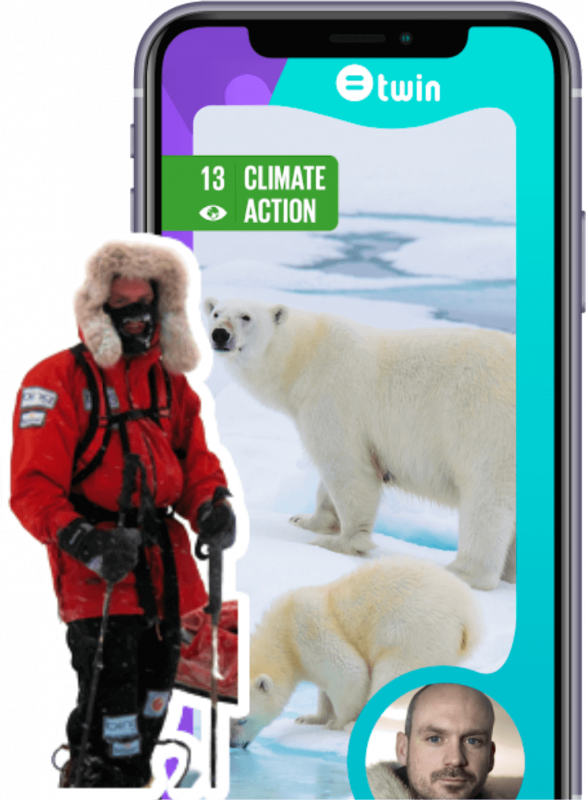 Interactive Content
Twin's Discovery Bits provide children with interactive videos that engages in science, technology, engineering, art, sustainability from real life experts and role-models. To spark children's curiosity and help them become interested, we use a variety of formats, from animation to documentary-style!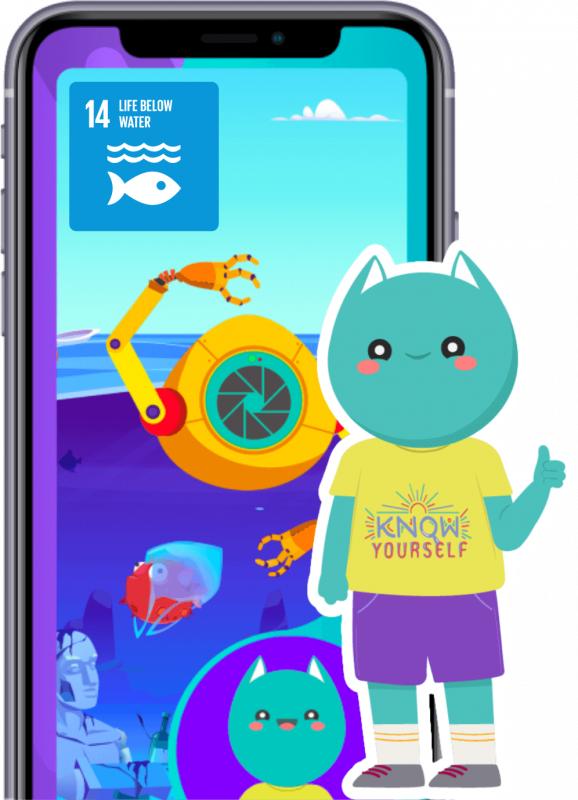 Educational Games
Our engaging games focus on different STEM and sustainability topics. Children with a sense of play, can explore responsible environmental practices, the UN Sustainable Development Goals, and the importance of protecting our planet. While having fun, they can clean up the oceans, protect the forest, and take environmental action!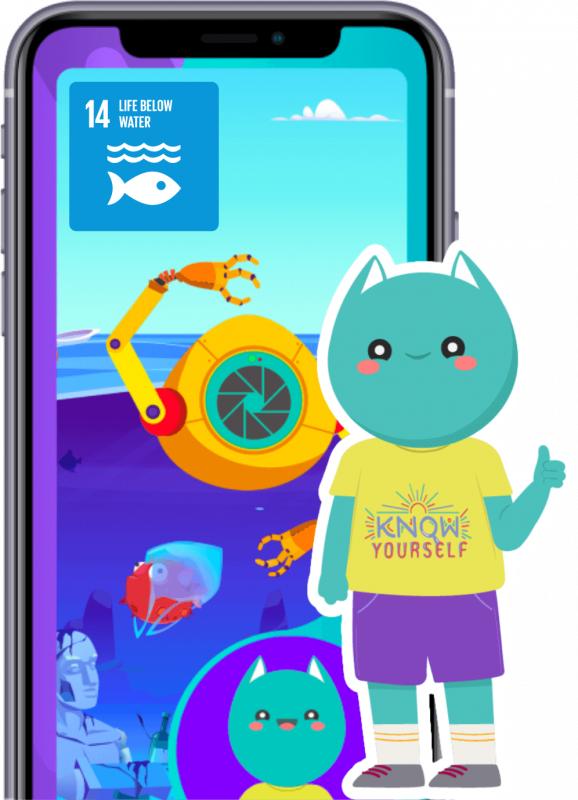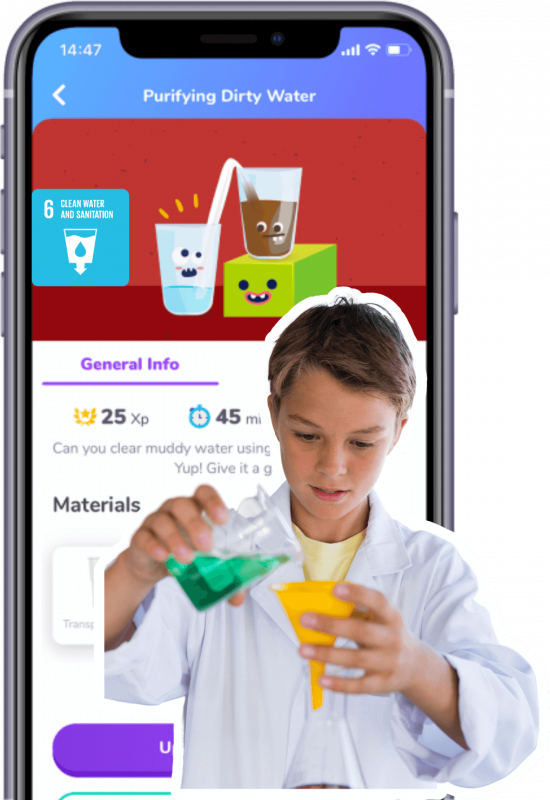 Science Challenges
Twin offers an array of fun and educational activities that promote creativity and hands-on experimentation. With over 300+ DIY project ideas and science projects, children can express their creativity and learn new skills. They can also document their projects and share them with peers, allowing them to interact and collaborate in a safe online environment.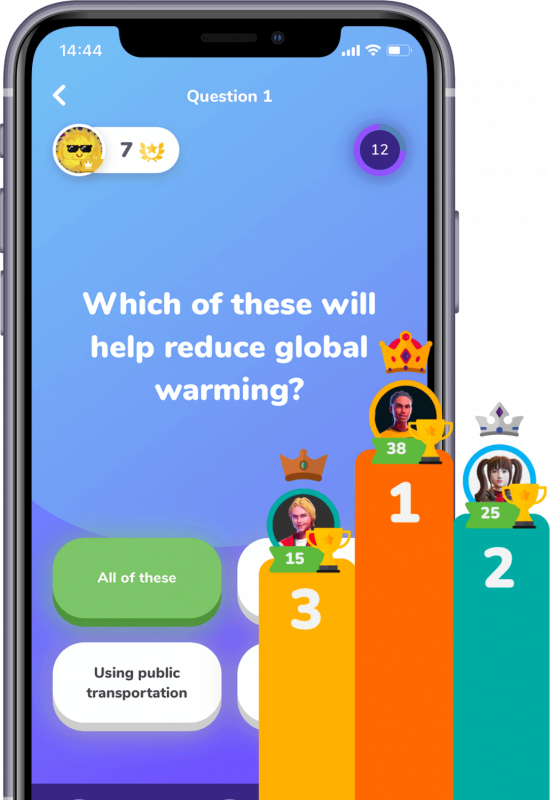 Trivia Quizzes
Perfect for children to expand their knowledge and have fun. With over 10K questions on different topics children test their knowledge and learn something new every day. They are actively engaged in the learning process, gaining a deeper understanding of the topics they are exploring. The leaderboard motivates children to learn more and strive to become the best!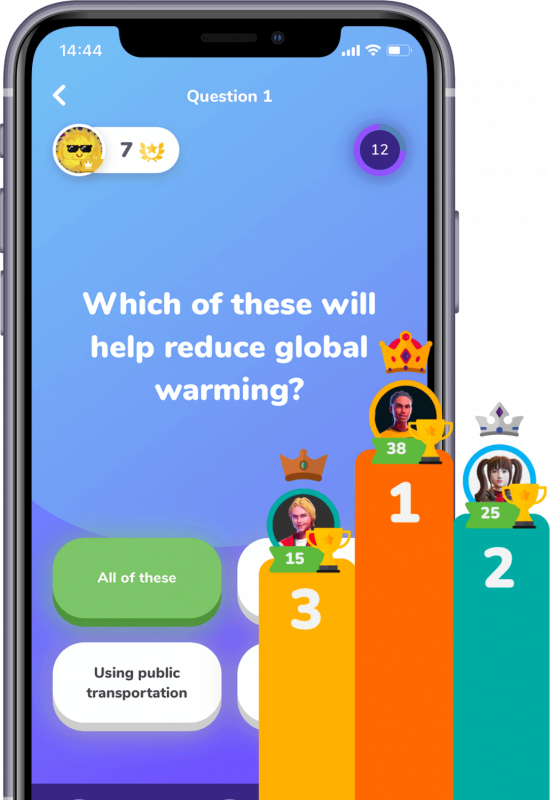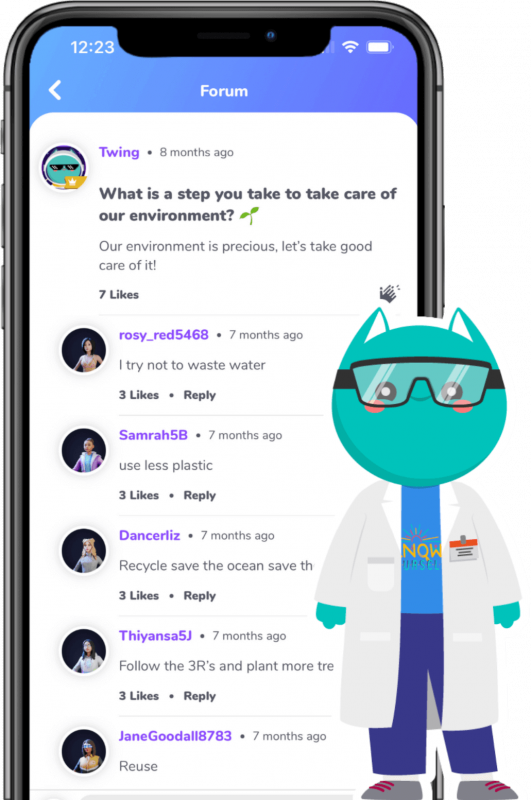 Community Forum
Did you ever ask a children about their green tech startup ideas? Let children ask & answer breathtaking questions and interact with peers worldwide. Twin Forum also connects children with role-models such as scientists, artists, activists. They can discuss topics and explore new ideas in a safe and secure environment while having access to the best learning resources. They learn and grow together without bullies!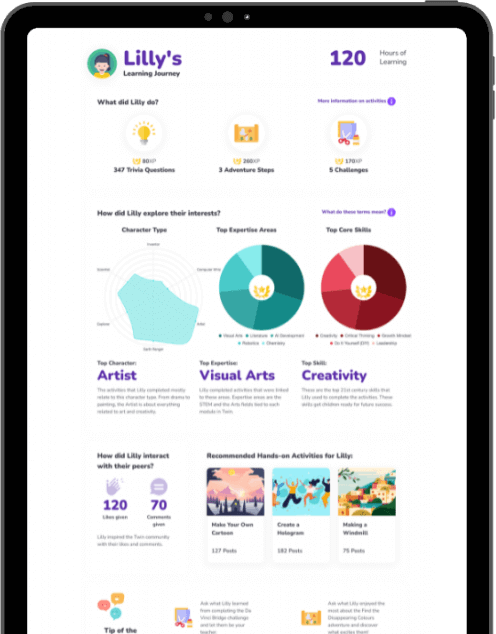 Insight Report
We provide comprehensive insight to teachers and parents, which illustrate the learning outcomes, skill development progress, and areas of interest for each student. Reports help teachers & parents understand the child's performance in the Twin app, and provides them with actionable information to help guide their child's learning.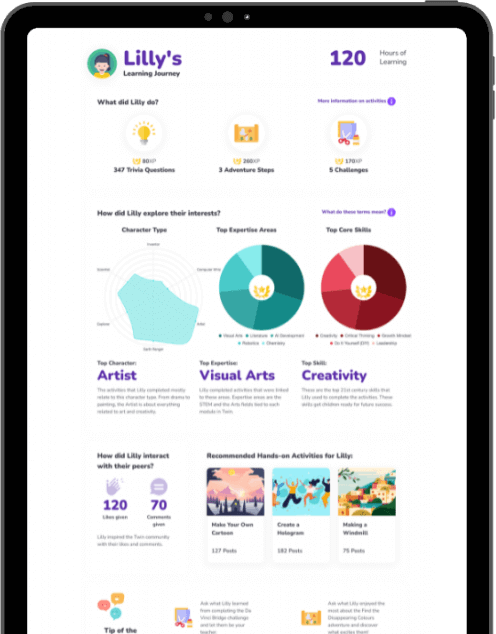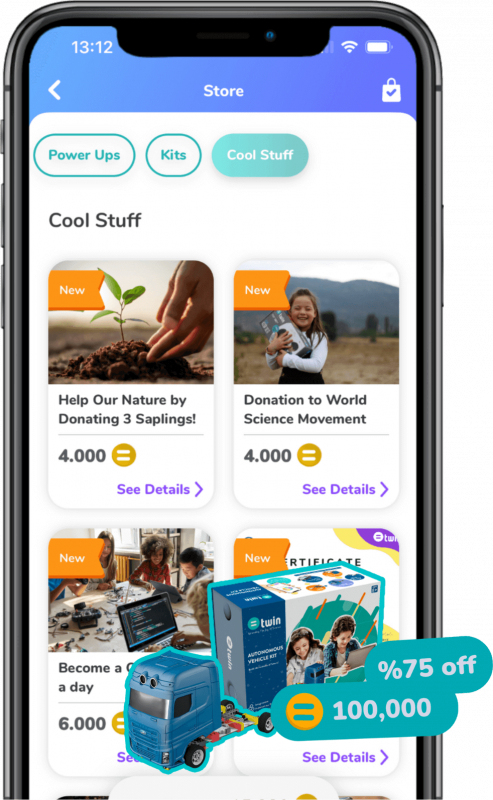 Twin Store
Twin Coins are an in-app currency that rewards children for their learning and growth. Children use their Twin Coins to purchase physical and digital items, donate to charities of choice. This helps to foster a sense of social awareness and responsibility. It also allows them to purchase experiences giving them the opportunity to be immersed in a real-world situation and gain valuable experience such as "Becoming A CEO For A Day". The Twin Store is a great way to reward children for their learning and growth.