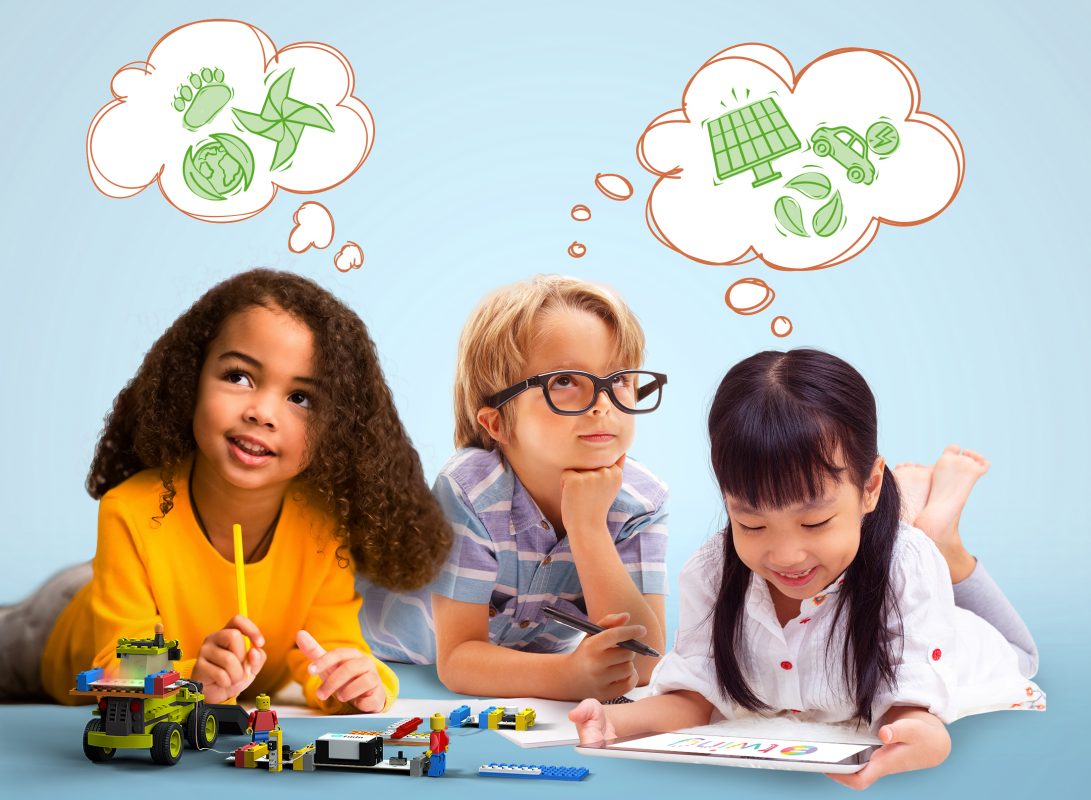 We aim to be the biggest childrens schooling ed-tech platform.
Twin is an ed-tech platform where children can complete a reinforcing learning cycle of primary school education with digital applications and physical kits.
40% of existing jobs will be lost to automation until 2040 and STEAM-based employment is growing by 13%.
Twin is empowering kids with science for good, encouraging them to solve environmental, social and economic challenges of the 21st century. We have designed a double-winged STEAM approach. Values as empathy, collaboration, respect for diversity, social responsibility are integrated wisely into our science curriculum.