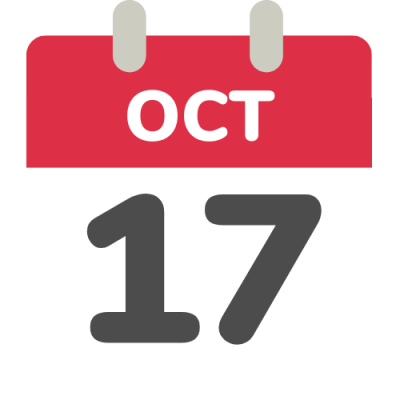 Complete Registration
Secure your spot by finalizing your registration before October 17th.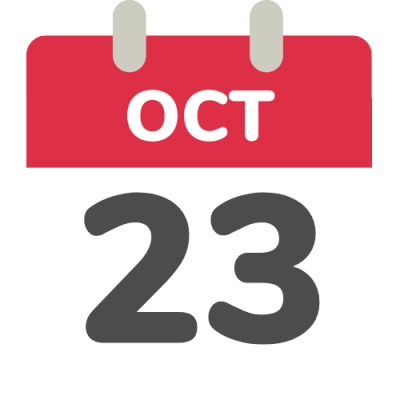 CPD Start
Get ready to embark on your CPD journey starting from October 23rd.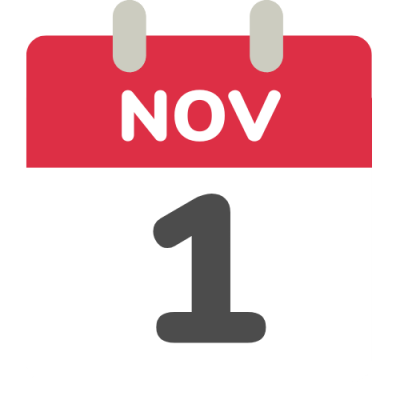 Certification
Receive your Twin Science AI certification after completion.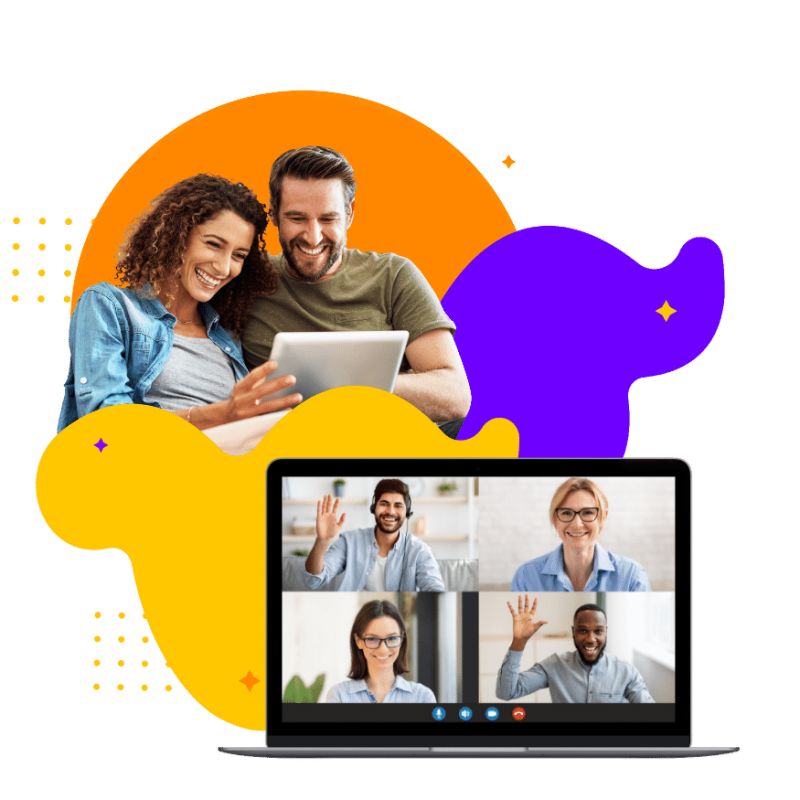 What to Expect from the Program?
Training for beginners.

No prior knowledge needed

Step-by-step training

Engaging sessions with experts

Implementations from in-class examples Streamline Lesson Planning
Say goodbye to complex resources and hello to efficient teaching tools. Gain confidence in using AI tools
Learn to navigate AI tools and apply them effectively in your teaching, Learn to Save Time & Effort
Learn new strategies as AI ease your duties and administrative tasks. Achieve Professional Accreditation
Elevate your professional profile through official accreditation.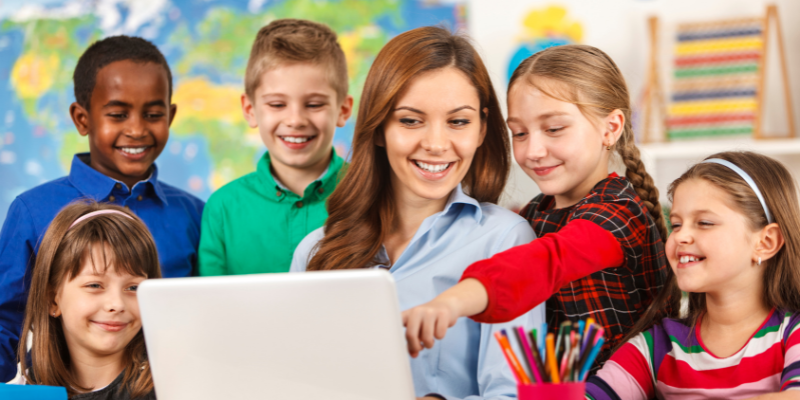 In today's rapidly changing world, teaching sustainability has become more important than ever. As educators, [...]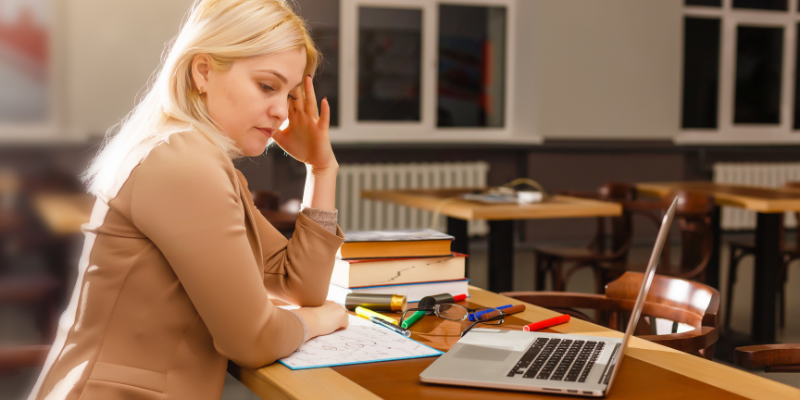 The back-to-school season is upon us, and for teachers, it's an exciting yet preparatory time. [...]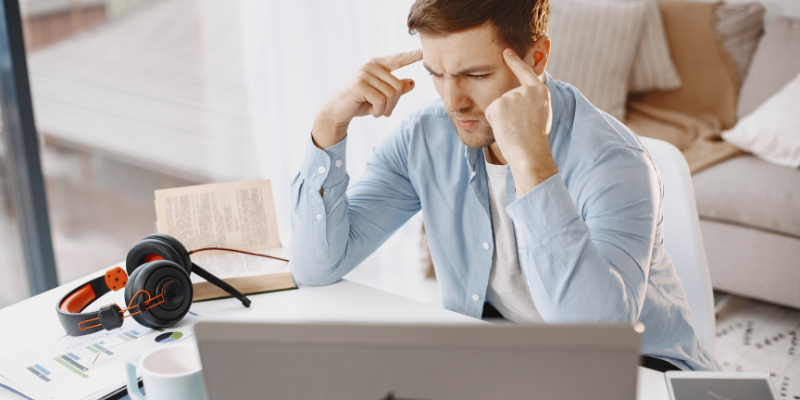 In today's educational landscape, teachers juggle a multitude of tasks such as creating teaching materials, [...]