Cemile Göçmen | Hadiye Kuradacı School of Science and Art | Math Teacher
Going back to school after the holidays or extended breaks can be quite an adjustment. With an unregulated schedule and more time focused on play or TV than learning, kids might feel unready and unwilling to re-enter school after the holidays. For parents, trying to restore order to your child's lives may be a struggle, so, we made a list of recommendations for you to help make returning to school easier. Let's take a look!
1. KEEP AN EYE ON YOUR CHILD'S HEALTH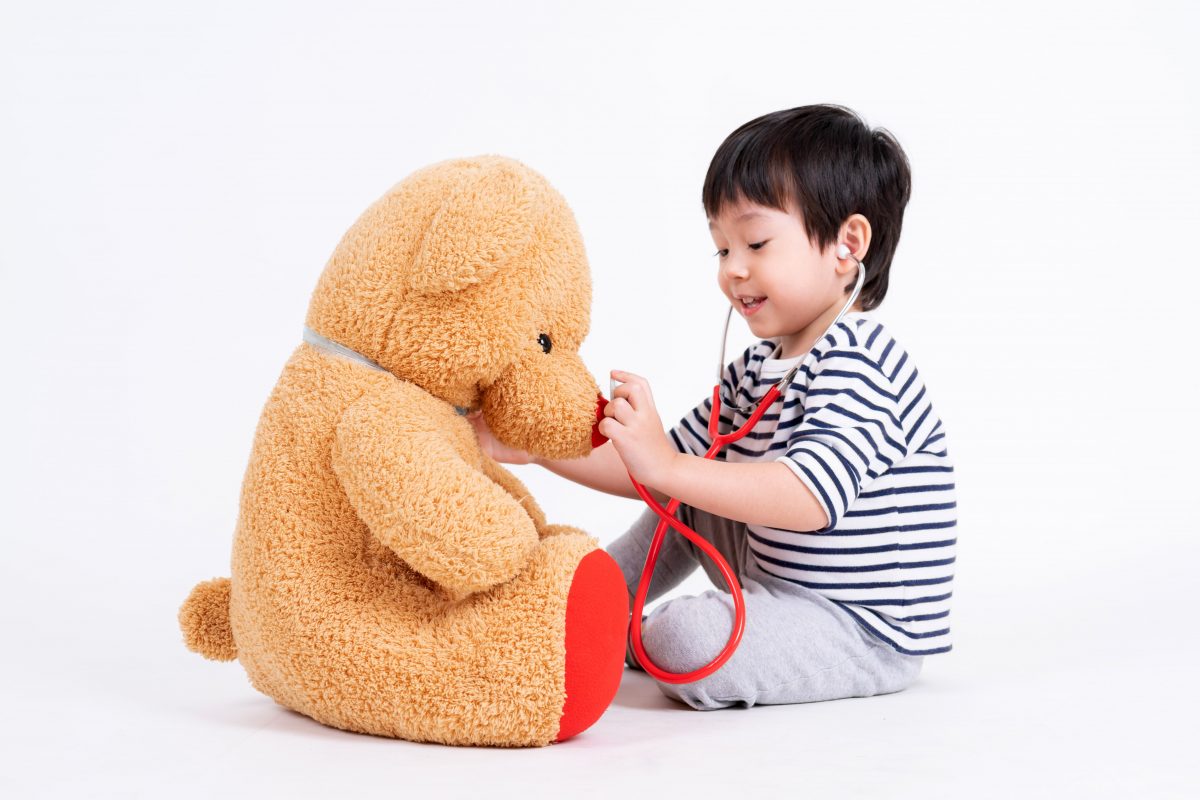 Oftentimes the holidays are filled with so much excitement and time around friends and family that your kids might not be paying attention to how well they are feeling physically. Keeping an eye on their health and ensuring they get a check-up before school starts can save you and your kids the trouble of taking any unnecessary sick days.
2. REGULATE MEALTIME AND SLEEP SCHEDULES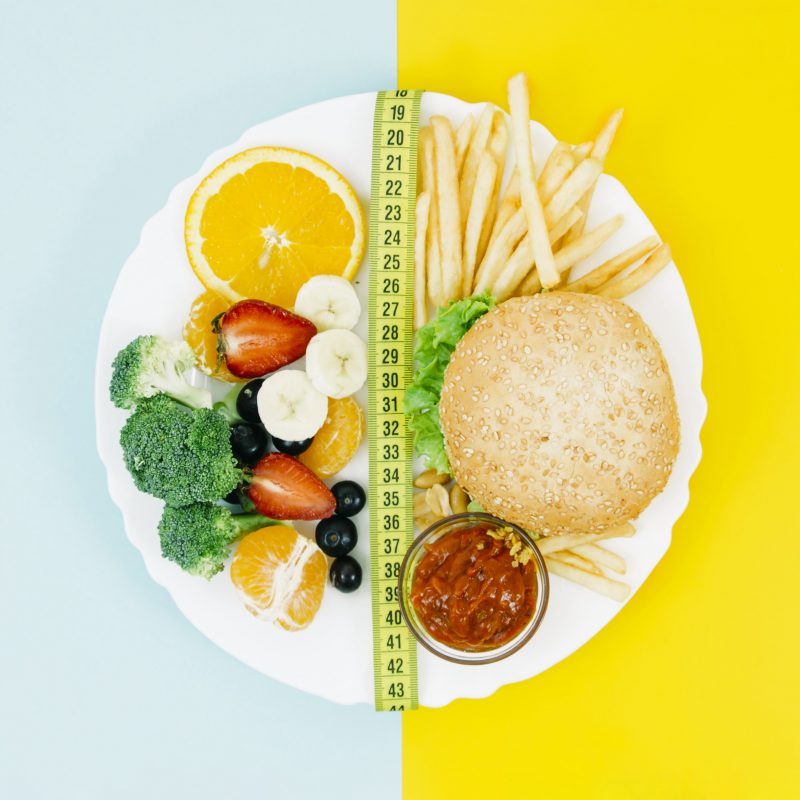 Ensuring your kids have enough sleep and are ready to refuel their brain and tummies with nutritional food on a regular basis will be key to their transition back to school. We recommend that you maintain your child's sleep and mealtime hours as close to their school time schedules as possible. For extended holidays where that might be harder to do, like summer and winter breaks, plan ten to fifteen days in advance to transition back to a regulated schedule.
3. LIMIT SCREEN TIME TO AFTER SCHOOL HOURS
It'll be necessary to set some rules and limits for games, computers, telephones, and television hours. We recommend splitting their play time between constructive educational activities and socializing events to better reflect how they'll spend their time back at school.
4. INTRODUCE THE TOPIC OF GOING BACK TO SCHOOL EARLY
Children don't operate on schedules and deadlines like grownups do. To them the back-to-school date will seem far off and arbitrary. So, when it is time to go back to school, they might feel like they've been abruptly awakened from a good dream and will most likely be grouchy as a result. To save yourself from any temper tantrums, be sure to talk about school regularly and remind them of the good times they had and can have at school.
5. FOLLOW OFFICIAL PROCEDURES
Be sure to examine any official forms sent home from the school and deliver requested documents on time. Documents may contain important information such as required immunizations, the presence of holiday homework, and materials needed for before heading back to school.
6. ENSURE YOUR KIDS HAVE THE SUPPLIES THEY NEED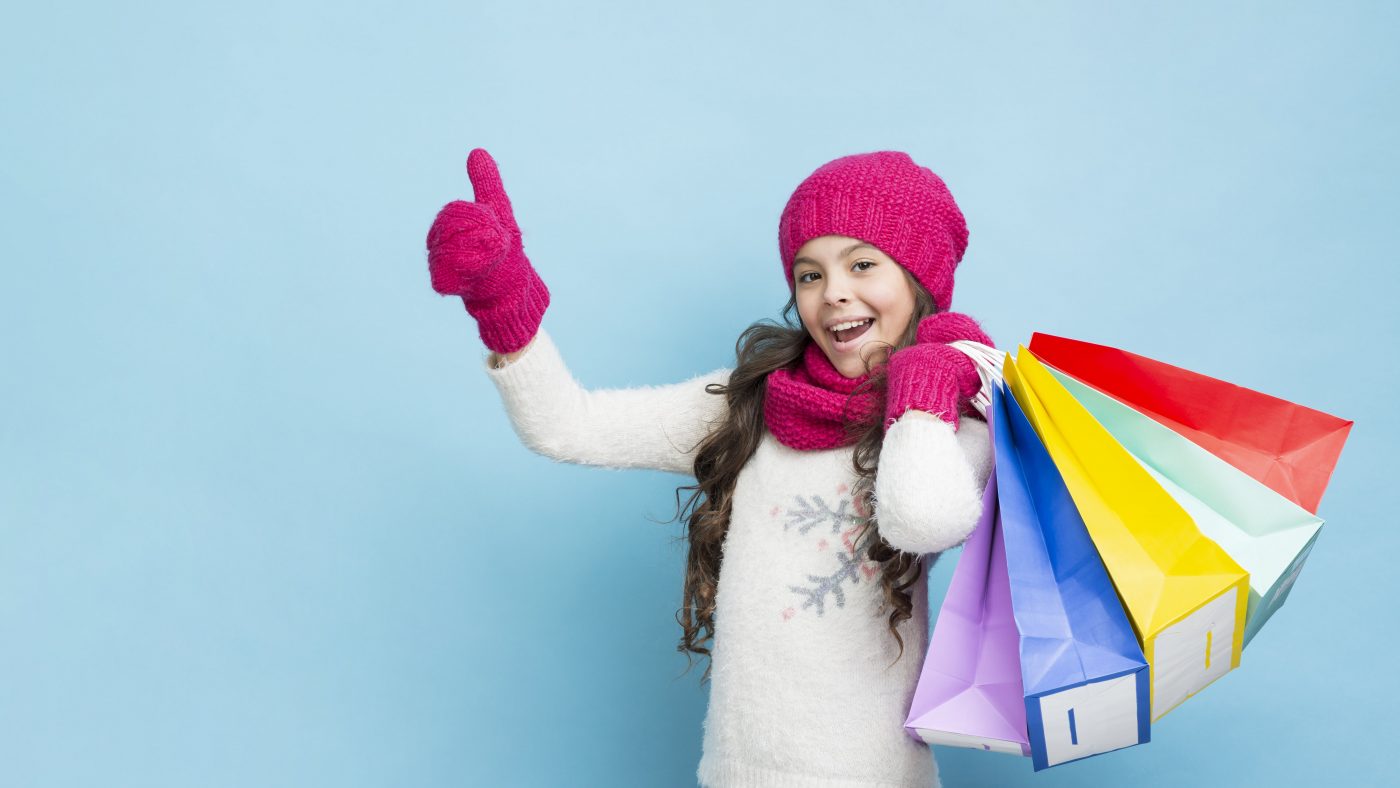 Make sure you don't leave your back-to-school shopping to the last day. Ensuring your kids have the right books as well as notebooks, pens and pencils can keep them from falling behind in the important first days back.
7. MAKE A WORKSPACE FOR YOUR KIDS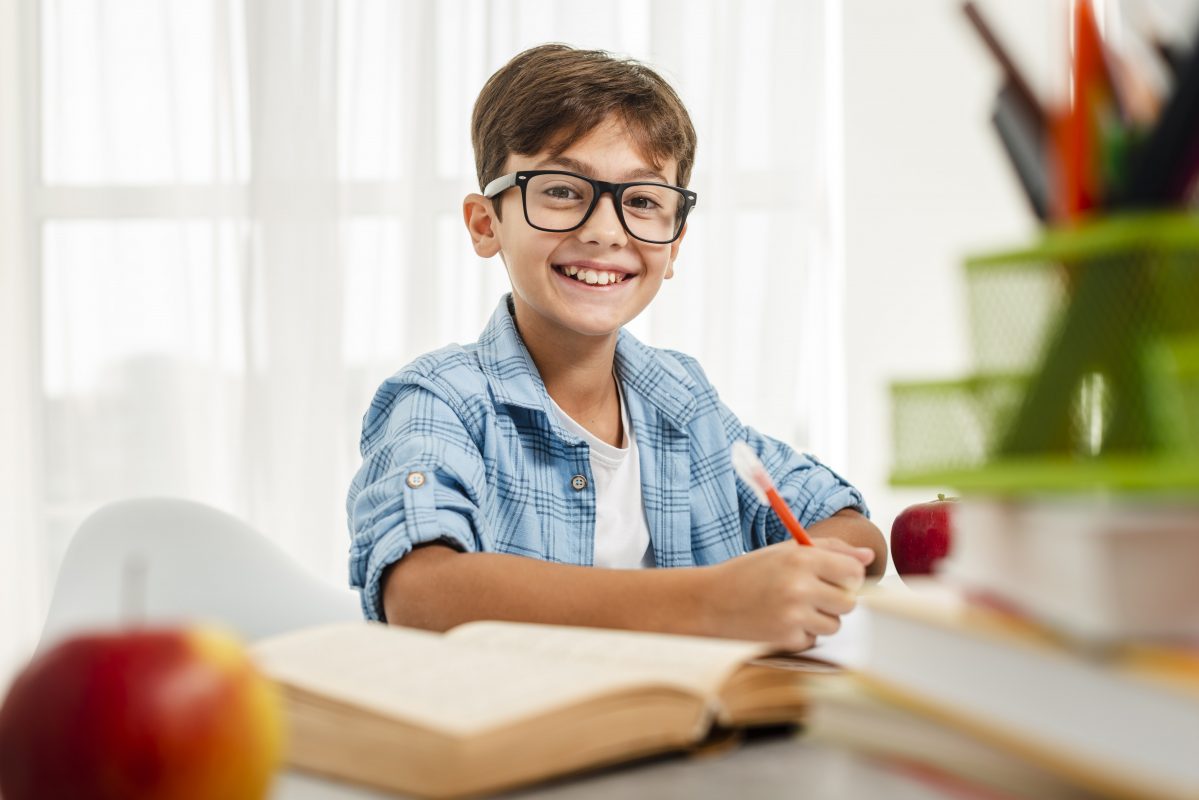 An easy way to facilitate a good work routine is creating a good workspace. If you haven't already, create a study corner for your child in their room or in a suitable place in the house and keep all school related material there. That way when your child is ready to get down to business, they'll have a quiet place to focus and have everything organized and ready to go.
8. MAKE SURE CHILDREN ARE READING AND WRITING A LITTLE EVERY DAY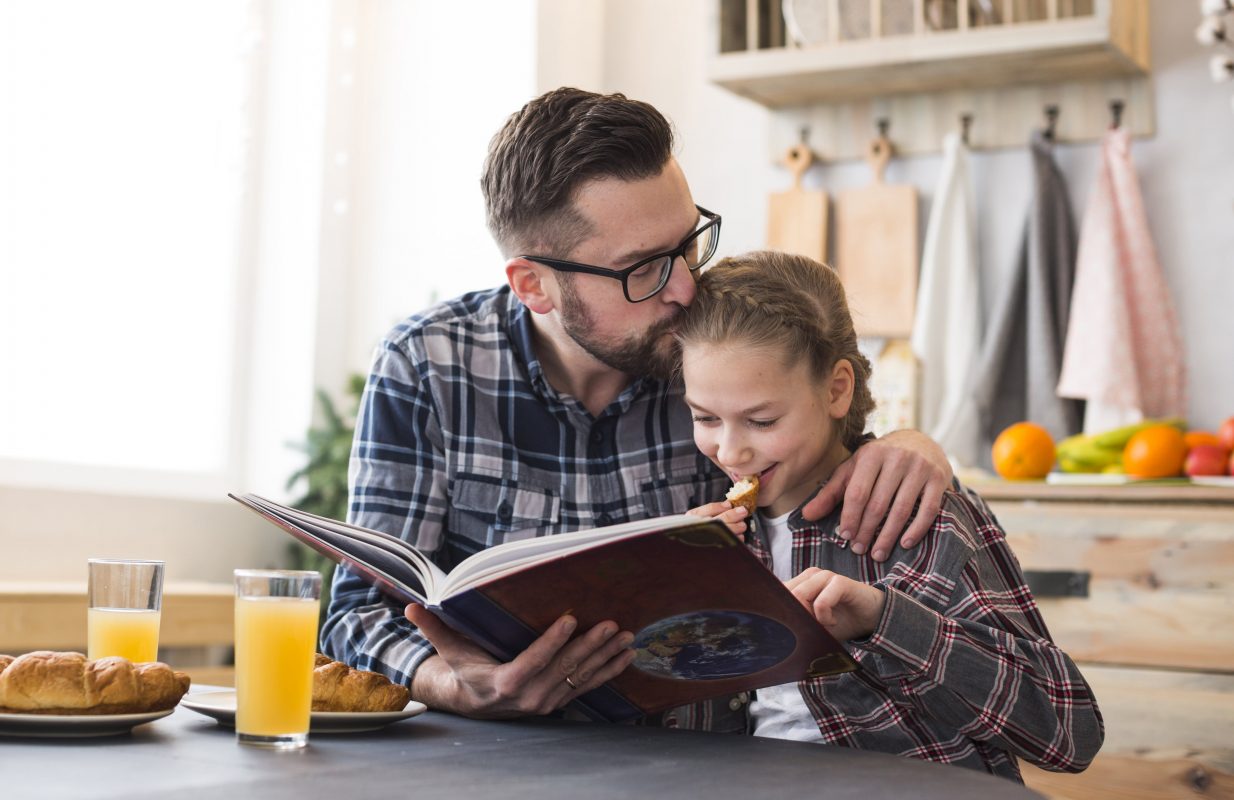 The brain needs some exercise to stay sharp. Reading and writing help get children's minds working and can be an activity shared by the whole family during the holidays and extended breaks. Getting back into the habit of reading and writing a bit each day will help maintain key school skills and get your kids ready to hit the ground running on their first days back to school.