Are you in search of thoughtful back-to-school gifts for your kids that can make the transition smoother and more enjoyable? Starting a new school year can be stressful for both parents and children, and it's natural to want your child to thrive academically while having fun. To help ease the back-to-school jitters, we've compiled a list of fantastic gift ideas that your children will genuinely appreciate. These gifts not only keep them engaged but also help them prepare for the upcoming academic year.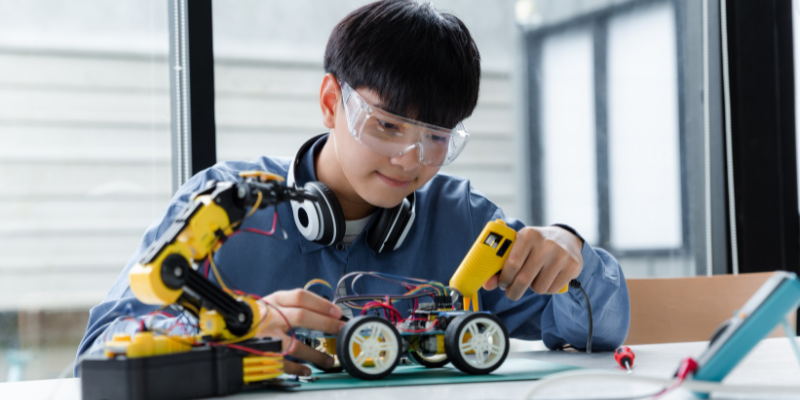 1. STEM Learning Activity Kits
STEM (Science, Technology, Engineering, and Mathematics) kits are a fantastic way to introduce your children to the wonders of science and engineering. They come equipped with all the necessary tools for conducting experiments and delving into scientific principles. These kits cover a wide range of subjects, including earth science, chemistry, biology, and more. By engaging in hands-on activities and fun experiments, your child can develop an early interest in STEM and potentially pave the way for a future in research, technology, and engineering.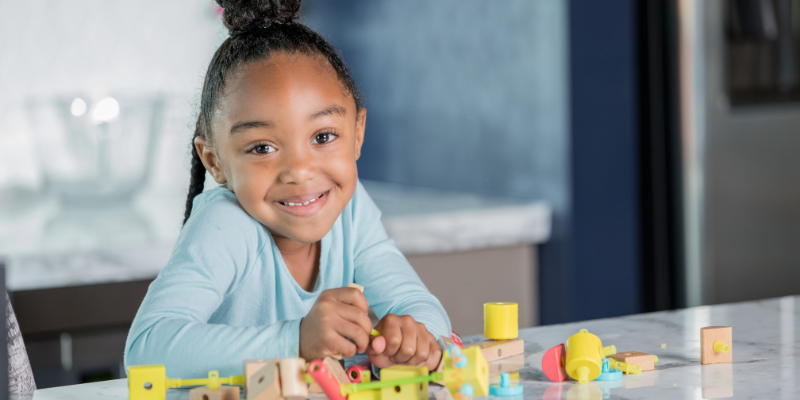 2. Build-a-Bot or LEGO® Robot Kit
Children are fascinated by robots, making build-a-bot kits and LEGO® robot kits excellent choices. These kits encourage creativity and problem-solving as kids collaborate with siblings or friends to construct their own robots. Once built, they can program these robots to perform various tasks, fostering critical thinking skills and instilling a passion for exploration and learning.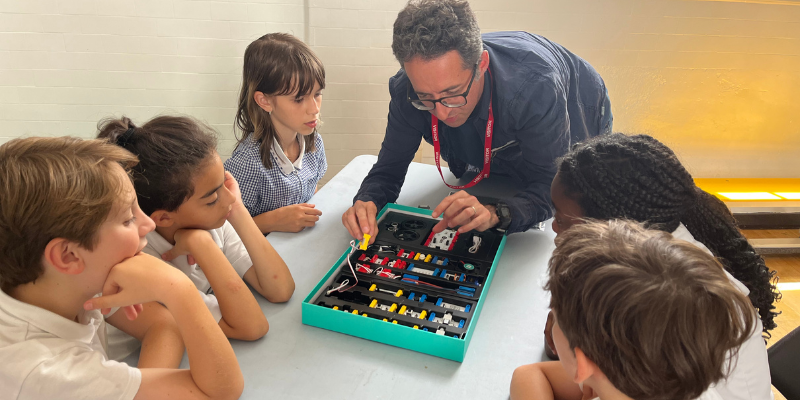 3. Twin Science Autonomous Vehicle Kit
Autonomous vehicles represent the future of robotics, offering an exciting opportunity for your child to explore programming and robotics. These kits teach coding in an engaging and enjoyable way. Your child can embark on adventures with their autonomous vehicle, honing critical thinking and problem-solving skills while gaining a deeper understanding of coding and robotics.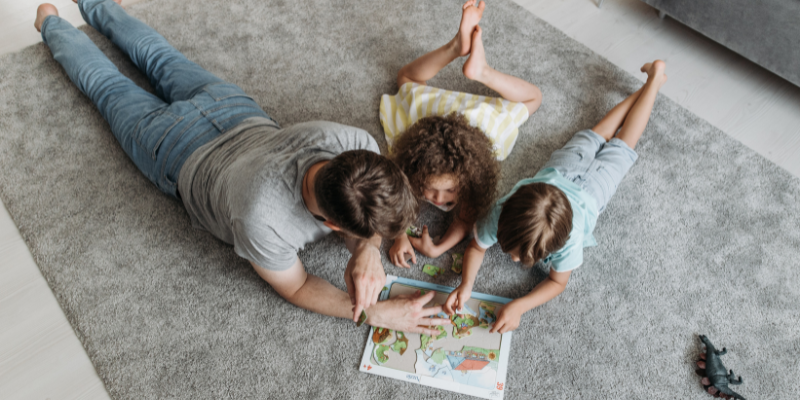 4. Puzzles and Tic Tac Toe Games
Puzzles are exceptional tools for enhancing cognitive skills, memory, and critical thinking. They encourage better decision-making and active participation in daily life. Consider a variety of puzzles, from jigsaw to interactive puzzles, to stimulate your child's mind. Additionally, tic-tac-toe games improve focus and attention.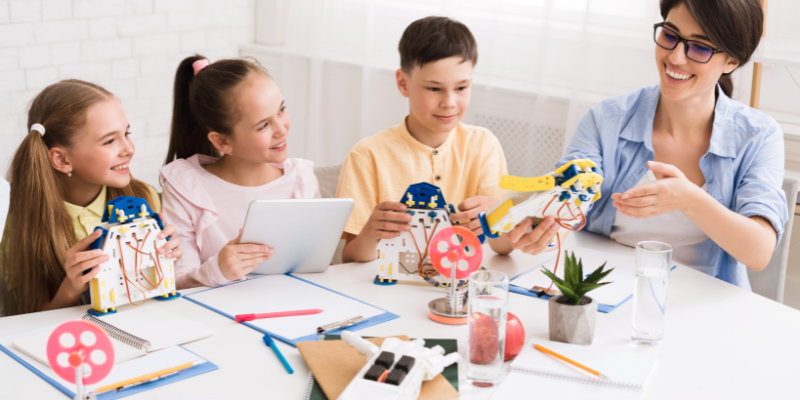 5. Engineering Set or STEM Toy
For children interested in STEM, engineering sets and STEM toys provide a wealth of opportunities. These sets come complete with tools for various experiments and exploration of scientific principles like earth science, chemistry, and biology. They foster critical thinking and problem-solving abilities, making them fantastic gifts for aspiring scientists and engineers.
Conclusion
In conclusion, the back-to-school season can be a stressful time for both parents and children. However, by selecting thoughtful gifts that align with your child's interests and educational goals, you can help them navigate this transition more smoothly. Remember to prioritize sleep, a healthy diet, and physical activity to ensure your child is well-prepared for the challenges of the new school year. With these gifts and your support, your child can look forward to an exciting and successful academic journey.
Let's explore Twin for your children's back-to-school!

Rachel Turner 🖋️
Content Creator and Educator