WHAT IS
ROBOTIC ART KIT?
Robotic Art Kit is a creative maker kit that combines technology with art. It teaches kids the basics of robotics simply and safely using electronic building blocks and craft materials.
No prior knowledge is required
Includes a guidebook with kid-friendly instructions
Covers 10 pilot DIY experiments
Compatible with LEGO bricks for limitless projects
Award-winning interdisciplinary content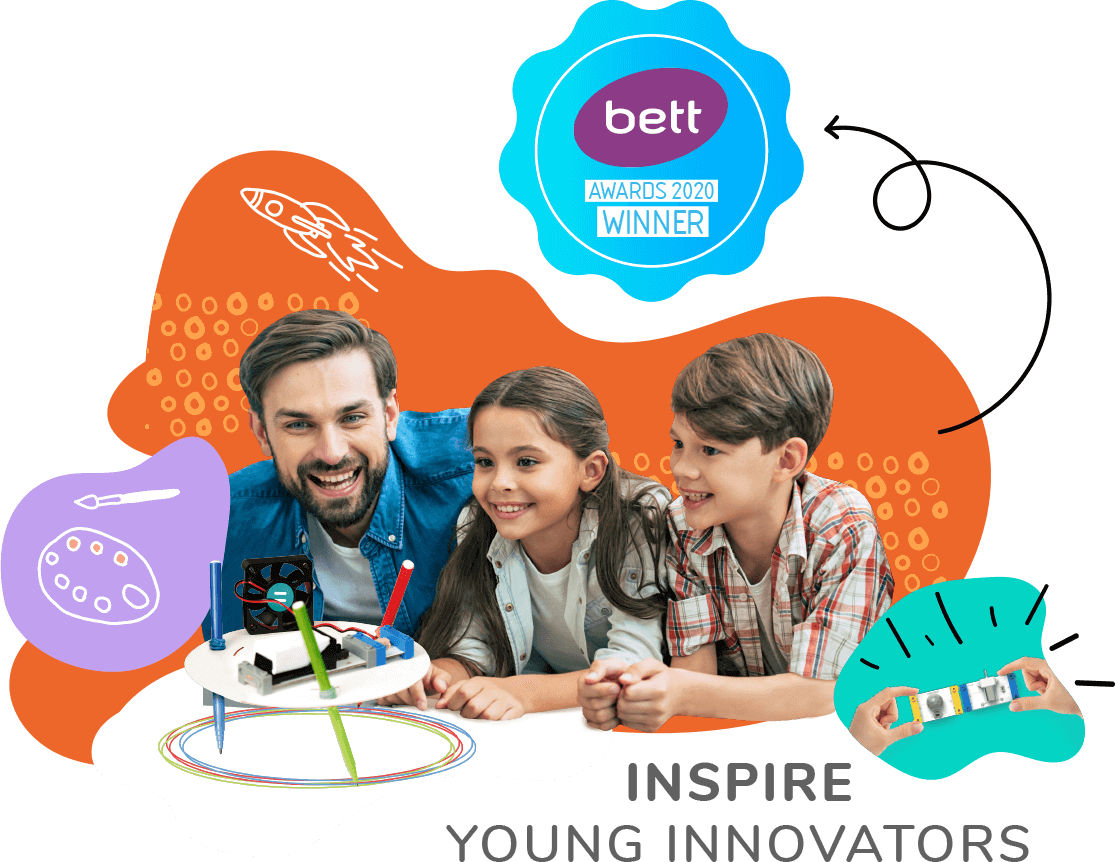 GET YOUR KIDS READY!
Teaches
Problem-Solving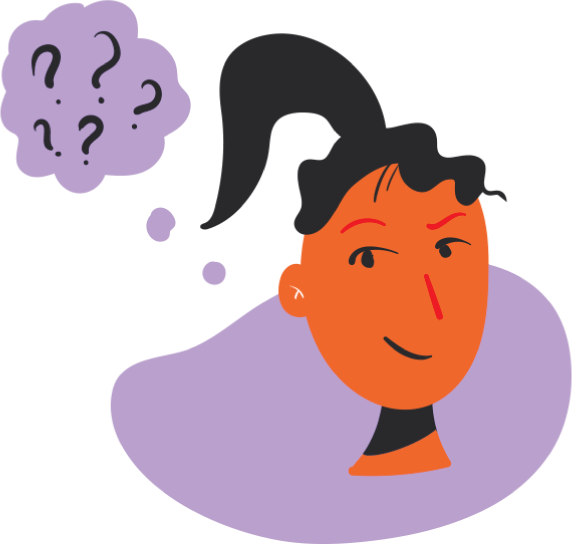 Fosters
Ingenuity&Creativity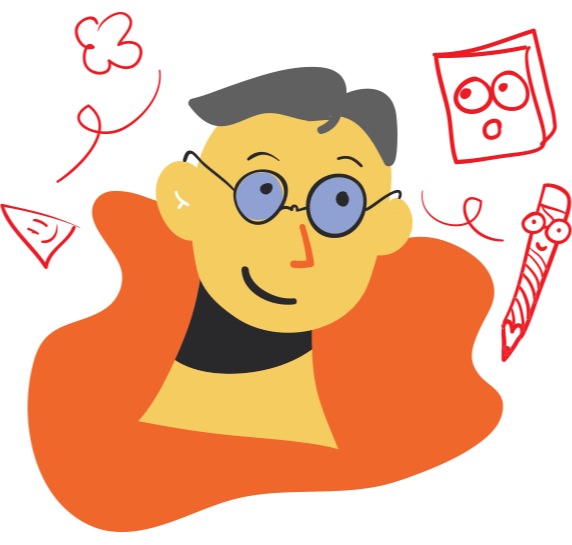 Encourages
Constructive Play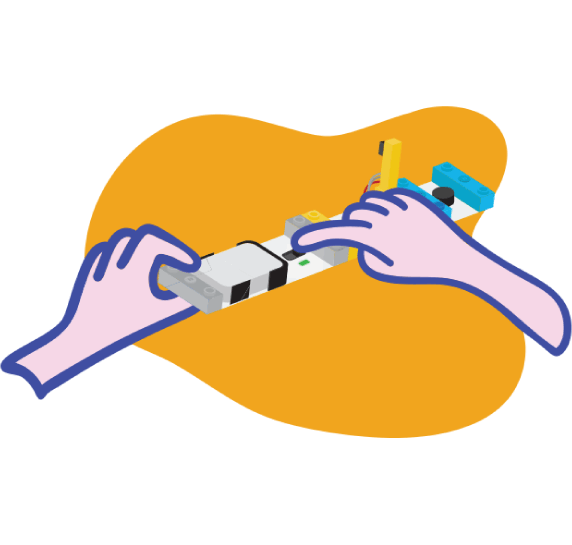 "First, I thought Twin was a maker kit that can only teach a couple of scientific concepts. But after seeing the children develop their own ideas, you realize that they can come up with unique projects you can't even imagine. It is an open-source tech platform for children."

Dr. Mehmet Toner

Harvard & MIT Professor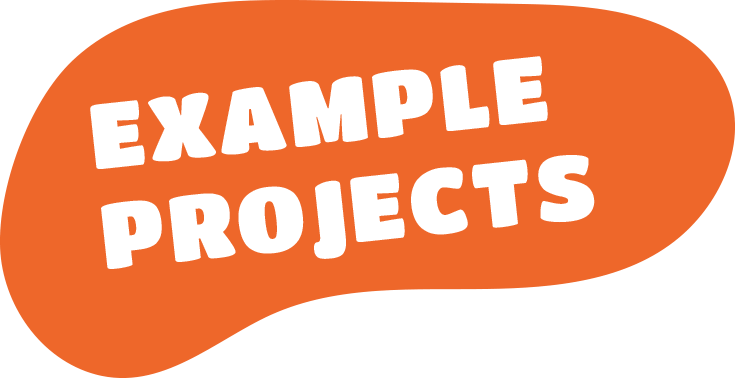 Spin Art Machine
Build a spin art machine and observe the mesmerizing inertia experiments.
Drawing Robot
Build a drawing robot and discover the effect of angular momentum and vibration.
Vacuum Cleaner
Build a vacuum cleaner and experiment with air pressure.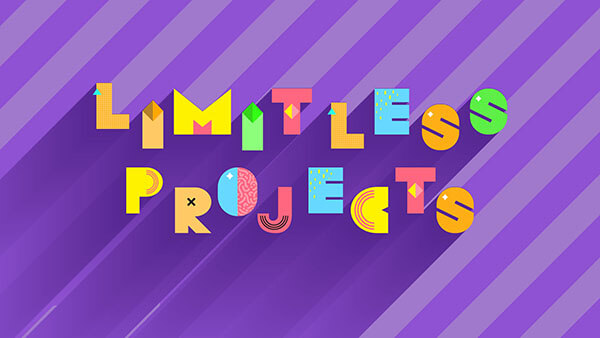 Limitless Build Possibilities
Design and implement your own idea. Create infinite number of projects.
Electronic Building Blocks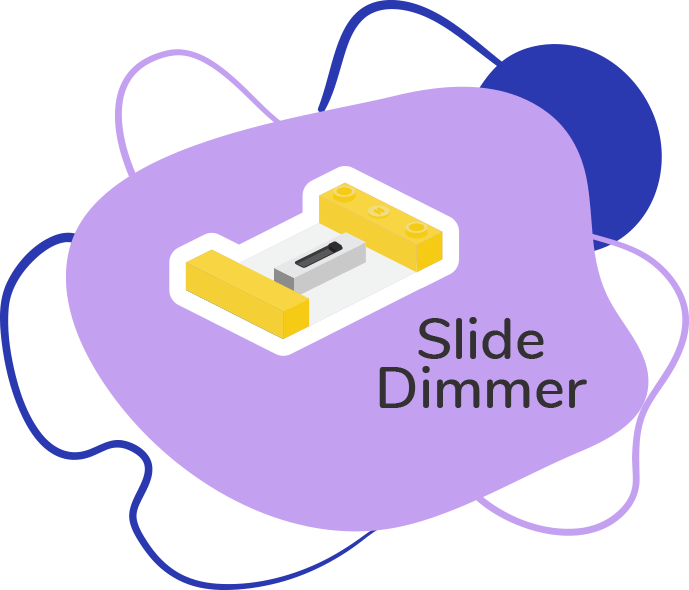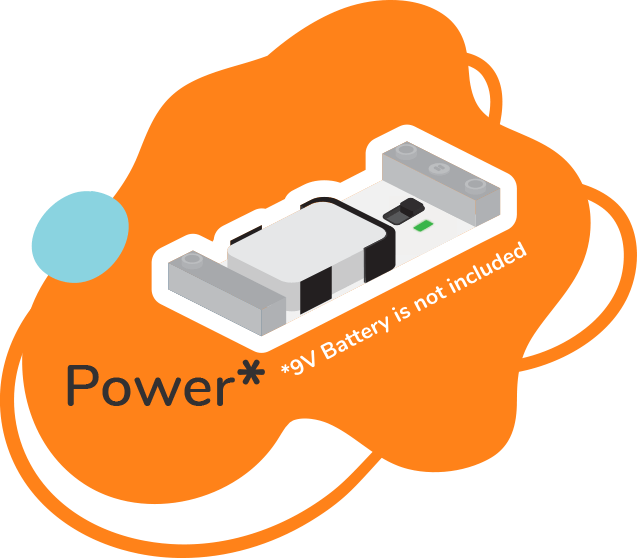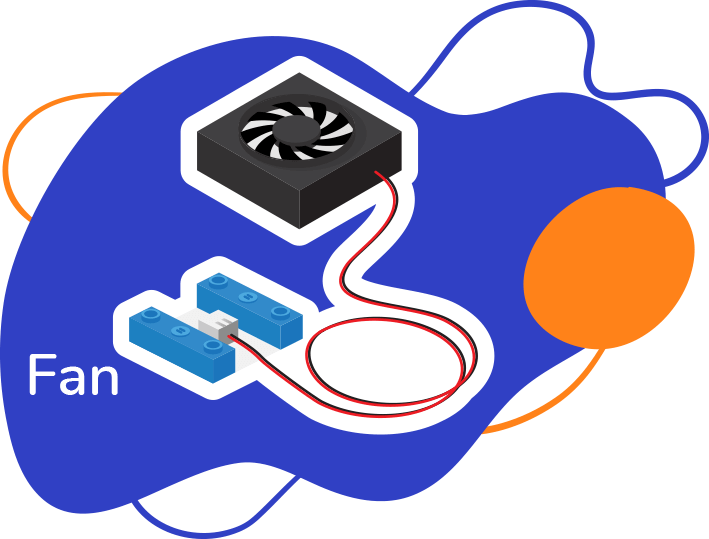 1) Fan Header Foam 2) Benham's Top 3) Small Plates 4) Paint 5) Confetti Paper 6) Fan Filter 7) Foam Ring 8) Sticky Putty 9) Rubber Bands 10) Pasteur Pipette 11) Vacuum Paper 12) Marker Pens 13) Washable Black Pen 14) Drinking Straw 15) Round Foam 16) Thaumatrope Papers 17) Thaumatrope Foam 18) Color Wheel 19) Newton Disc 20) Benham's Top 21) Thaumatrope Plate 22) Filter Papers 23) Big Plate 24) Round Papers
REVIEWS

"This is such a clever, well thought out kit which fired up my kids and their imaginations. I have always been of the opinion that learning should be fun and Twin Science have nailed it with the Robotic Art Kit."

Sabina Green

Blogger
""Whether or not your child likes science, they'll probably enjoy this toy. The electronic parts snap together easily and intuitively in different combinations, bringing instant gratification and accomplishment."

Elsie Harret

Teacher
TESTED BY CHILDREN FROM
ALL AROUND THE WORLD!