Technology and Education fair Bett brings together over 800 leading companies, 103 exciting new EdTech initiatives and over 34,000 exhibitors. They meet here to find inspiration and discuss the future of education from more than 146 countries in the global education community, and also see how technology and innovation contribute to the development of educators and students.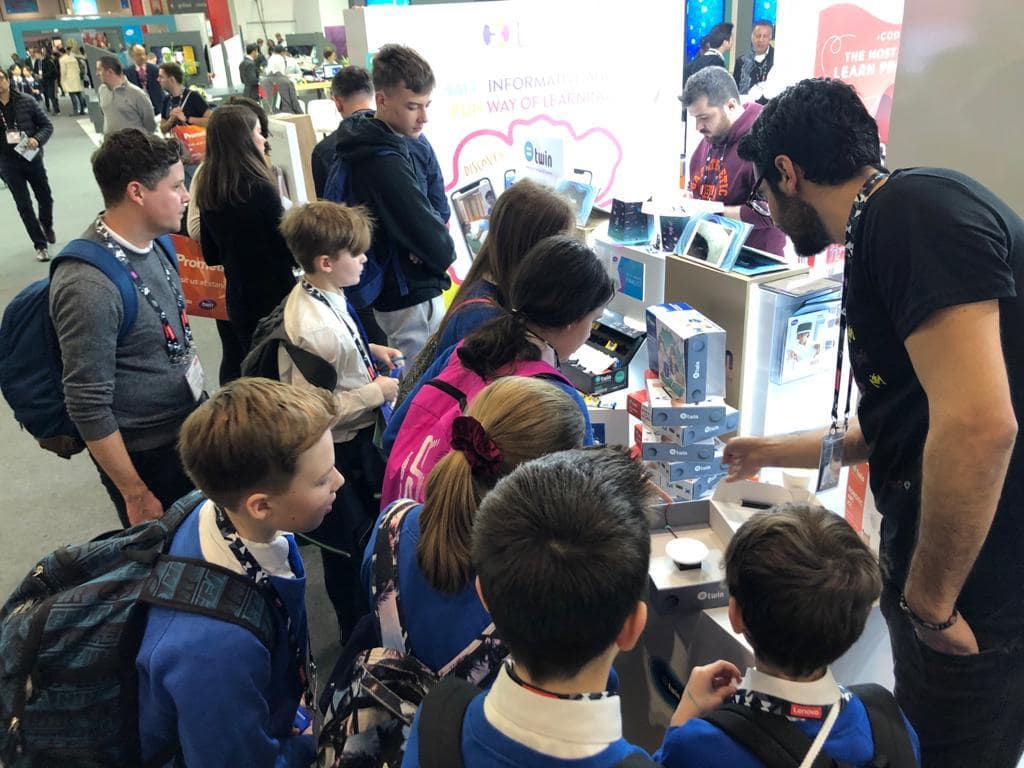 As the Twin team, which aims to teach children by entertaining science, we participated in the Bett Show, which was launched in Excel London on January 22 – 25 this year. At the same time, we were selected for the finals in the Bett Awards with the Braille Twin sets we developed for the visually impaired kids this year. The results were announced at the award ceremony last night (evening of January 22). There are even such a large and at a global platform to represent Turkey as a team we are very excited, the joy of success was added to our excitement. As Twin Science and Robotics, we have won the prize in the field of Special Solutions for Education with the Twin, suitable for the use of the Visually Impaired Kids.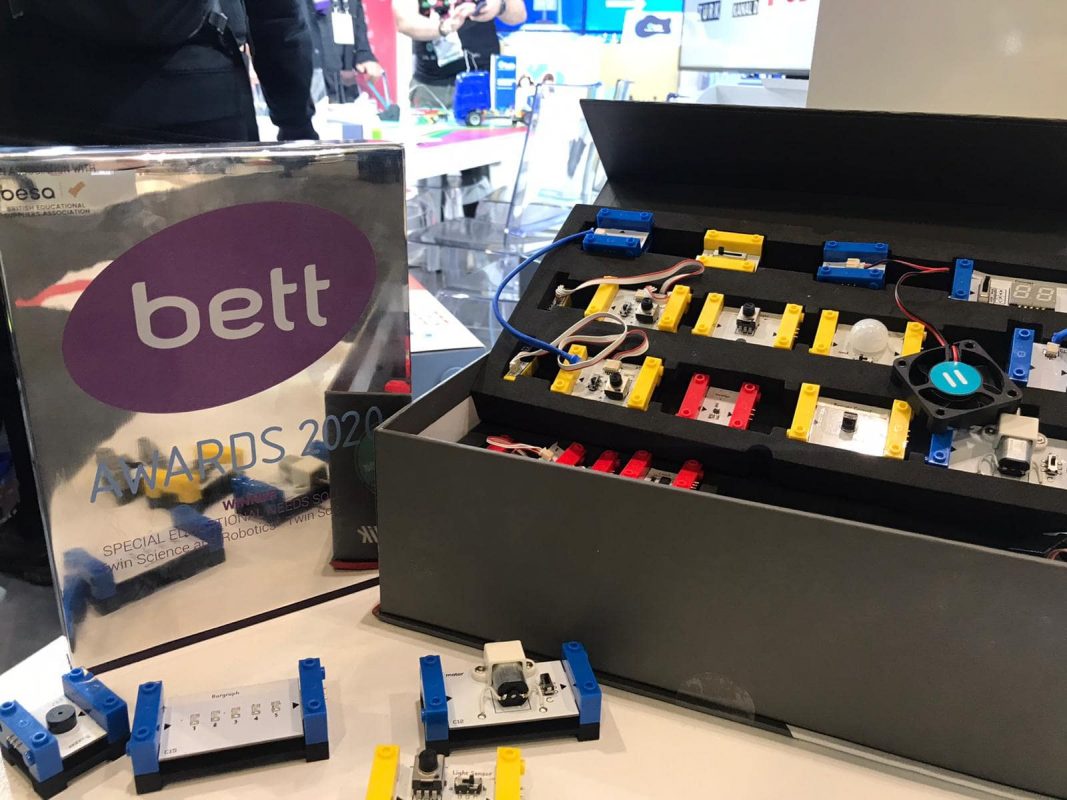 As Twin Co-Founder and CEO Asude Altıntaş said, "We dream of raising generations that know their own and develop their own technology with Twin sets."
Currently, we have robotic sets in 6 different concepts such as robotic art, aviation, and autonomous car. Children can build and code their own robots. Children with sufficient financial status can also buy these sets. We also deliver it to the most disadvantaged children within the scope of the Science Movement project we did with YGA and the Ministry of National Education.
The Place of Twin in Accessible Education
Twin is an educational and entertaining science set of specially designed experiments. The Twin Science kit contains electronic modules combined with magnets and specially designed, functional, do-it-yourself experiments. The Twin Science kit is designed by YGA graduate engineers and designers; As part of YGA's Science Movement to Anatolia project, it was developed for children to understand and love everything around them with science.
Twin; In all these design and construction stages, it has made it a goal to realize the principles of Accessible Education step by step. While each kit reveals different skills of children, it is not forgotten that each child has different skills and speed of understanding. The Twin team, who knows that every child is not born under the same conditions and believes that every child has the right to access science, robotics, technology and art, supports sending Twin Science Sets to the most needed village schools with each purchased science set.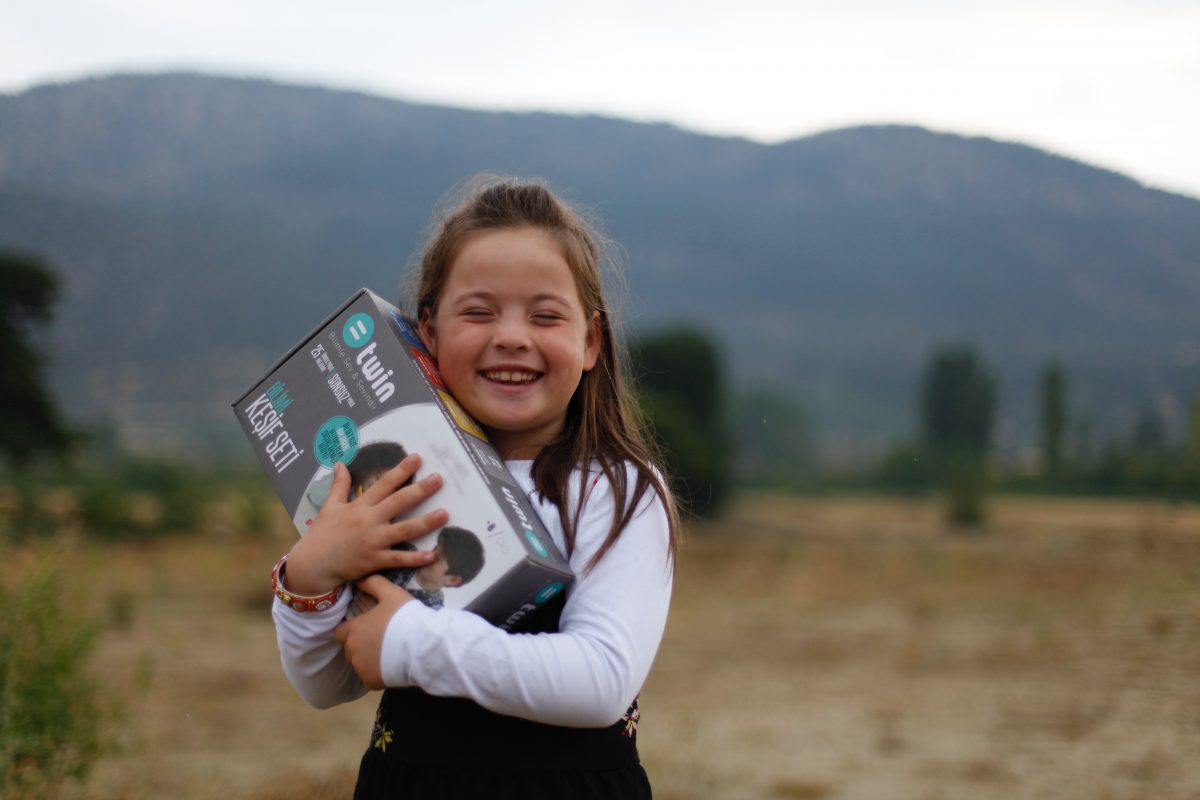 Recently, Twin Science created a special design for the Visually Impaired students to benefit from the Twin kits in their kits. In this design, the part functions normally expressed in 4 different colors are written using the Braille alphabet on the plastic parts placed under the modules for these special children. In fact, this was the main difference that distinguished these kits from others. Children will be able to develop any project they want, as in other kits, to the extent of their imagination.