We are living through a turning point. Globally, we share a feeling of insecurity for the future. Health crises, climate change, inequality…What comes next? One thing is certain – the youth of today will be the change-makers of tomorrow. It's time for change and time to give children a new form of learning. We are Twin, a new educational experience that upskills children with physical and digital products.
Why you join our mission?
We've spent the last 10 years working with kids, teaching them, and learning from them. As of today, Twin has reached 400,000 children, 1,200 schools and 15 countries. Our partnerships with the likes of London Business School, Imperial College London, Ford, Boeing and Rolls-Royce give kids access to first-rate future skills in a way that's fun.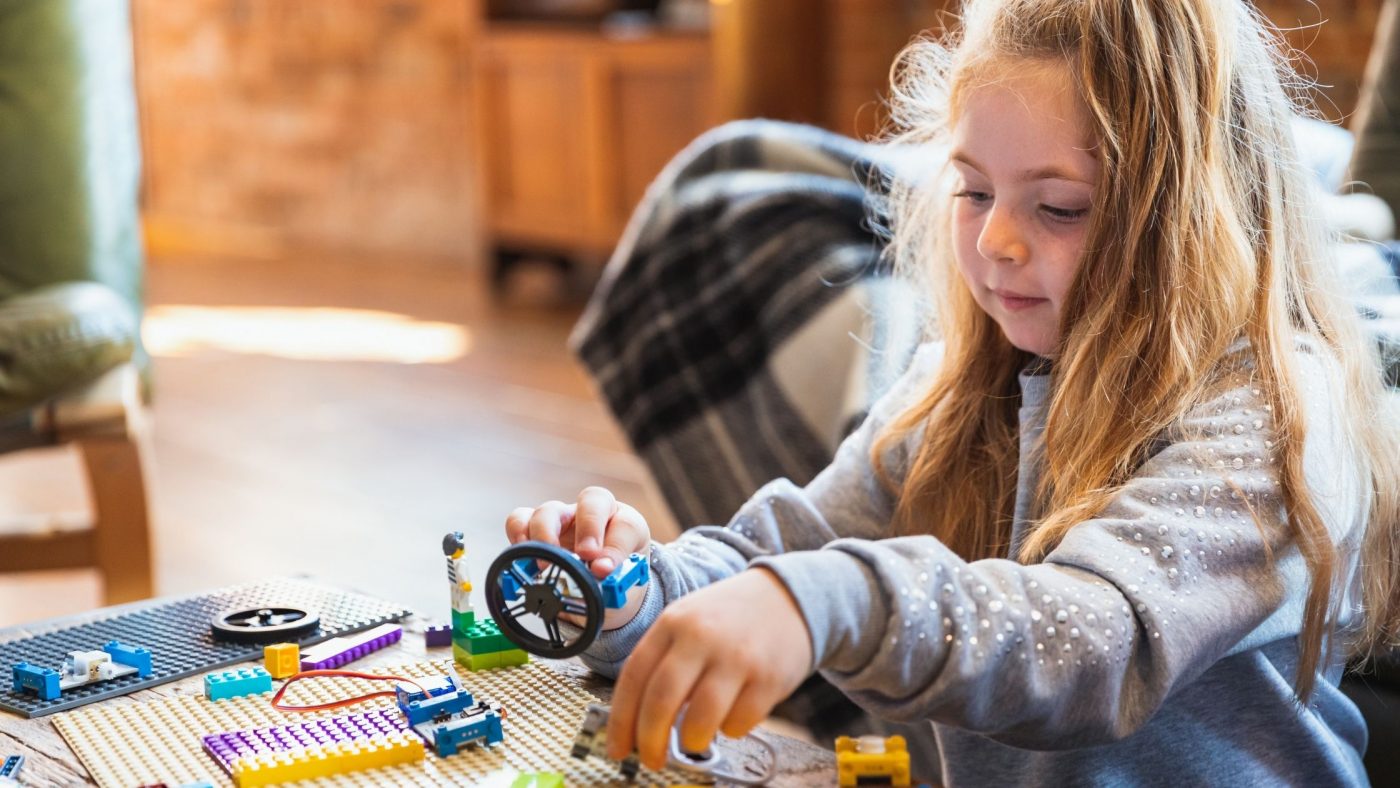 And we're proud to say that we've gathered 2.6 m dollars ın revenue cumulatively. With COVID, education at home gained more importance and it boosted our kits sales. We have grown 5 times within the last 6 months. Now is the perfect time to join us and share this journey.
Who can make investments on the Seedrs platform?
Seedrs is one of Europe's largest equity crowdfunding platform. Investors can invest if the fall in to one of the following three categories:
UK Resident.
EEA Resident (European Economic Area).
Investors who can be resident in any country aside from the US.
Resident in one of the following countries below.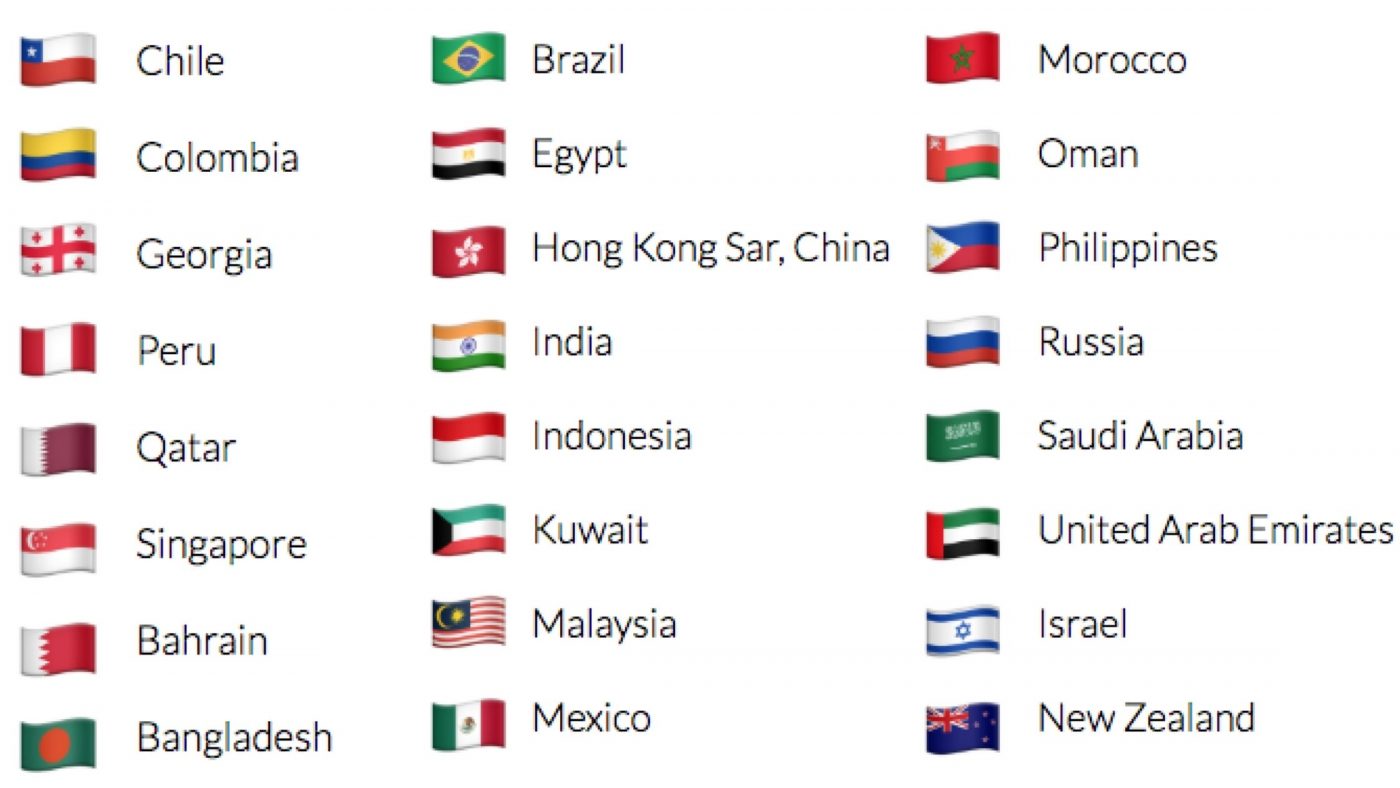 What exactly is Twin?
Twin isn't about technology. It's about learning. Twin is a complete educational program which makes learning playful, individual, and wholesome. Using our Twing mobile app, science kits, and curriculum of playful lessons, kids aged 5-13 grow their confidence, interests, and STEAM skills.