In today's educational landscape, teachers juggle a multitude of tasks such as creating teaching materials, devising lesson plans, and tracking student progress. Given this demanding environment, effective time management is of paramount importance. Fortunately, the advancements in artificial intelligence (AI) technology offer various tools that can aid teachers in saving time on such tasks. This article explores how AI-powered lesson plan generators can be harnessed for this purpose.
1. Access to Rich Content
Crafting lesson plans involves conducting research and sourcing appropriate materials. AI lesson plan generators can scan through a wealth of content related to the topic at hand, providing educators with ready-made resources. This eliminates the need for hours of resource hunting and enables quick access to high-quality content.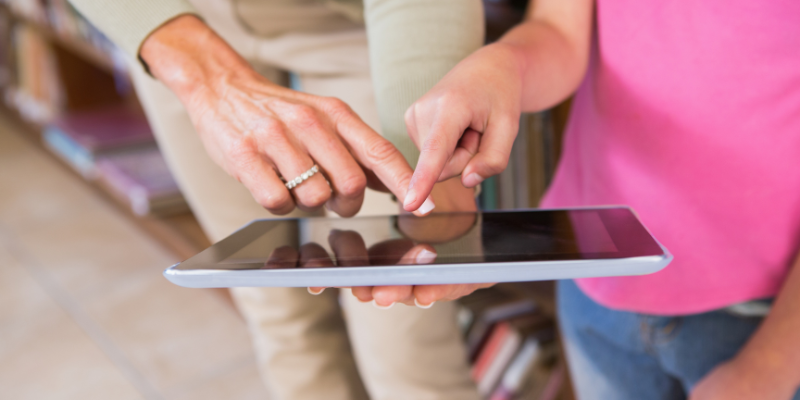 2. Personalized Lesson Plans
Each student possesses a distinct learning pace, skill level, and areas of interest. AI lesson plan generators can provide data-driven recommendations to tailor lesson plans to suit individual student needs. This enables teachers to personalize lesson plans more effectively, unlocking the full potential of each student.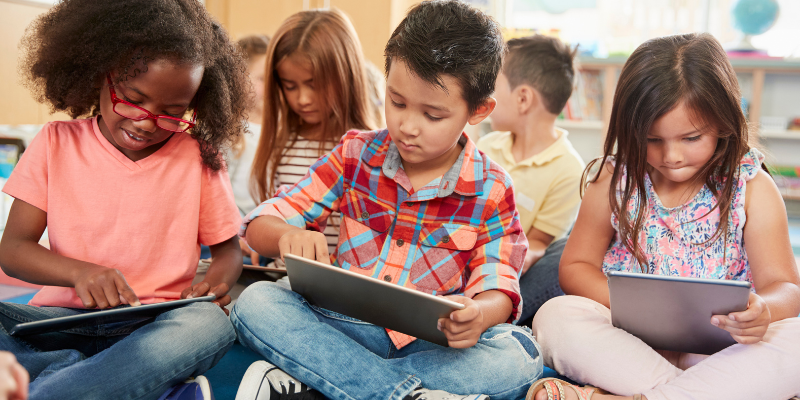 3. Swift and Efficient Editing
AI lesson plan generators can assist teachers in starting with a basic template and then easily editing the plans. Educators can review the content suggested by AI and make adjustments as needed. This streamlined editing process saves time compared to creating plans from scratch.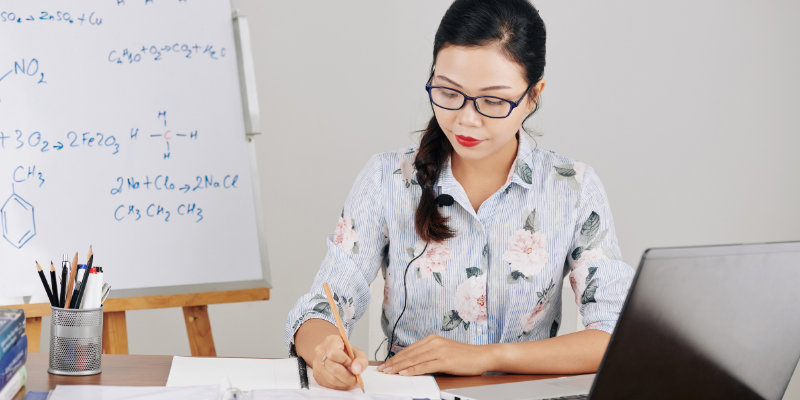 4. Visual and Interactive Elements
AI lesson plan generators can also suggest visual and interactive elements to diversify the lesson content. This not only aids students in more effective learning but also assists teachers in designing more engaging lessons.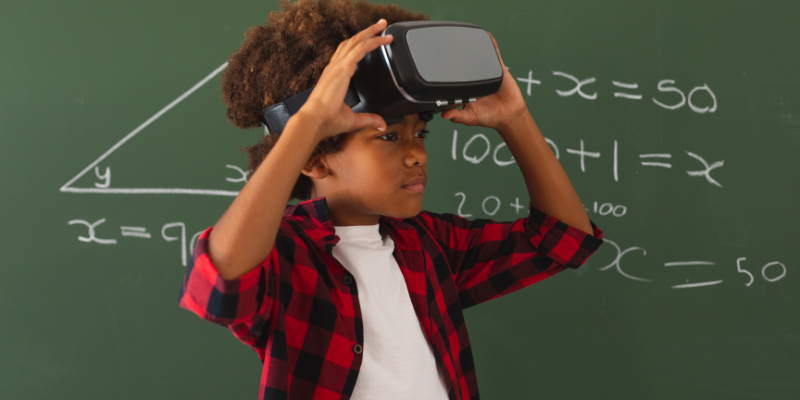 5. Feedback and Improvement
Planning a lesson is just the beginning; feedback and continuous improvement are crucial. AI lesson plan generators can analyze data to track student progress and evaluate lesson effectiveness. This helps teachers identify areas for growth.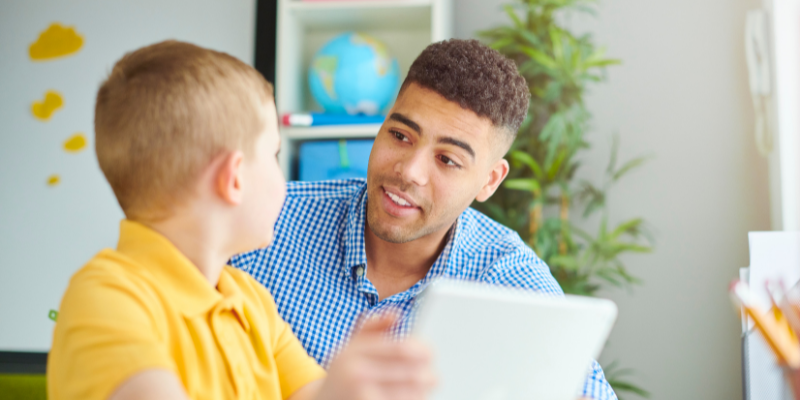 AI lesson plan generators can empower teachers to use their time more efficiently. These tools enable educators to maintain their creativity and student-centered approaches while expediting routine tasks. In today's time-sensitive world, AI lesson plan generators serve as invaluable aids for teachers who wish to optimize their time and efforts.
Join Twin's CPD training for teachers and learn step-by-step how AI can streamline your lesson planning process, save time, and enhance student engagement. Gain confidence in using AI tools and be at the forefront of educational innovation.
Click here now to register for Twin's CPD training for teacher!


Rachel Turner 🖋️
Content Creator and Educator