Capturing students' attention and fostering participation in traditional classroom settings has always been a challenge. However, in today's world, artificial intelligence technologies are opening new doors in education. In this article, we will explore how to leverage AI tools to enhance classroom interaction.
1. Understanding Student Needs
AI can analyze students' learning styles and needs. By creating student profiles, you can understand which topics generate more interest and where students might struggle. This information can be used to tailor lesson plans and content.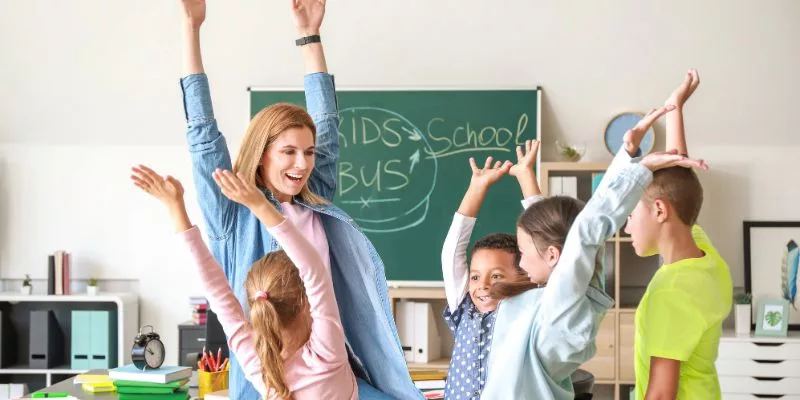 2. Monitoring Student Progress
AI-powered learning management systems are useful for tracking student progress. Analyzing data such as time spent, completed topics, and areas needing more attention, you can provide individualized support.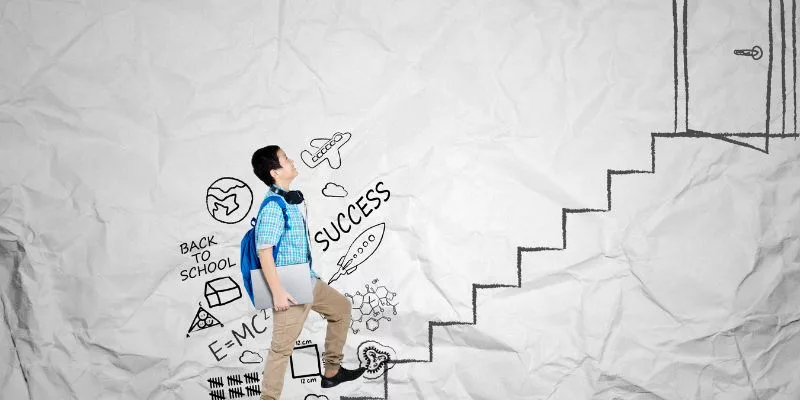 3. Live Interaction Tools
Live chatbots or virtual teacher assistants can help students ask questions and receive instant answers. Allowing students to ask questions without hesitation can increase classroom engagement.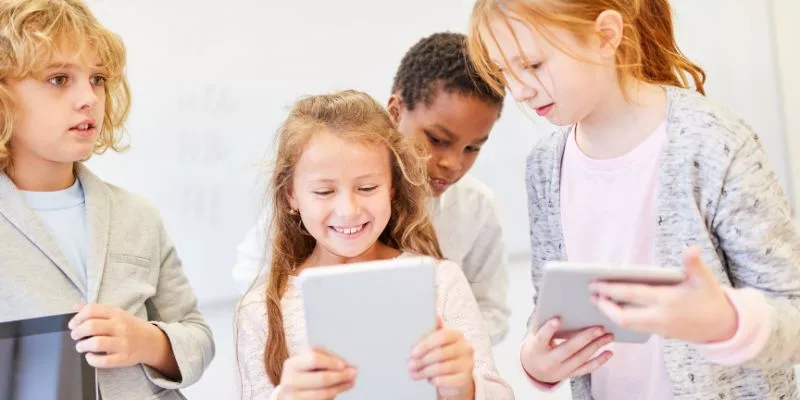 4. Applications that Encourage Student Participation
Develop mobile or web-based applications with features like rewards, competitions, and other incentives to encourage student participation. Students can become more motivated by earning rewards for their achievements.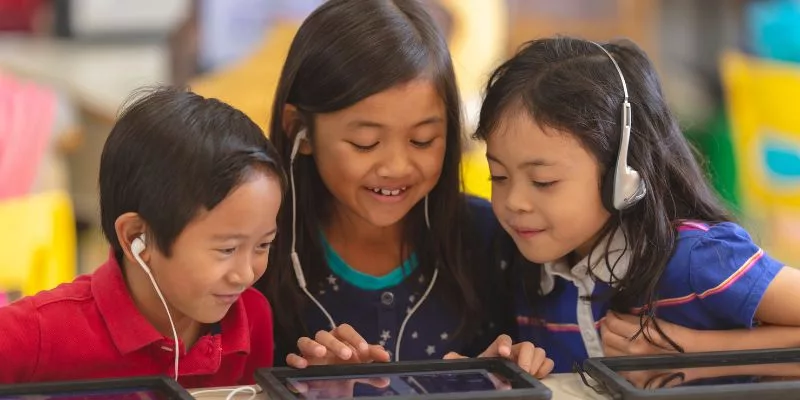 5. Virtual Reality (VR) and Augmented Reality (AR) Usage
VR and AR are excellent tools to further enhance classroom engagement. You can bring history lessons to life with virtual tours or visualize complex concepts using 3D models.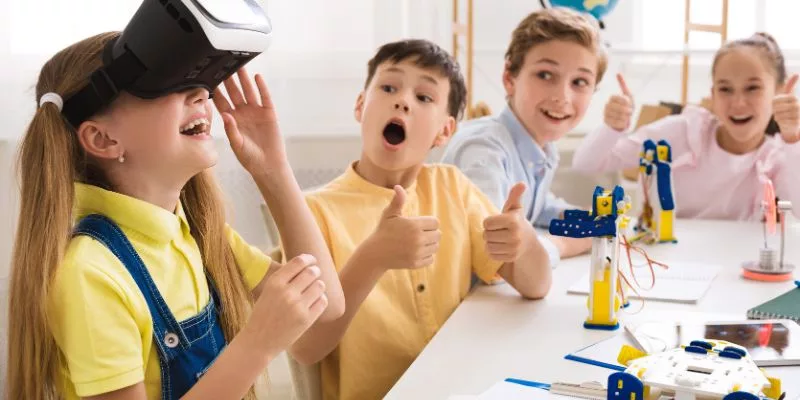 6. Autonomous Learning Tools
Developing autonomous learning tools that enable students to learn at their own pace can boost classroom interaction. These tools provide students with the opportunity to explore content aligned with their interests.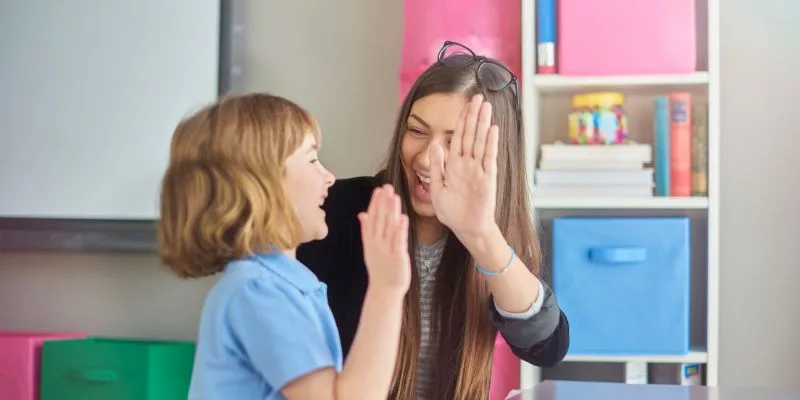 The opportunities presented by AI tools in education hold significant potential for increasing classroom engagement. These innovative approaches to customizing, monitoring, and enhancing the interactive aspects of students' learning experiences could play a crucial role in shaping the future of education.

Join Twin's CPD training for teachers and learn step-by-step how AI can streamline your lesson planning process, save time, and enhance student engagement. Gain confidence in using AI tools and be at the forefront of educational innovation.
Click here to register for Twin's CPD Training!

Rachel Turner 🖋️
Content Creator and Educator