The coronavirus house lockdown can cause anxiety, stress and uncertainty especially strongly by children of all ages. If your little one is faced with school closure, and experiencing a separation from friends, they are going to need support more than ever. We created a healthy routine that might help our children during this period using online education tools, apps and fun activities.
Twing is a free mobile application designed for children that exposes them to scientific content using games and fun experiments. Children play and learn educational games with each other and get inspired by their friends' projects and experiments. It also offers children a digital classroom and community where they can share their projects and learn together. In these days, all students need to achieve well-prepared tutorials and contents. Using twing app not only provides you to achieve these contents but also brings you and your children together with other twinners. If you want to download the Twing App freely, you can visit Twin Science web site.
Wake Up Early and Have a Breakfast

It is very essential to provide self-discipline during the online education process. Of course, getting up too early as school time will not be easy for children. This is not needed anyway. However, it is important not to be late in order to maintain the efficiency of the day. Afterwards, not to skip breakfast, which is the most important meal of the day, will make children feel fitter and energic before starting a long day.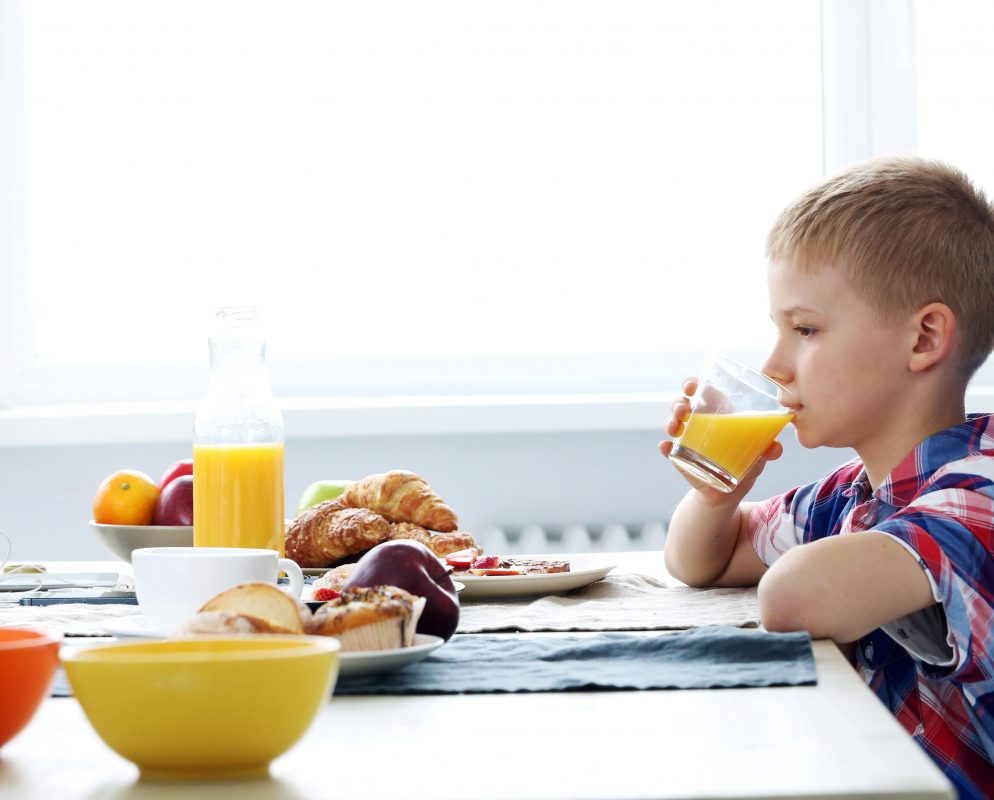 Plan Your Day
When we plan, we realize how much time we actually have. But an unplanned day ends up fast and be inefficient. For this reason, children should write down the activities that they will do by using pencil and paper. Using electronic devices will not be as useful as these tools. In this way, they always know the next step and can adjust their energy accordingly.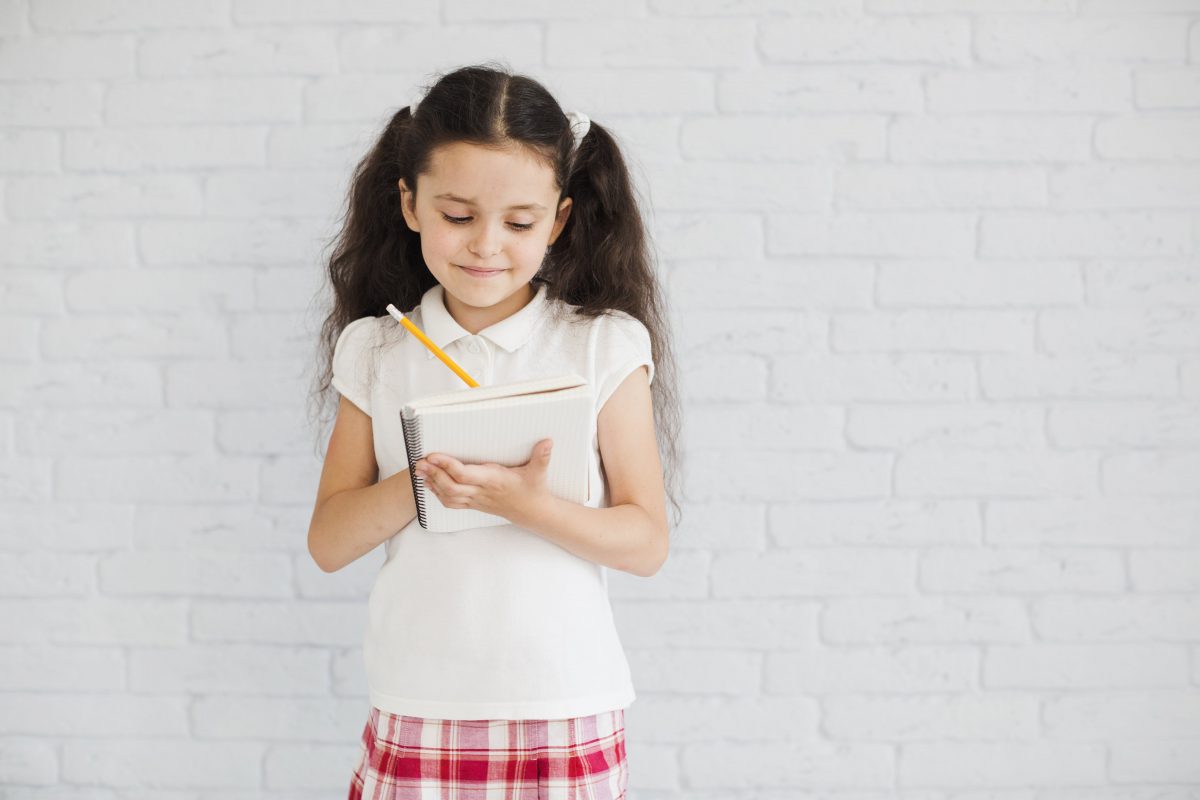 Morning Show: Egg Slime Experiment
This is a great way to save the eggs leftover breakfast. Starting the day with experimentation and creating something gives signals that a productive day has begun. Also, downloading Twing App provides you to learn the preparation of the experiments, tools that are necessary for it. 'How to' videos clearly show you the construction of the experiment. You can follow and download Twing to learn about other experiments and to develop new challenges.
Reading and Morning Pages
What do you think is the characteristic feature of the most successful scientists in their field? Yes, without exception, they all read a lot of books, some of them also write their own books. Combining these two valuable activities not only improves children's ability to express themselves but also offers the opportunity to convey what they have learned in the book they read. Morning pages are creative writing workshop where every child writes what's going on in his mind that morning. In this way, it both develops their vocabulary and helps them to use patterns that they actually know but unaware of it.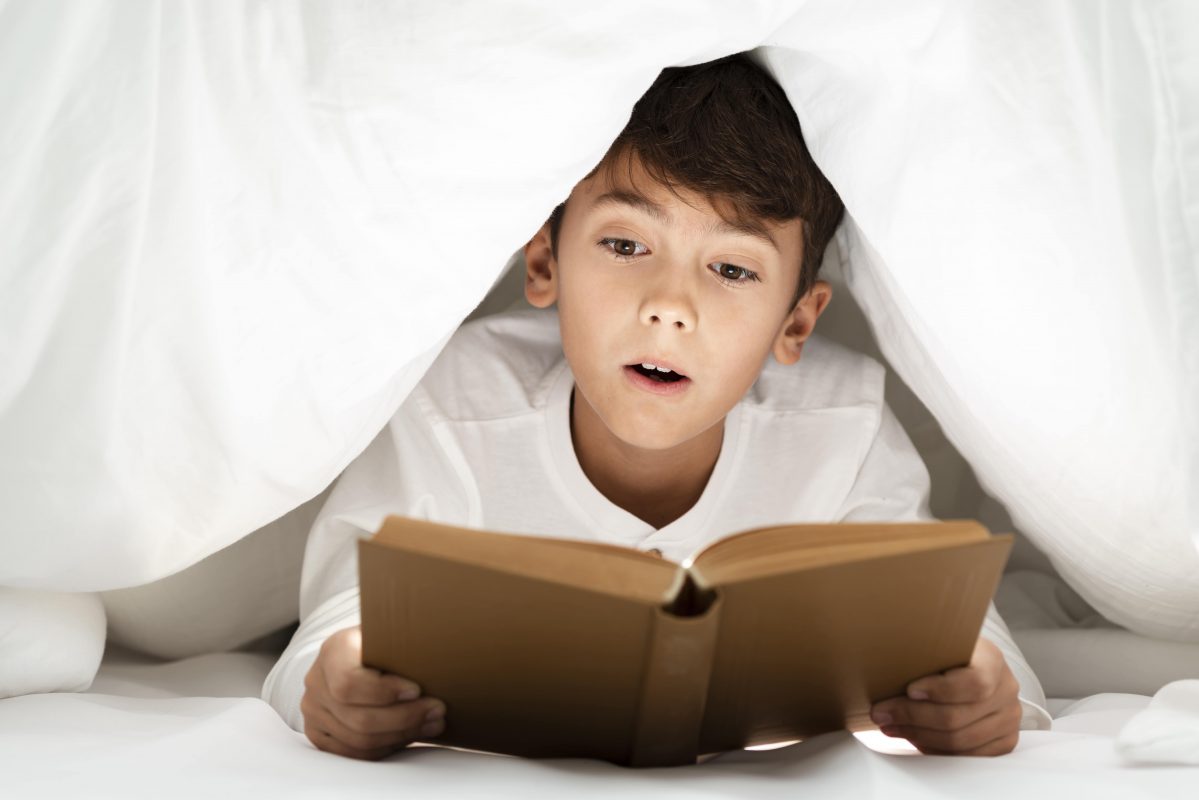 Inspiration Time
You can reach all the episodes of the Bilin Deneyin program, which has been broadcast on CNN Türk for a long time, hosted by Twin Science co-founders Asude Altıntaş and Cihan Özalevli, on the Twin Bilim Youtube page. During the day, children will, of course, want to spend time on the screen. In order to increase the efficiency of this time, it recommeneds to follow the contents of different projects, such as Bilin Deneyin. By the way, it can change their perspective about future professions.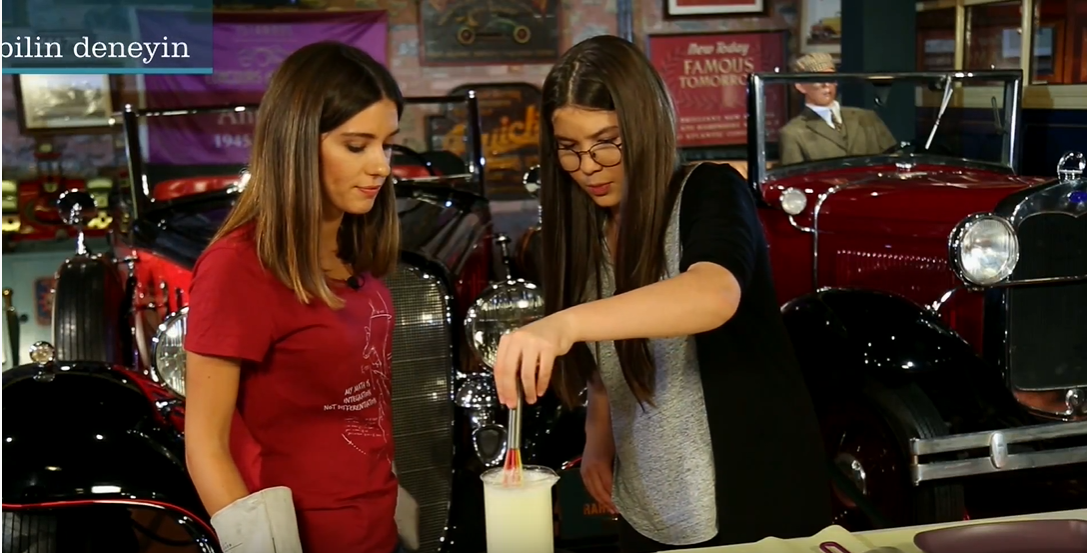 Design Your Own Logo
Creativity requires constant experimentation, design and discovery. If you want your children to grow up with ideas and become unique individuals in every field, you should create an environment for them to express their imagination. This experiment is for inventors who want to push the limits of their vision. Drawings, designs, names and slogans. All are necessary for a powerful logo. Ask them to design logos for their future companies.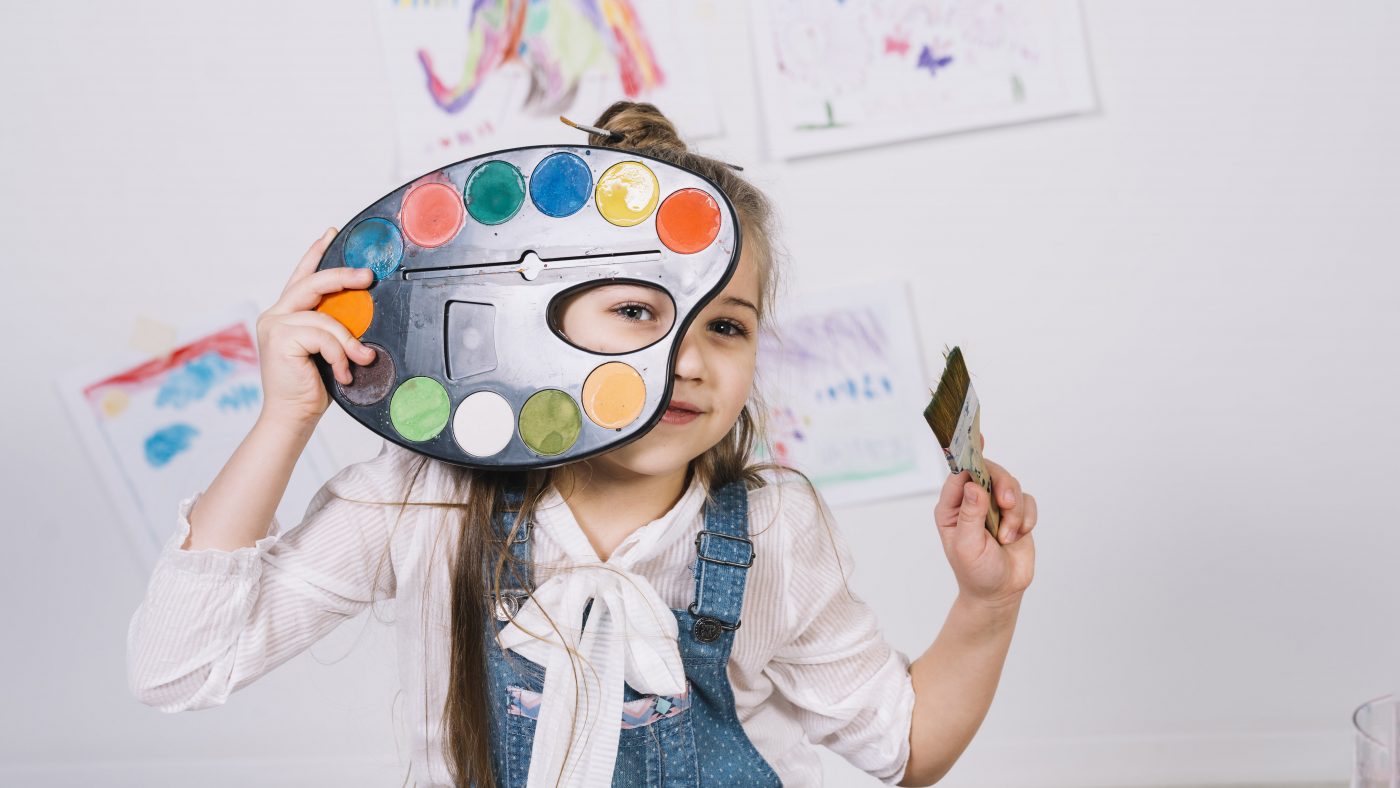 Watch Twin Online Coding Tutorials
Children and parents are confused, as education is suspended for a while. Twin Science started with the slogan 'we do not interrupt education'. Twin started to provide coding training, which is normally paid and physical, on a free and online platform. This week, do not miss the online coding tutorials that will take place every day at 13:00 with the presentation of Cihan Özalevli.
Turn on the Music and Dance
Staying home all day can cause children to be unable to exhaust their energies. This leads to constant boredom. For a short period of time, turning on the music and dancing give them the opportunity to release their energy. Without a doubt, having a physical activity will make them feel good.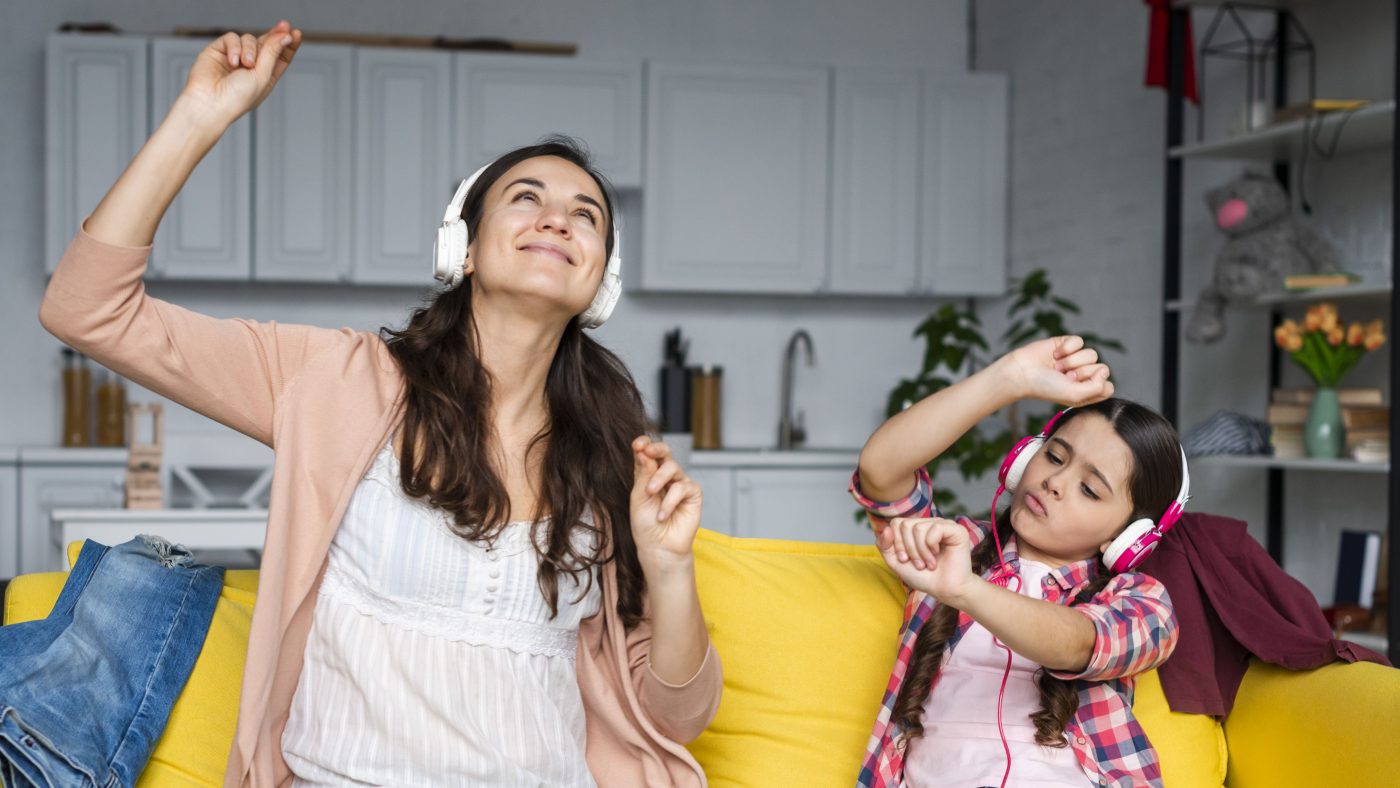 Watch Movie
The movie is a must for the holidays. In this process, watching movies will both develop their imagination and have fun. Watching movies together in the evenings will create a very lovely synergy in the family.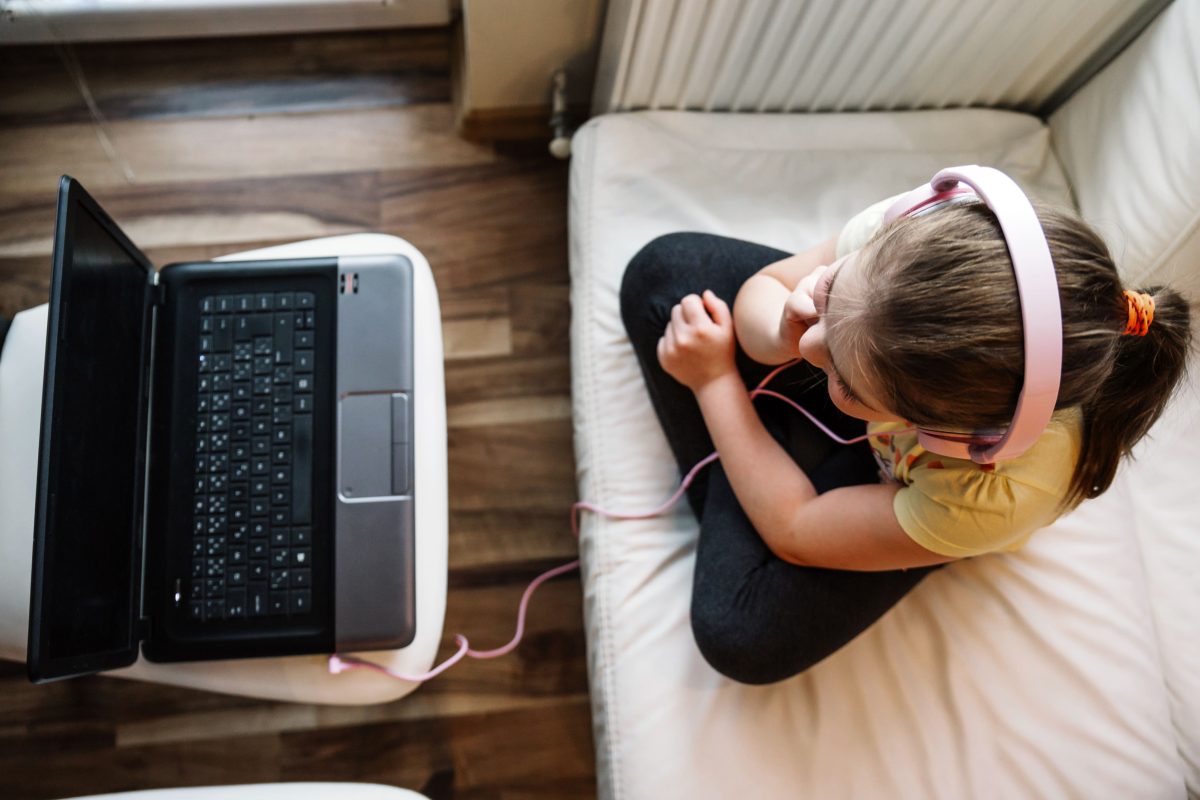 Plan The Next Day
In order to complete the holiday period planned and organized, it is very important to take notes about what to do next day and making a list according to your needs. In this way, this process becomes more sustainable.
Go to Bed Early
In order to get up early, going to bed early is important. Otherwise, they do not have enough time to carry out the plans they made the night before and they may feel guilty about that.