Science and children have an organic bond, since children are naturally equipped with a curiosity towards the external world and how things work. The important thing is to nurture this relationship by integrating science into early childhood education, and keeping them interested in science as they grow.
As most parents and educators know, children's attention span can be volatile. Teaching science to preschoolers and primary school students requires extra care and reinforcement through fun elements to keep their enthusiasm alive.
In this article we will talk about ways to instill a love of science in early childhood that will last for a lifetime!
How to get your child involved in STEM
Take walks in the nature
All great innovations and scientific breakthroughs involve a curious pair of eyes closely observing the world. Exceptional scientists and innovators come out of those with an exceptional bond with nature. What better way to encourage the same relationship between science and children than spending quality outdoor time together!
You can collect leaves and flower petals and identify the species, make some non-human friends, and talk about natural phenomena while you hike, and keep an exploration journal to note down what struck their interest, and reflect on your experience.
Visit science centres
Science museums and centres can provide a complete immersive STEM experience for your little ones. For example, London's 150-year-old Science Museum houses the Wonderlab interactive gallery, which offers live experiments, a fun maths zone, giant slides, and the opportunity to stargaze.
With a wide variety of hands-on activities and informative sessions, such visits are perfect for creating experiences of science and technology for kids to remember and cherish for a lifetime.
Watch videos and documentaries
Humans are primarily visual learners. According to the Visual Teaching Alliance, 90% of information transmitted to the brain is visual. This is great news, since we live in an era with access to so many quality nature, science, and technology content both on TV (e.g. Discovery, National Geographic) and digital video platforms such as YouTube and Netflix.
In fact some of them are specifically tailor-made for teaching kids science. SciShow, TheBackyardScientist, and Crash Course Kids are very popular on YouTube among kids interested in science. There are great shows on Netflix to kickstart science education for kids such as Emily's Wonder Lab, Street Genius, and Explained.
Play video games
If you're battling with screen addiction at home, maybe it's time to revise your strategy and come up with healthy ways to use your kid's screen time. Is your child interested in playing video games? This is actually a great opportunity to ignite an interest in science in early childhood.
Video games that are suitable for children and have world-building, creative, and analytical elements can support STEM learning in kids. Endless Ocean offers an underwater exploration adventure, Minecraft promotes creativity and engineering skills, and the famous strategy game Civilization both improves analytical skills and encourages critical engagement with world history.
What is the best way to get kids interested in science and technology?
There is no single recipe to get your kids interested in science and technology – the one and the same method can be met with one kid's indifference, and another's enthusiasm. What you, as a parent or educator, should do is opt for a diverse, well-rounded science education rooted in everyday life and fun!
Conduct experiments at home
Experiments and hands-on science activities for children are a great way to jump directly into the world of science in early childhood. And no, you don't need a fully-equipped laboratory for that. As long as you put in the effort and guide your kid, there are infinitely many ways to carry out experiments and STEM activities at home.
Don't know where to start? Check out the wide range of challenges on the Twin STEM games app with detailed how-to guides! Most of them are easily replicable with materials at home and minimal effort, yielding great fascination and a sense of achievement in children.
Integrate science into play
If there's one thing that all children love and never get tired of, it's play! Effective integration of science into their world of play (or making science "child's play" in a double sense) is the key to igniting sustainable interest in science and technology for kids.
Nowadays there are many STEM toys tailor-made with expertise for the purpose of science education for kids. One such example is the award-winning Twin Science STEM kits offering endless ways to explore, create, and invent for kids.
Not only do they support the development of fundamental 21st century skills for kids such as programming, engineering, AI & robotics, problem solving, scientific thinking, and creative thinking, but they also come with LEGO™ compatible modules easily attached with magnets.
Talk about the science of everyday life
Remember how we talked about the scientific mindset above, of establishing a curious relationship with the world? For us adults, most things have lost their mystery and fascination, but it's not the same with fresh minds – always inquiring about why and how things are the way they are!
When you're mixing ingredients in the kitchen, explain what you're doing and which materials have which purposes. What makes the cake batter expand and become fluffy? Where do the sugar grains go when you stir them in a liquid? Always be welcoming and encouraging of inquiry, and make space for them to explore the answers themselves whenever possible.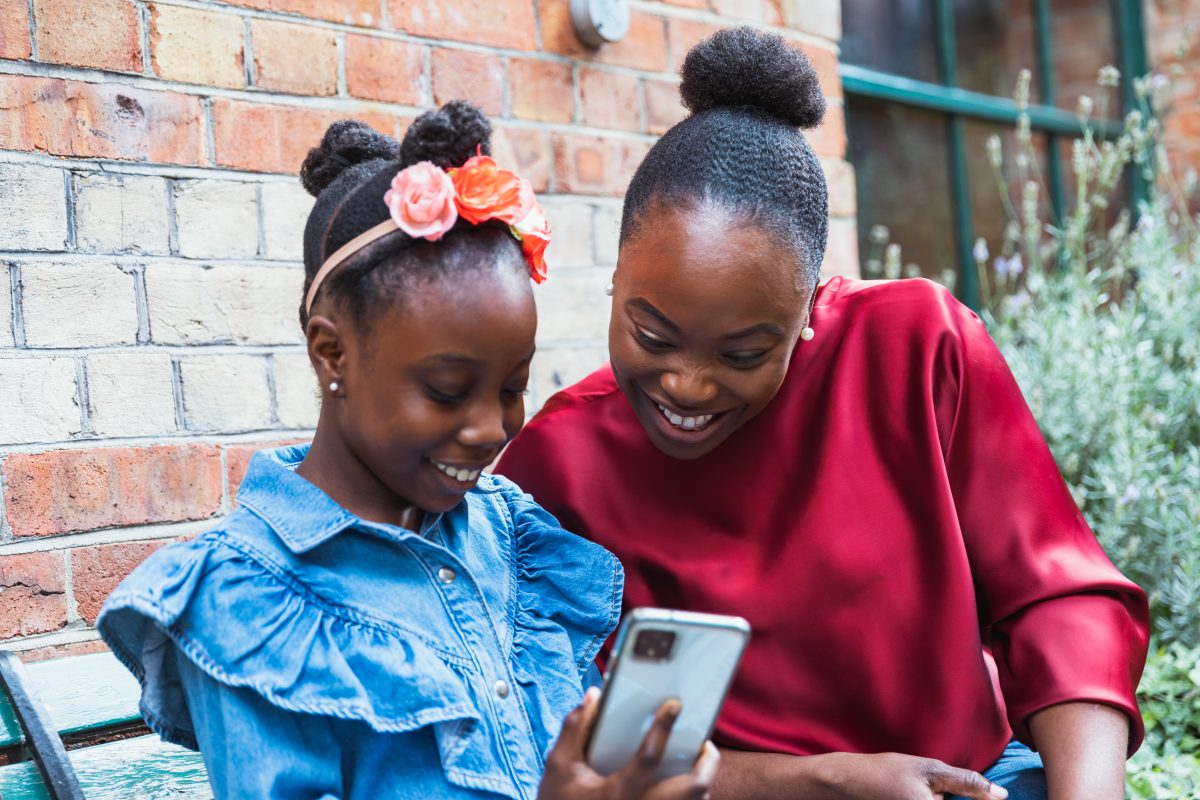 How do you make STEM learning fun?
We have talked about how to spark interest in science and technology, but how do you create an overall sustainable STEM learning journey? What can you do to adopt an effective and fun science education for kids?
The earlier you start, the better, as is the case with all types of learning. You may be wondering how complex concepts and ideas in the STEM field can be introduced to younger children in a consistent manner. We have a one-stop-shop solution for this: Twin's hybrid plan.
Not only will children benefit from the guided interactive tools and resources in the app that gamify learning STEM skills, but also get all 6 STEM kits for a full hands-on experience. The hybrid plan is specially tailored for STEM education for ages 8-11 that complements the UK, US, and IB school curricula.
STEM education with Twin's kits and app also proves useful in teaching science to preschoolers. Children between ages 5-12 can benefit from the Robotic Art Kit and Curiosity Kit under the guidance of an adult, participate in the STEM challenges in the app, and even try out the rich catalogue of STEM trivia.
Shop the STEM kits or try out the hybrid plan to get all 6 kits and unlimited access to the app at a special discounted price!