How Twing Videos Are Reviewed
We care about the reliability of our platform as we present rich scientific content with educational and entertaining activities via our mobile application. All the content and comments uploaded to our application are carefully reviewed by our Community Moderators every day. Our moderators pay attention to the following criterias while making these evaluations: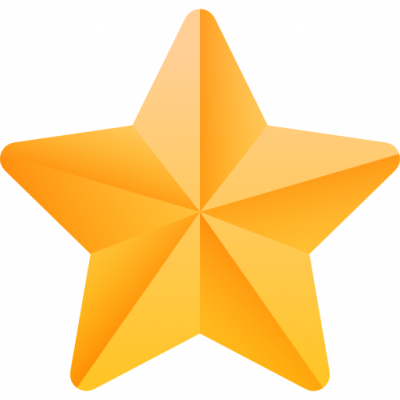 Related Content
Unrelated and unsuitable videos are not allowed.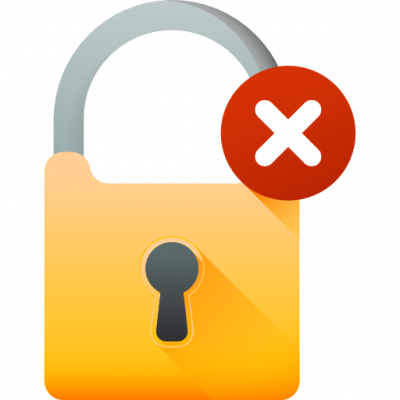 Personal Identifier
Addresses, birth dates, or personal identifiers are forbidden.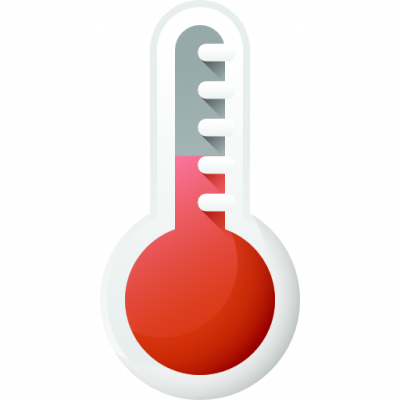 Positive Behavior
No bullies, no rudeness. Only positive and constructive behaviors.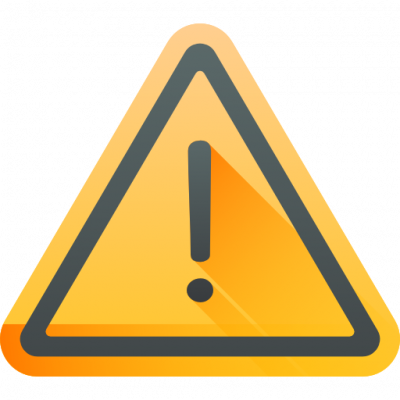 Clothing & Language
Everyone in the video needs school-appropriate clothing and language.